With the start of the fall semester, there are a multitude of on-campus activities and events to look forward to, including the reopening of UCCS Gallogly Recreation and Wellness Center at full capacity. Several COVID-19 restrictions and facility closures that were implemented last year have been reversed.
The Rec Center will still require that all students wear masks and scan IDs upon entry, but reservations are no longer needed to enter the main section of the facility, according to their website.
Students have the option to remove their masks once they have reached their destination within the building, with some exceptions.
Skyler Rorabaugh, director of Campus Recreation, said, "In our S.O.U.L. Center, we are asking students to stay masked up unless they are actively climbing on the climbing wall."
     This would include the bike repair shop, the rental shop and any social area that does not include physical activity within the outdoor center.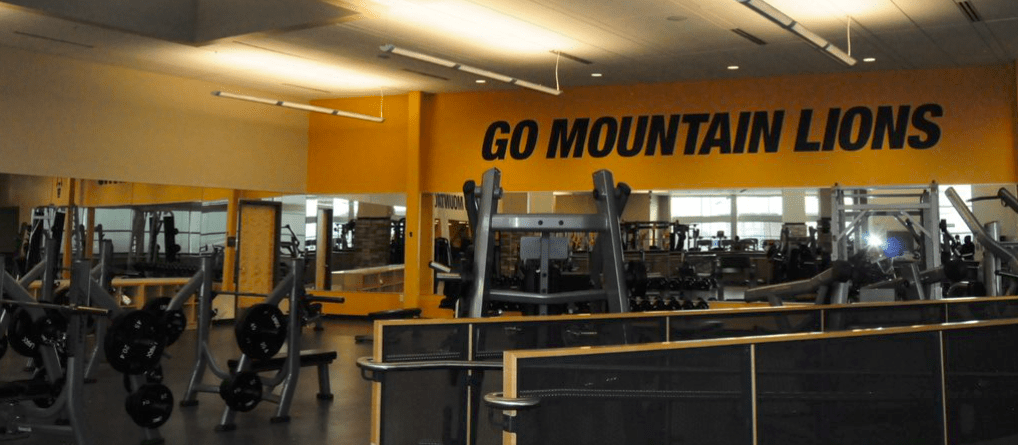 According to Rorabaugh, the Rec Center will continue to have students scan their ID when they enter and leave the building. Scanning both into the building and out of the building was implemented during the pandemic to track occupancy in the center.
The Rec Center will also continue 90-minute, deep sanitization cycles.
The Aquatic Center officially reopened during Recfest on Aug. 18. It will operate during regular hours, with classes back in session.
Alpine Field will operate during the same hours as the Rec Center, and students can check out equipment from the Rec Center to use at Alpine Field throughout the semester.
Students can also utilize resources through the Rec Center to meet a gym buddy or make friends. This system ensures that students will not have to exercise or use the center alone if they prefer company.
For the first week back at school, other programs and discounts are available, according to Rorabaugh. "All of our group fitness classes are free … We also have a discount where students can buy a Group Fit Pass for $10 instead of $20 and it's good for the whole semester."
Rorabaugh highly encourages students to check out the Rec Center and get involved in what they have to offer there, including many recreational events and resources.
More activities and information can be found here at the Rec Center's website.