5 out of 5 stars
Imagine, if you will, one day when you can walk and try unlimited wine samples from 25 wineries located in Colorado. The background is filled with live music, and there are food samples and food trucks on the edge of the festival. And, of course, there is water, so you can sober up for more wine.
The Manitou Wine Festival is a yearly event that took place Aug. 28. It was a hot, dry day at Memorial Park. The sold-out event took up most of the park. I requested the day off a month earlier, and the event also made me realize that I needed it.
I walked into the event not knowing what to expect. I had never gone to an alcohol-related festival before. I am also not an avid wine drinker, nor do I understand wine. So, I was beyond excited to see what was in store.
They checked my ID the second I walked up to the entrance booth. There was a sign that warned, "No kids allowed into the event." I knew, at that moment, that this event was for me.
They then strapped a wristband on me to signify I was a part of this event — you know, in case anyone attempts to sneak in to steal samples (can you blame them?). Apparently, the $35 to purchase the ticket was not enough to prove I was not an impostor.
They handed me a wine glass for unlimited samples and a baggie to carry in case I purchased wine. The psychological effect of having an empty bag while being swooned over with free samples ensures that you purchase at least one bottle.
The wine tents covered two portions of the park. You could follow the tents that wrap around the park or go up and down the rows or head across the street to the other portion.
     I decided that I would stop and try a sample at every single winery.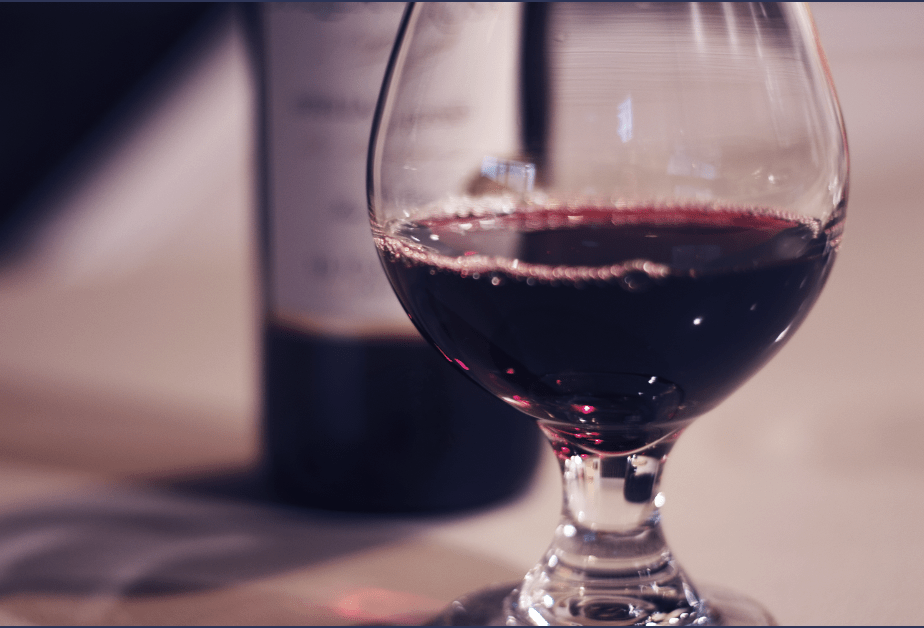 Aspen Peak Cellars was the first place I stopped at the festival; it was also the first winery I saw when I walked in. I ended up making my first purchase there. I bought a red blend, which is just a mixture of several different red wines. This was my favorite spot; I stopped for more samples later.
A couple of other wineries that stood out to me were Bad Bitch Cellars, Red Fox Cellars and Odell Brewing, a brewing company that recently entered the canned wine market. All three had a variety of wines, from sweet to dry, white to red, and even carbonated.
And yes, I purchased more wine from these places. My bank account was angry at me afterward.
Several mead winery cellars were at the festival, and I learned that I am not a fan of mead (a wine that is fermented with honey and water). I was not a fan of any sweet wines. I preferred the dry wines at every sample tasting. But if you are a fan of sweet wines, I recommend tasting mead.
There was live music playing throughout the entire festival. The four artists were All Aboard, Edith Makes a Paperchain, Manitou Strings and You Knew Me When.
At first, I saw the wine festival as an excuse and an opportunity to be a lush for a day with hundreds of strangers; however, I realized later that the event was a celebration of freedom.
Events like this one in short supply last year — most were cancelled. And it was a Saturday, a normal day off for many people. Is there a better way to enjoy a day off?
I needed this honest break from reality. Your outside problems are not really problems when surrounded by good people, good drinks and good vibes. I recommend UCCS students who are 21 or older to look up other alcohol related festivals in Colorado. There are plenty scheduled through October.
If you do go to one of these events, make sure that you get home safely. Please do not drive under the influence. Have fun but be safe.