The Student Government Association (SGA) Senate allocated money through three bills and approved six funding requests from the Budget Advisory Committee (BAC) at their weekly Thursday, Jan. 30.
During their second meeting of the spring semester, the Student Government Association (SGA) Senate allocated money through three bills and approved six funding requests from the Budget Advisory Committee (BAC) at their weekly Thursday night meeting on Jan. 30.
Special Presentations
Joel Tonyan, systems librarian, assistant professor and chair of the university Sustainability Committee, spoke to the senate about the early stages of development for a new Sustainability Strategic Plan being developed. If adopted, the plan would guide the sustainability operations for the university until 2030. Tonyan said that support from the SGA senate could be beneficial in the final approval process, and that the current plan expires at the end of the academic year.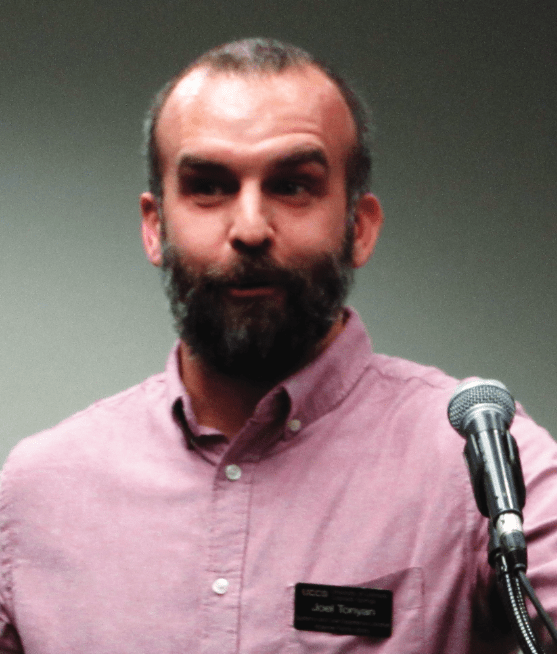 Senate Bills
The SGA requested $1,519 through SB-26 to help fund 15 members of the SGA to participate in tour of the Capitol building in Denver, accompanying the Colorado Springs Chamber of Commerce.
The Asian Pacific Islander Student Union requested $3,776.89 through SB-24 to fund their annual Fusion event on April 10 in Berger Hall. The club expects around 300 people to attend the event centered around raising diversity and cultural awareness through performances.
The requested funds will cover the cost of headliner Will Jay, an Asian American singer of Chinese heritage who uses their cultural identity as a part of their music.
"I believe he's a really good headliner for the event," said Club President Emily Nguyen. "He has a good message to spread."
Dominique Barree and Student Body President JayJay Porcadilla requested $2,351.26 to run a Mental Health Fashion Show. Barree, a designer for the show, was personally affected by domestic violence last year and that experience drove her to organize the show.
The fashion show is planned for March 13 and will feature designs by eight individuals, members of the senate are participating, and healthcare professionals will be present to speak to willing students. CU system President Mark Kennedy is expected to attend.
A bill on the agenda, SB-20, was not discussed and SGA will not reopen discussion in the future.
BAC Recommendations
The Criminal Justice Honor Society, Alpha Phi Sigma, requested $1,583 to send two members to the Academy of Criminal Justice annual meeting in San Antonio from March 24 to 28. The funding will cover conference registration fees, flights and lodging.Future Health Professionals, formerly known as Health Occupations Students of America submitted two separate proposals.
Their first proposal requested $1,529.88 for travel funds for seven of nine attending members to a conference at the Sheraton Downtown Denver Hotel from Feb. 27 – 29.
Their second proposal requested $215.82 in event expenses to cover the cost of t-shirts that are required attire at the Denver conference in February.
Tumbling and Tricking Club requested $450 to pay for open gym punch cards that will allow members access to local gyms. The punch cards will allow for 50 entrances total, which will cover their semiweekly practices this semester.
The Beth-El Student Nurses Association requested $467.50 in event expenses to cover catering costs for the College of Nursing career fair on Feb. 17 in University Center. In addition to the 25 vendors, over 100 attendees are expected.
People Adventuring With Sidekicks requested $179.48 to cover advertising and event expenses for their second annual Smooch-a-Pooch event.
Of the four senate bills on the agenda, one titled SB-20 pertaining to senior design was postponed indefinitely.