Named after the literary and philosophical movements of 17th and 18th-century France, a salon is described as a gathering of literary figures, artists or statesmen. The Salon Series seeks to carry that tradition into the community of Colorado Springs and UCCS.
The Heller Center for Arts & Humanities at UCCS had its first talk in the Salon Series on Feb. 25. The talk featured Steven Pittz, an assistant professor in the UCCS Department of Political Science, after the ongoing Salon Series was revamped for the Spring 2021 semester.
     The Heller Center created the Salon Series as an opportunity for junior faculty at UCCS to present their research to the campus and wider Colorado Springs community. The audience can read a pre-posted selection of the professor's writing before the event, view the brief lecture and then the floor opens for questions and conversation.  
Pittz's "salon" was held virtually via Zoom, and titled, "Is Wonder a Liberal Virtue?" His research focused primarily on political liberalism and the status of spiritual freedom in modern liberal societies.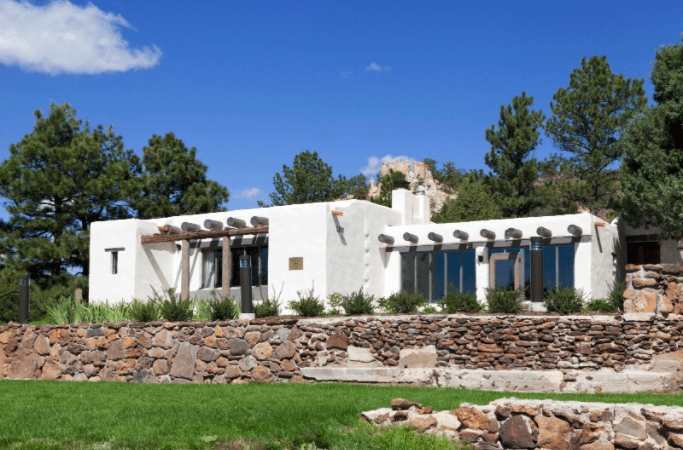 An optional section of his research was made available to those who were planning on attending the talk on Feb. 25. Presenting the question of whether wonder can save political liberalism, Pittz began his research with the statement, "The liberal political order is under attack."
"Such a statement would have appeared hyperbolic only a few years ago, but is today not much of a stretch," Pittz continued.
Pittz referred to recent developments in nations across the world, how "populist movements in Europe and America" are challenging liberalism on a domestic and international front. Pittz recognized a few challenges that political liberalism is beginning to face, and then presented the overarching question that highlights his research.
"The question is whether the liberal order can provide the spiritual nourishment that human beings require," Pittz said. "The human soul longs for things higher, warmer, purer."
Pittz quoted the criticisms of philosophers Aleksandr Solzhenitsyn, Alasdair MacIntyre and Michael Sandel on the possibility of political liberalism's failure within modern society.
Throughout his lecture, Pittz also quoted works by Immanuel Kant, building context for the audience on the concepts of aesthetic wonder and political liberalism.
Pittz also recognized the desire in other political philosophies to return to the community-based societies that existed before liberalism. He argued that, in order for political liberalism to succeed, both wonder and the significance of the individual need to be highlighted.
"…By once again recognizing and reaffirming the social, historical, and political roles given to us, we might infer that only by doing so will we feel spiritually full."
The Salon Series will continue to be held virtually until further notice, still sponsored by the Heller Center for Arts & Humanities.
     The next lecture held in the Salon Series will be hosted by Colin Lewis, an instructor in the UCCS Department of Philosophy, on March 11. The topic will be Lewis' research regarding "Confucian Ritual and Moral Education."