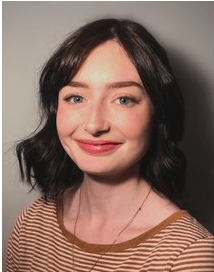 When looking to order food, Chipotle on Door Dash may seem like a good go-to, but during a global pandemic, which is affecting millions of small businesses (including restaurants) worldwide, consider eating at a small, local restaurant. Colorado Springs local restaurants will likely suffer the consequences of consumer's preferences for big corporations and chain restaurants.
Local businesses have always had it hard when competing with large chains, and many simply cannot win the battle. Just think about the impact that large superstore chains like Walmart had on ma and pop markets 20 years ago.
The Institute for Local Self-Reliance predicted this years ago in an article published in 2000. At that time, 11,000 independent pharmacies had closed since 1990, independent bookstores had fallen from 58 percent of book sales in 1972 to just 17 percent, five firms controlled one-third of the grocery market and Walmart accounted for seven percent of all consumer spending.
Around this time, local neighborhood markets were just beginning to disappear, leaving consumers overlooked and eventually causing local economic displacement as many local businesses went under. Since then, it has been reported that there were only 210 independent supermarkets operating across the U.S. in 2018, according to the Statista Research Department.
If people were struggling to keep their businesses afloat during the last 20 years, just imagine how restaurants are struggling during a global pandemic, when a fraction of consumers are spending their time dining in and the majority are ordering from home.
In July 2020, the Proceedings of the National Academy of Sciences published a study which stated that out of 5,800 small businesses surveyed between March and April 2020, mass layoffs had already taken place, risk of closure was associated with the expected length of the pandemic's disruptions and many of these businesses were financially fragile. Even with the Coronavirus Aid, Relief and Economic Security (CARES) Act, local businesses often hesitated to sign up due to inaccessibility or risk of ineligibility.
Even more, small businesses employ up to 50 percent of American workers; 43 percent of businesses in the study were temporarily closed and employment had fallen by 40 percent.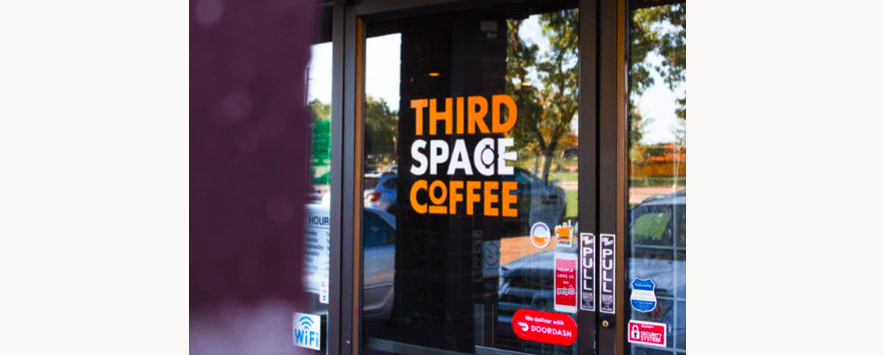 Chain businesses on the other hand? They are doing better than ever. Superstores like Walmart and Target have seen their sales strengthen since the pandemic started, while small local stores are stretching themselves thin to stay open. Restaurants such as Chipotle tripled in sales in just this last summer from online orders, followed by pizza delivery chains such as Dominos and Papa Johns with sales doubling compared to the prior year, according to the Wall Street Journal.
If people expect to have everything go back to normal at some point, helping preserve local businesses is a great way to start. So, before you attempt to order from Door Dash, consider the impact every order from a chain restaurant can have on a town's independent businesses, and what the future of its local economy could become.
Visit https://supportthesprings.com/take-out/ to find out what local places you can eat at or order takeout to support your community.