Nov. 23-Dec. 6, 2015
Alexander Nedd
[email protected]
You may have seen an increase in the facial hair of students. It's not just you.
Starting at the 11th month of each year, men and women ditch their razors and forego shaving in celebration of noshave November.
As no-shave November nears its end, the sight of students choosing to embrace their fur has increased.
"Dude, it's like the best time of the year," said Tyler Wilson, junior engineering major. "My friends and I have made it a tradition since we found out about it a couple of years ago in high school."
From elaborate moustaches to braided goatees, many guys look forward to taking on the facial challenge for a month.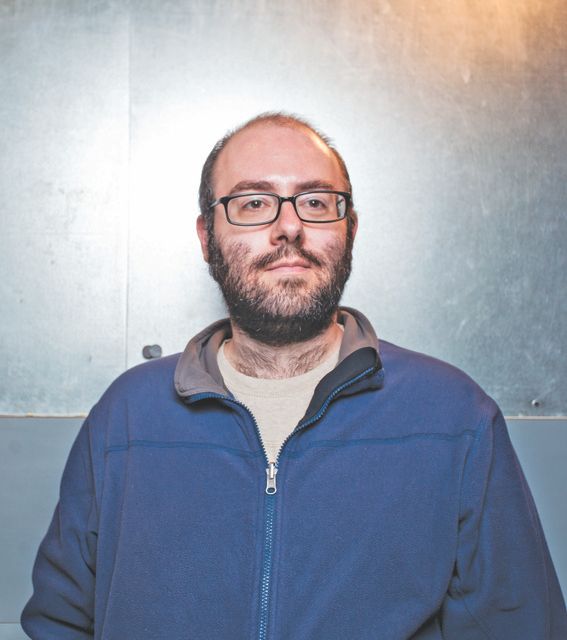 "I think it's cute; I like it. I think it's fun," said Alyssa Redd, freshman communication major. "I'm all about the scruff."
"My friend, he already had facial hair for November but he grew it out and he looks like Santa," said Katie Laidman, freshman elementary education major.
"Yeah, I like when guys get stubble," said Allison Shaker, sophomore nursing major.
While some girls seem to enjoy the view of their bearded classmates, many believe the fun isn't just for the boys.
"I think it's nice for girls because we hate shaving," Shaker said. "It's annoying."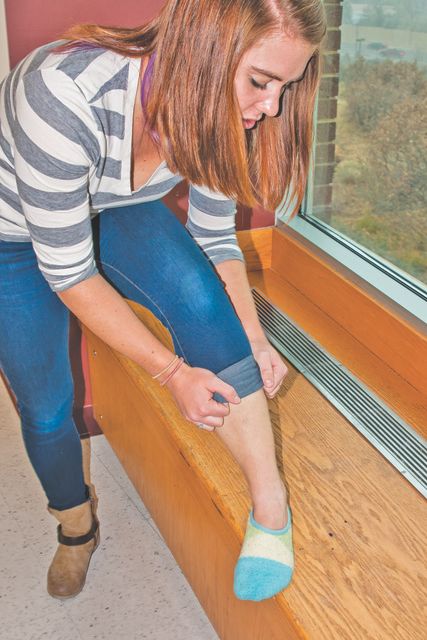 "As soon as I start wearing pants regularly and sweatshirts regularly, my shaving goes downhill anyway," said Alison Egbers, senior communication major and double-minor in Spanish and women's and ethnic studies.
"I think that women's body hair should not be policed by anyone else and if they want to grow it out then they can, just like men," Egbers said.
While students enjoy watching their classmates transform, many are unaware of the reason no-shave November began.
"I know you're not supposed to shave for the whole month of November and I'm assuming it has something to do with that it is starting to get cold," Shaker said.
"Doesn't it have something to do with prostate cancer?" Laidman asked.
"I feel like a lot of people know about it but not a lot of people know what they are raising awareness for," Redd said.
While the tradition has become a staple for the past several years on campus, the event first began overseas in Australia under the name Movember.
Similar to Breast Cancer Awareness Month in October, Movember is meant to raise awareness for cancer patients that tend to lose hair during the early stages of the disease. The word "mo" comes from the Australian-English diminutive word for "moustache."
The term was popularized in 2003 and has since become a global phenomenon with more men and women participating every year.
The event is officially overseen by the Movember Foundation, an organization that encourages men to get involved in healthier lifestyles and choices.
The group works to support early cancer detection while also providing diagnosis and effective treatments.
Since 2004, millions have participated in the 30 day challenge, with thousands of dollars going to cancer research. In 2012 The Movember Foundation was listed as one of the top 100 non-government organizations in the world by Global Journal.
Groups such as noshave.org encourage men and women to let their hair grow freely while donating money they might use to shave to cancer research and education.