On Dec. 15, Chancellor Venkat Ready announced that Spring Break 2021 would split into two parts — one in February, the second in March — instead of the standard five-day spring break that has been observed in regular years. Both students and faculty have mixed feelings toward the non-traditional approach.
In the December COVID-19 update newsletter, Reddy announced the split spring break — the first part taking place from Feb. 17-19 and the second from March 22-23 — as a measure to limit travel among students and faculty.
"As we have all learned during the past year, flexibility is key. We recognize the value of spring break, but we must also balance the risks associated with travel during a pandemic," Reddy noted in the newsletter.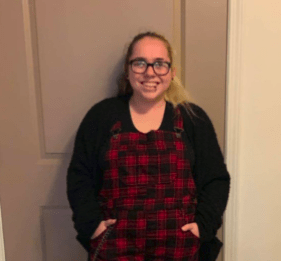 Clarissa Argie, a sophomore majoring in inclusive elementary education, has some concerns about the new schedule. While Argie acknowledged the efforts to prevent further outbreaks on campus, she also worries how the new schedule will affect her workload. "Professors may try to overcompensate, giving us more assignments," Argie said.
Argie also expressed her preference for the standard break schedule as there is more time to manage appointments and appearances in comparison to the few days off in February and March.
Others on campus seem to have fewer concerns regarding the new break, as classes will remain the same, apart from the mostly virtual format.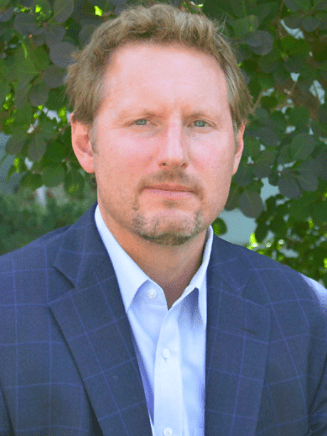 Joshua Dunn, professor and chair of the UCCS Political Science Department, generally teaches class over spring break during normal years. Despite the new schedule this spring, Dunn has little concern for class schedules, simply noting that course scheduling had to shift around the upcoming spring break.
While he would have preferred to have a longer break scheduled like usual, Dunn does not mind the new spring break. He acknowledged health and safety efforts and does not believe it will affect students attending class this spring. "I don't think it will affect them anymore than they've already been affected because of [COVID-19]," he said. "The primary effects I imagine would be outside of class."
Dunn notes that the COVID-19 pandemic has greatly affected both students and faculty this academic year, between the switch to online learning and the absence of physical community on campus. The greatest effects of this pandemic are likely outside of school between deteriorating job security, not seeing loved ones and travel plan cancellations.
     Efforts to prevent the spread of COVID-19 means having a less traditional spring break this year.