Ever wondered what lurks in the halls of Westminster Abbey? Or what a Shakespearean play is like at the Globe Theatre? Or perhaps, have you ever wanted to explore the grounds of Jane Austen's home, where she wrote some of her most notable books? Well, now UCCS students can by attending a 12-day trip to London during summer 2022.
This faculty-led tour of England will allow students to receive a first-hand opportunity to visit some of the most famous locations of English literature on a sight-seeing adventure.
The trip will be hosted by Rebecca Posusta, senior instructor of English literature, and Helen Davies, assistant professor of English. The two faculty leaders have taken students on this English venture twice so far, the first time in 2015, and the second in 2018.
Students attending the upcoming trip will leave for London on May 23. They will be guided through Westminster Abbey, Canterbury, the National Portrait Gallery, a Globe Theatre performance, Penhurst Place, Knole at Kent, the British Library and more.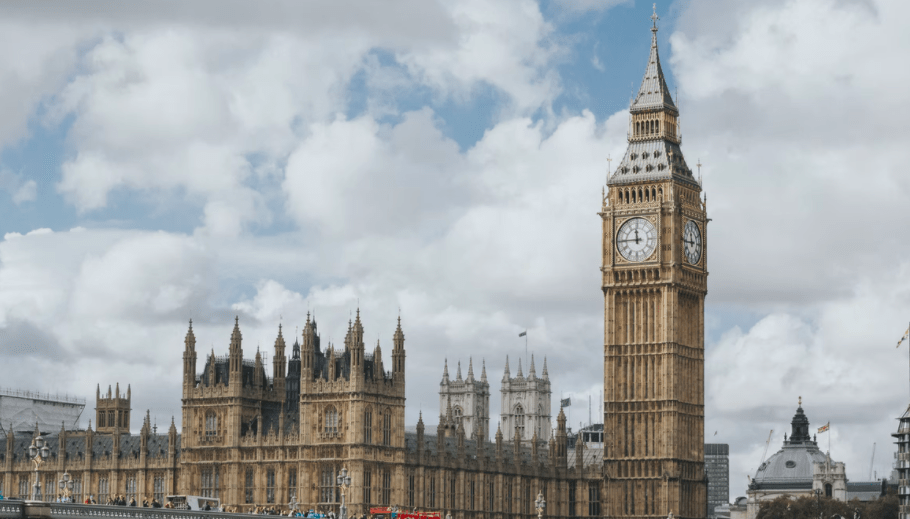 Prior to the trip itself, Posusta has planned a reading list for students attending this English adventure, including "Emma" by Jane Austen, "Translations" by Brian Friel and "Disinherited" by Robert Sackville-West. There are also books planned to be read along the trip in London, Bath and Stratford.
All this reading and observing won't be going to waste either. This trip and its reading go toward students' course credits.
A syllabus has been created specifically for the UCCS trip. "I think the thing that strikes me the most is the syllabus demonstrates [Posusta's] love for literature in a really wonderful way that is so contagious to the students," Davies said.
This travel opportunity will not only educate students on the literature of the past, but also the intersection of history and literature and how the people of the past have impacted culture in our daily lives. The trip is also a way for students to have a first-time international travel experience, as England does not have language barriers or completely foreign cultural norms.
Davies said, "If you are teaching literature from a grand scheme of British literature at large…then you are encouraging students to see not only the historic spaces that create these literatures and stories, but also the way they all blend together."
The total cost for the trip is $5,415 per student including round-trip flights and ground transportation, hotels with private bathrooms, daily breakfast and select dinners, a full-time tour director, daily activities, tours and entrances to attractions.
Scholarships are offered through the trip's travel program, EF College Study, which can offer up to $2000 of scholarship funding per student. To apply, visit the webpage here.
Despite being an English-focused tour, the trip is open to all majors. Many studies show an increase in self-confidence, maturity and communication skills when students choose to study abroad, ultimately preparing them for professional work environments after college.
Students who are interested in learning more about this immersive experience can visit the trip's webpage here.
Students can also contact Posusta by email at [email protected] and Davies at [email protected].
Posusta and Davies held one informational meeting on Oct. 11 and will hold another on Monday, Oct. 25 from 4:30 p.m. to 6 p.m., in Columbine Room 1028.