"I wrote 'Stumbling' for the ones whose prayers went unanswered. For those who doubt… It's for the scared… It's for the angry… It's for the tired." – Brandon Flanery
In a "sarcastic, yet, sincere" tone, a 2021 UCCS graduate shares his story of diverting from faith, accepting himself and the "hypocrisy" of the Evangelical church.
UCCS alum and former culture editor for the Scribe, Brandon Darrell Lane Flanery, will publish "Stumbling," an approximately 240-page memoir recounting his transition of separating from the Evangelical church and coming to terms with his identity as a gay man. Flanery signed a contract from Lake Drive Books Publishing Co last week, and the book is expected to be released in six to nine months.
Although the book is pending release, Racheal McClair, Highlands Church Denver pastor and author, revered the book as "healing for so many other LGBTQ+ Christians who have walked the path of coming out." Flanery's journey was not linear, and operated more like a dance, so Flanery thought the title "Stumbling" best characterized the story of his life.
Flanery was born in Dublin, California. After his parents insisted that the state was becoming too liberal, they moved to Colorado Springs to be a part of New Life Church. At that time, the church was one building; now, New Life has eight congregations that preach in three languages across Colorado Springs.
"There were 1,500 kids in my youth group," Flanery said. At the time, he was enthusiastic with his faith and felt close to Christianity. His family felt that it was a manifest destiny, and that God told them to move. "I would use the same language," he said.
Flanery went to Colorado Springs Christian Schools before moving to the Briargate area and attending Pine Creek High School. Still closeted, he expected to flourish more in a public school without the pressure of the Bible's rhetoric.
"One of the best things that happened to me was high school," Flanery said.
Flanery became a minister and an active member of the church after graduation. It was not until he turned 24 that an eye-opening hitchhiking trip in Germany broke a closely sheltered piece of his identity, and this moment is the memoir's initiating chapter.
Flanery met up with an old friend who deconverted from Evangelicalism. "It was the beginning of the end for me," Flanery said.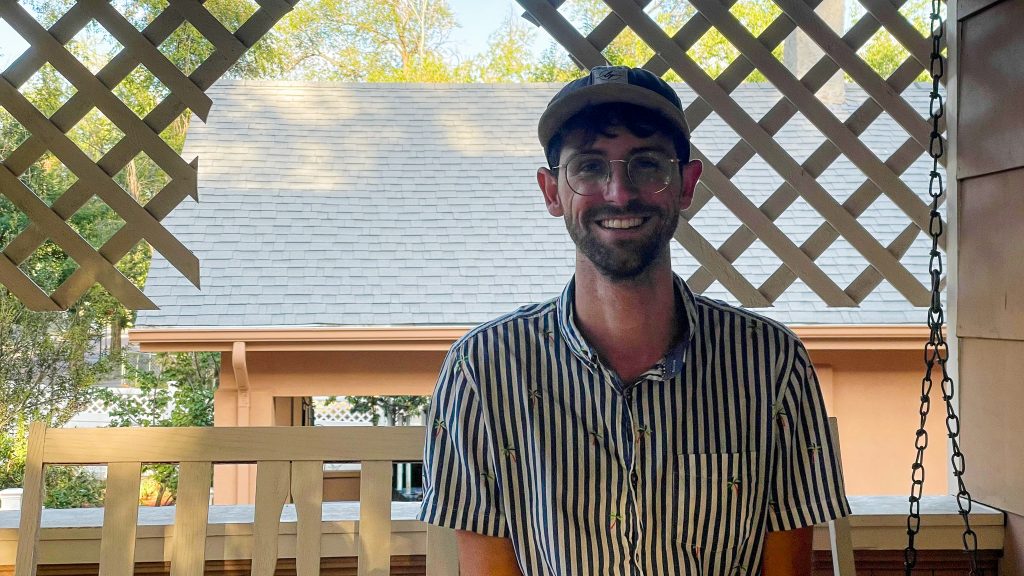 After a life of listening to sermons, preaching and coming to terms with his internalized feelings, Flanery decided to separate from the church during a missionary trip. Flanery recalls long hours full of blood, sweat and tears put into the church, and how difficult it was to leave. He credits his sexuality as the force that moved him away from the church to recognize the "fear tactics, corruption, nationalism and control" that the religion portrayed to him.
"It feels safe. You [feel] you are in the right place. And to move from that is terrifying. I started to incubate on these feelings for a long time. I was praying for people, and nothing would happen," Flanery said. "I [was] either moving towards Atheism or God needs to be bigger."
After separating from the church, Flanery worked at Starbucks, a physical therapy clinic, and the Mona Lisa Fondue Restaurant in Manitou Springs. He took classes at Pikes Peak Community College to fulfill his hunger for knowledge. He explored his sexuality and fell in love.
"My sexuality was something that I think was easy to either push down, cast aside or sometimes vilify," Flanery said, "because it hadn't panned out well for me."
"Stumbling" recounts how Flanery felt his sexuality was "damaging," as he broadened his experiences and worked to make sense of internalized emotions.
"In those spaces, [I was] trying to get access to a deep yearning in my heart in secretive ways because I was not willing to confront my sexuality," Flanery said. "When I fell in love it was, like, 'what's wrong with loving someone?'"
Growing up, writing gave Flanery a world he had control over. His passionate relationship with writing helped him cope with confusion around the principles of Christianity. He wrote his first book in first grade about a beaver that blew up pilgrims' homes to reclaim wood stolen from his dam.
"It was a lesson on stealing," Flanery said, "[but] writing from a young age became a way to escape and a way to control."
Flanery likes stories in general. His career path is chock-full with experience in songwriting, journalism, blogging and screenwriting. He began his college career at Pikes Peak Community College before pursuing a bachelor's at UCCS.
During his time at UCCS, Flanery committed to an English degree in order follow his dream of becoming a writer. He worked for The Scribe as an editor and reporter and at the Colorado Springs Independent, writing for their "Queer and There" column.
Flanery began his authorship by first gaining a following on TikTok and Instagram. He is known on TikTok to deconstruct the "double standard" of faith using the bible itself, quoting that men should "gouge their eyes" rather than judge a woman's appearance. He even sells merchandise with the message.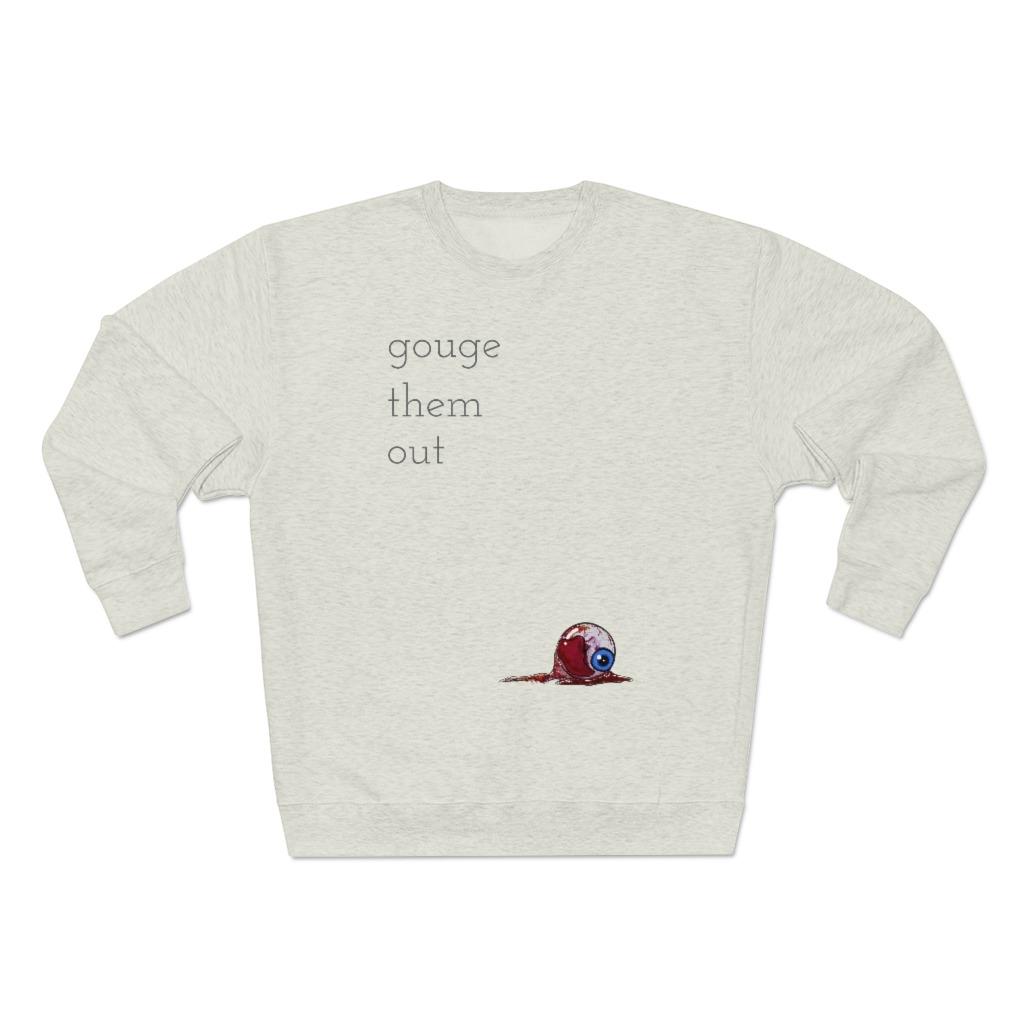 Flanery has received hundreds of emails asking about his book since gaining a following. Once the memoir is published, he intends to create more content on social media and pursue more opportunities in freelance journalism.
"Whether I'm going to get paid for it or not, I am going to keep writing," Flanery said.