From 6 years old to 18, many athletes have been playing sports from the time they could hold a ball to now, competing against opponents at the collegiate level.
Playing early on can help build a higher skill level and a greater love for the sport in the future. However, it can also lead to more pressure or becoming burned out from playing the same sport for multiple years, especially when factoring in the club seasons and summer camps. Several members of UCCS Women's Soccer who started playing sports between 4 to 6 years old expressed the benefits and challenges of being a lifelong athlete.
"It's kind of crucial to get into it young. I also think it in some ways builds the love of the game," said women's soccer redshirt freshman defense Makenna Fowler. "If you're not starting young, oftentimes, other people are starting before you."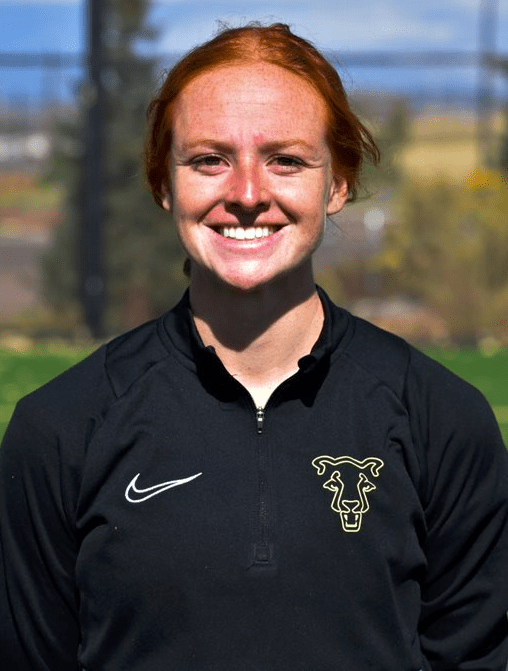 Fowler explained that players are getting burned out more when they are under pressure from youth sports and even parents. Pressure is the key opponent that drives athletes in different directions.
Head coach J.B. Belzer said, "One of the biggest problems with American youth sports, in my opinion, is parental involvement."
He explained how added pressure can contribute to athletes making the decision to quit playing sports overall. However, Belzer also believes playing young helps athletes grow.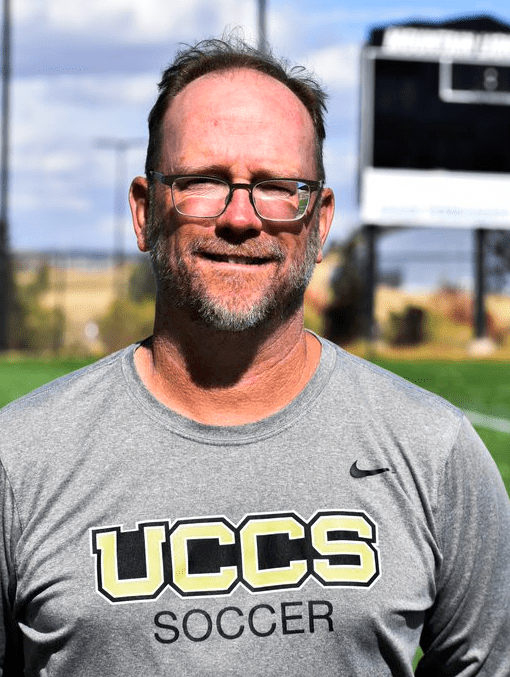 "You grow as a person by sampling, by trialing and finding things you enjoy and things you don't enjoy," he said.
Although playing sports when young can lead to challenges, it is beneficial and crucial to expect success in the future for athletes looking to play at the collegiate level and beyond. In this situation, the benefits outweigh the cons of starting young. Athletes can refine their skills and figure out where their talent is taking them.
Graduate midfielder Tarah Patterson said that in order to get exercise and stay active, she would always be playing sports, especially with her family.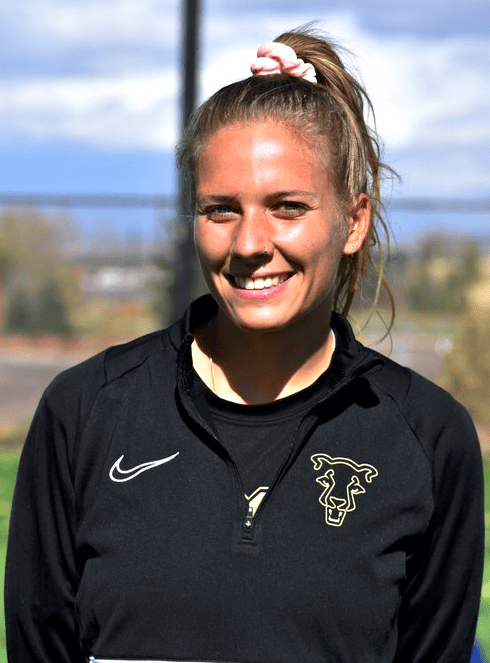 When it came time to plan for the future, she said, "You kind of decide that this is something that I want to do past high school. I can envision myself doing that beyond just high school."
It is important to acknowledge how playing young can determine the future success of athletes. Players use multiple tactics to focus on what is important and not worry about the added pressures.
"The biggest thing for me is to just not lose sight of why I started. It's really about winning, but it's also about making myself happy doing what I love," Fowler said.
Playing sports at a young age can also build a foundation for the athletes to find their interests and be able to socialize and experience multiple opportunities.
Patterson said, "It's also good, too, from the social aspect, not like putting all your eggs in one basket."
Young athletes should be able to find what makes them happy, get involved and not miss out, despite the pressure and decision-making that come with playing sports. It is important to let athletes choose their own path.