November 14, 2017
Joy Webb
    Are you afraid of heights? The UCCS Climbing Team definitely isn't.
    "(We) just want to have fun and climb," said junior electrical engineering major Joe Leach, head of the climbing team.
    The UCCS Climbing Team plans to compete at the upcoming USA Climbing Collegiate Nationals. The date and location of the competition are currently unknown, according to the USA Climbing website.
    Before going to nationals, the team will compete locally and regionally.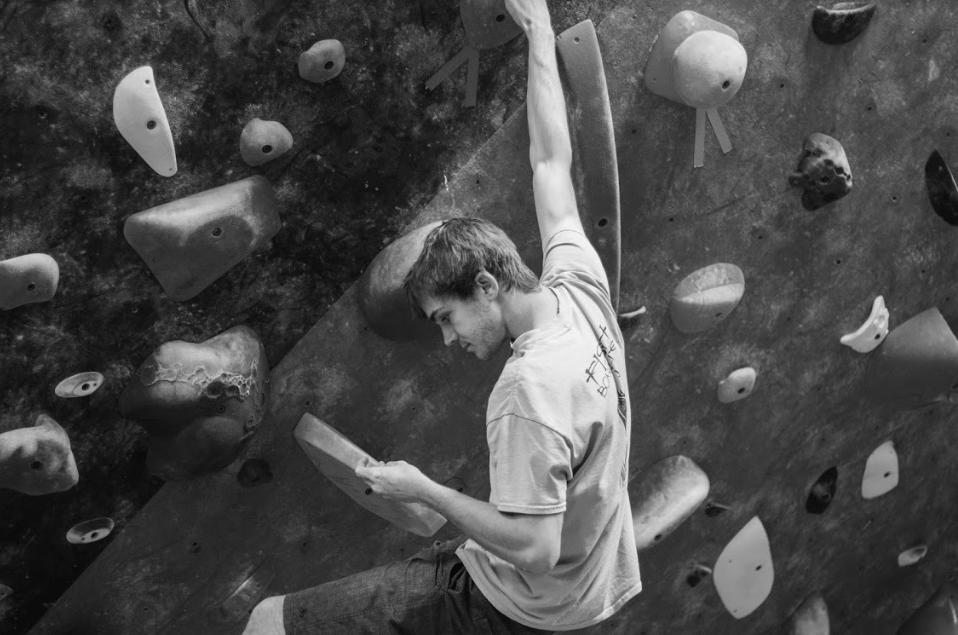 "I'm expecting a lot of people on the team to be ranked pretty high," Leach said.
    To prepare, the team practices their sport throughout the school year, according to team member Emma Howard, a junior inclusive elementary education major. Competitions will begin in the springtime.
    Since climbing is now a club sport, the Student Government Association will fund the trip to nationals, says Howard. If more people than expected qualify, the team will fundraise.
    This semester, 40 students are on the team's roster. Of the total roster, 25 to 30 people regularly attend practices, according to Leach. The team practices Tuesdays and Fridays at 6 p.m. in the Springs Climbing Center.
    The team was the UCCS Climbing Club last semester; however, the group decided to change their classification.
    "We were the climbing club last semester, and it wasn't really working out so now we are the climbing team in club sports," said Leach.
    The team is "dedicated to the art and sport of moving upwards on vertical terrain," according to their Mountain Lion Connect page.
    Another focus of the team is to teach members how to climb safely, according to the page.
    "Our current goal is to compete in the USA Climbing Collegiate competitions. Our secondary goals are to obtain and use outdoor climbing equipment, and to take some outdoor trips."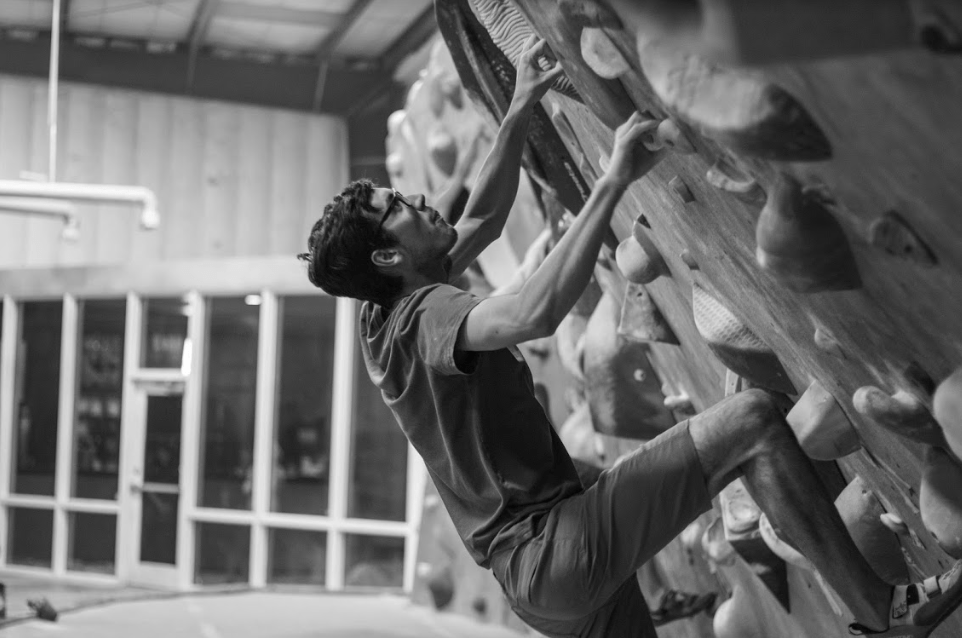 The team is interested in having new members join, according to Leach.
    "If you are new to climbing, we encourage you to come to a Friday practice. The Friday cost is $13 for UCCS students. If you do come to a practice, please note the club sports waiver is mandatory," he said.
    The climbing team is more than just a group of people who love to climb; they are a community who all has the same interests.
    While outdoor climbing is popular, it cannot be done year-round unless ice climbing is considered. Fortunately, there are facilities in the Springs that make climbing all year a possibility, Leach said.
    "Indoor climbing is kind of its own thing now," he said.
    Until the springtime, the climbing team will be competing at the Springs Climbing Center in preparation to compete nationally.
     For more information on the UCCS Climbing Team, contact Leach at [email protected] or 719-355-6175.