Sept. 23, 2013
April Wefler
[email protected]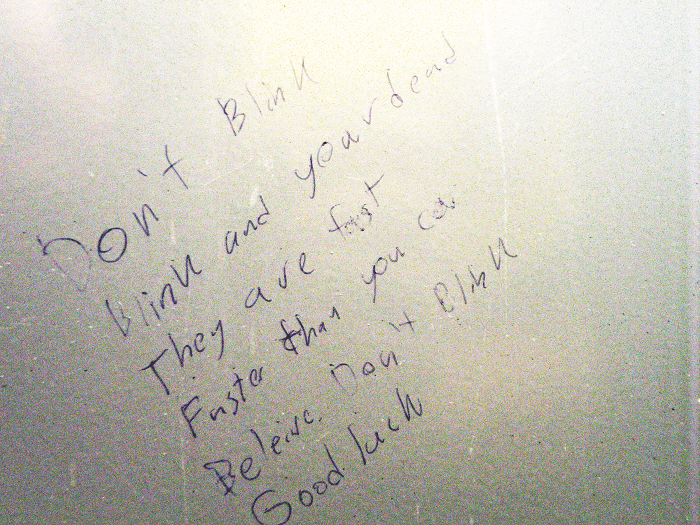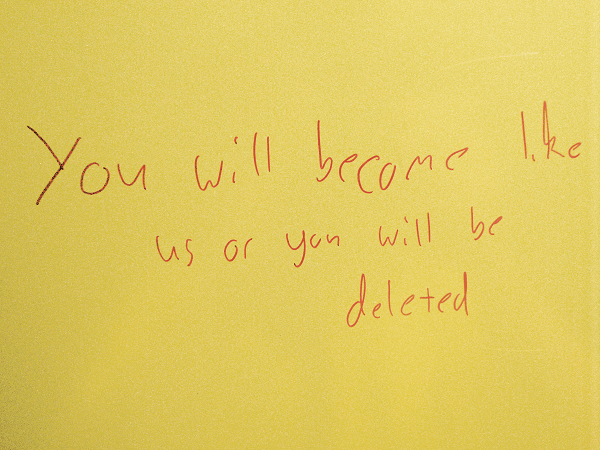 Step into the Tardis and he'll take you for a ride, anywhere you want to go during any time period.
Celebrating its 50th anniversary on Nov. 23, Doctor Who has been described by many, including Entertainment Weekly, as a cult classic. The newest doctor, Peter Capaldi, was announced in August.
Some Whovians have decided to make their presence known, albeit anonymously. The Scribe recently discovered Whovian artwork in the UC first-floor men's bathroom.