November 7, 2017
Bryanna Winner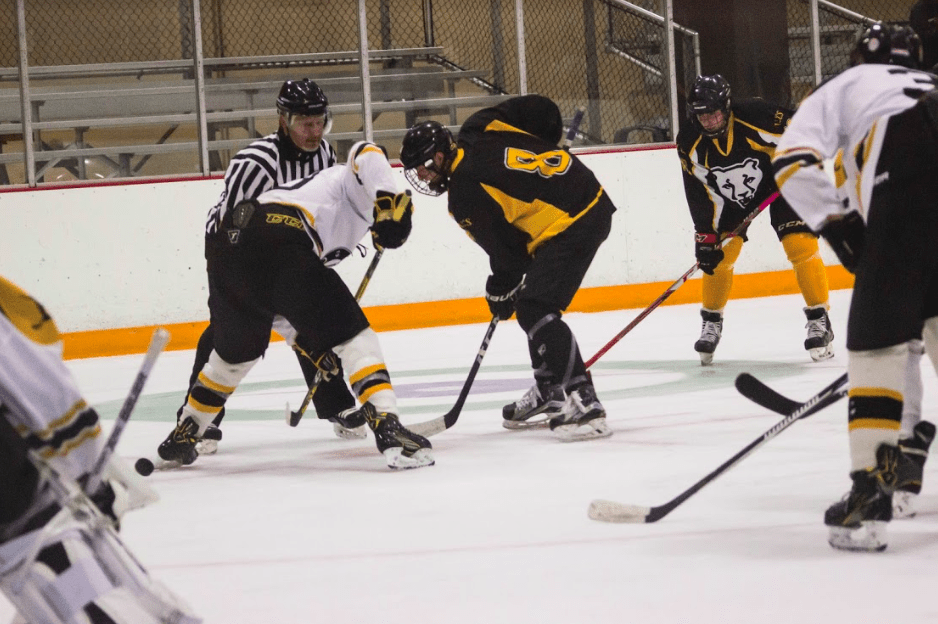 This week, UCCS' club ice hockey team looks forward to competing against the Air Force Academy on Nov. 11 at the World Arena and Ice Hall.
         "It's always a challenge to play them. They're a good team, they're in shape more than anybody we play, and they are fast," said senior business major Wyatt Smith.
    "During the four years I've been on the team, it's definitely a game I look forward to on the schedule."
    On Nov. 11, the team will meet the AFA's club hockey team, which is one of the best teams in the American Collegiate Hockey Association's Conference, according to Smith, at the World Arena and Ice Hall.
    This season, the team has competed against AFA twice, losing both games 4-9 and 5-9. During the 2016-2017 season, the Air Force Academy club hockey team had an overall record of 14-4-3. The Mountain Lions had a record of 7-13.
    "Every time we play Air Force, it's big. Over the past three years at least, they've controlled the tempo of the games, and you can tell with the systems and the culture that we are starting to run that it's starting to change," said Smith.
     This semester, the team has a full roster consisting of 18 players and two goalies, according to Smith.
    "Half of the roster are new players. There a lot of freshmen, and there are a few who are new to the team or school," said Smith.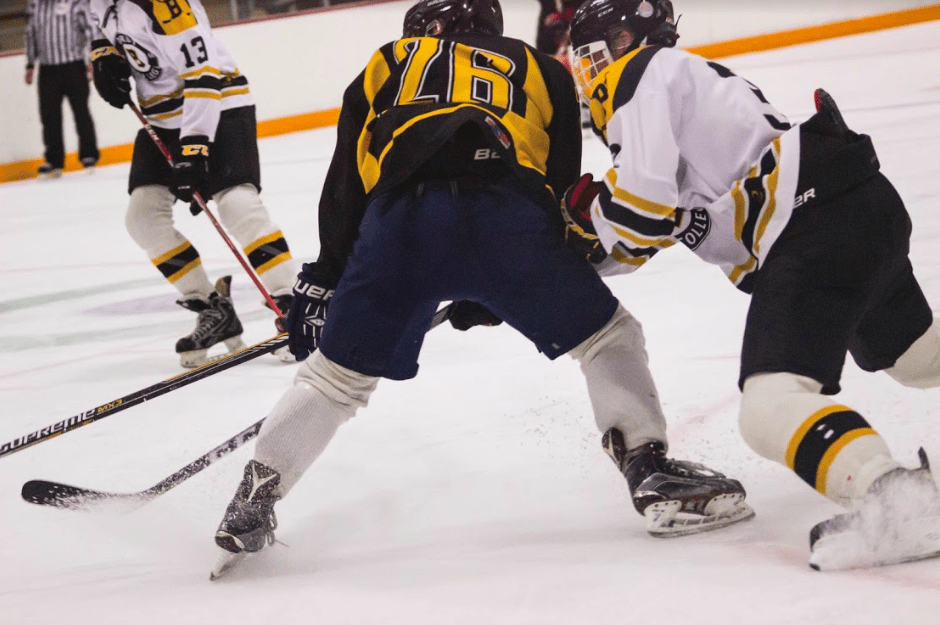 With half of the roster being new members, the team has implemented systems that they hope will yield results in the future, according to Smith.
   "We are kind of just transitioning right now, and we are seeing results. In the long term, I think we are going to see big payoffs," he said.
    A Division 3 team, club hockey competes among 30 teams in the Pacific Conference as part of the American Collegiate Hockey Association. The team will compete against the same teams, including Iowa's Dordt College, multiple times in the season, according to Smith.
    "Typically, we play each team four times, twice in our building and twice in theirs, but that's not always the case," said Smith.
    "Your place in your conference determines if you go to regionals, then the national tournament if you win regionals. In my four years, we've never been to regionals."
   Smith would like to improve the team's overall record, which stands at 3-6 this season.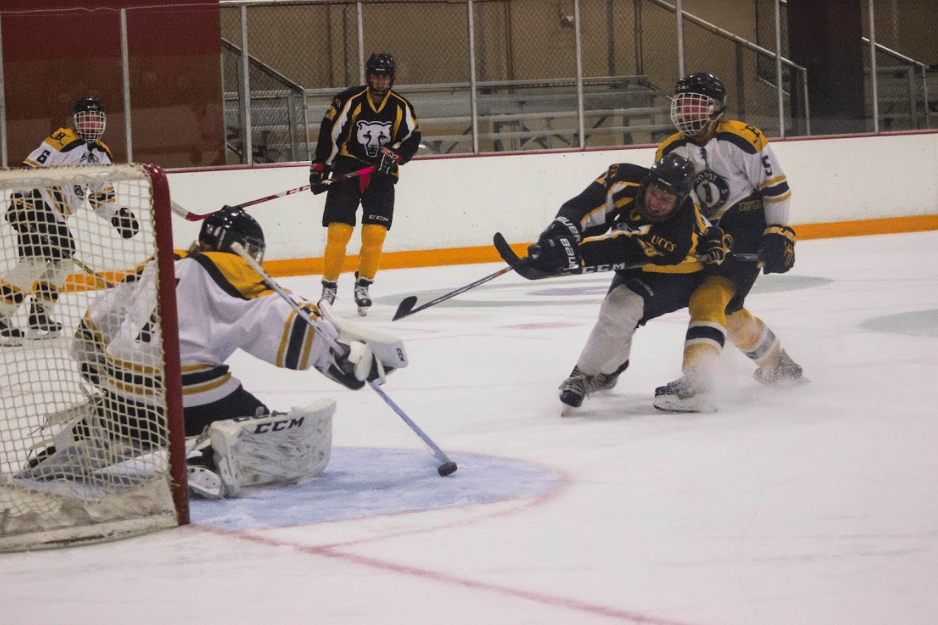 "Our record isn't where we want it. The goal for this year is to install that culture and set ourselves up for long term direction that we believe will have success," said Smith.
    "We are just going to take it game by game and get better week by week."
    For more information on club hockey, contact [email protected].