A January court case resulted in $100,000 in student loan forgiveness for 35-year-old Ryan Wolfson after facing an appeal from the U.S. Education Department, which the department withdrew on Feb. 4.
In light of cases like these, as well as President Joe Biden's campaign promise to "lessen the $1.7 trillion student-debt crisis during his campaign," according to Business Insider, students might be curious as to what their options for student loan repayment will be after graduation.
According to Jevita Rogers, the senior executive director of the UCCS Office of Financial Aid, student loan repayment options vary depending on whether the loan is private or federal.
"The interest rates of federal loans [are] determined every year by the federal government," Rogers wrote via email. However, the interest rates of private loans are determined by the lender, "[and] will require a co-signer … who agrees to pay the loan if the student does not."
In addition to flexible repayment options and the ability to defer or postpone payments as needed, Rogers said, "Federal loans will always be the best first choice for students due to the reduced interest rate."
     Students can visit the educational loans webpage for more information on federal versus private loans.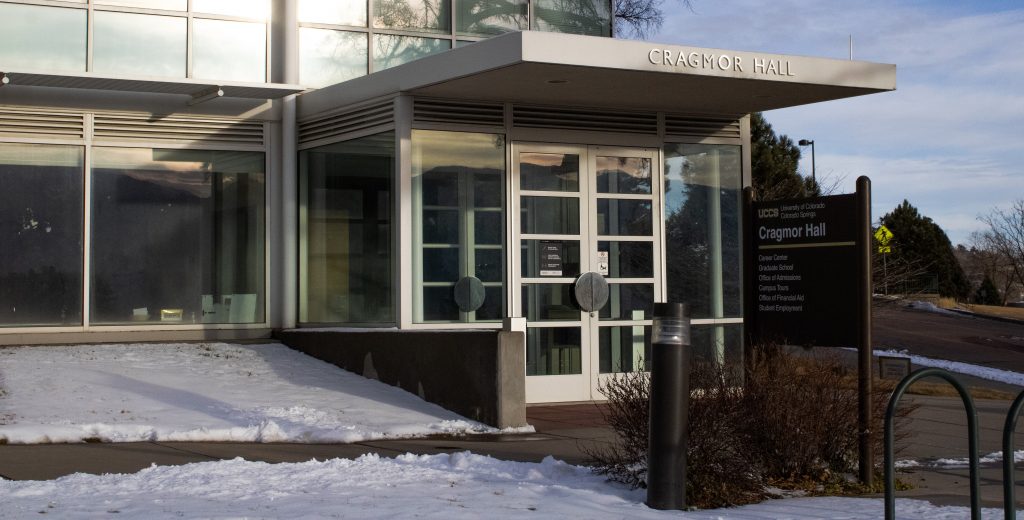 When it comes to repayment options, Rogers said, "[Student loan] payments begin 6 months after the student has graduated or dropped below half-time enrollment."
Typically students are set up for a standard ten-year repayment. "If the student has a larger balance owed or needs longer to repay — there are other repayment options such as 'graduated,' 'extended' or 'income sensitive,'" Rogers said.
"The key for the repayment is to keep on top of the correspondence from the loan servicer and to keep in touch should things happen to the loan repayer that makes payments at that time difficult," Rogers said. "There are guaranteed deferments of loan payments such as 'unemployment' and the borrower just needs to let the loan servicer know what is going on [so that] they can work to assist them."
Recent findings from the Federal Student Loan Portfolio reveal that as of 2020, close to 42 million Americans have student loan debt. An article from Brookings confirmed that "about 75% of student loan borrowers took loans to go to two- or four-year colleges, [and] account for about half of all outstanding student loan debt."
Cases like Wolfson's have raised questions about more widespread student loan forgiveness.
According to Business Insider, "The judge ruled that Wolfson proved 'undue hardship' — a standard that needs to be met for a bankruptcy discharge — and moved to eliminate Wolfson's entire student-debt load."
Wolfson claimed that he was unable to pay off his debt due to epileptic seizures keeping him from sustaining a regular job.
Under Secretary of Education James Kvaal tweeted that the education department is "working hard to deliver relief to student loan borrowers [and has] reached 675,000 so far."