Weather
Weather this week is forecast to be mostly sunny with highs in the 70s and 80s with lows in the 50s. There are some partial clouds expected towards the beginning of the week. Thursday and Friday should see full sun.
Air Quality
According to AccuWeather, air quality is expected to be "fair" this week — an improvement from the "unhealthy" and "poor" quality index we saw last week.

Wildfires
There are currently wildfires burning in Colorado west of Interstate 25, with Cameron Peak near Fort Collins and Pine Gulch near Grand Junction having the largest affected land areas. Wildfires continue to blaze along the west coast in California, Oregon and Washington. In the last couple weeks, smoke from these fires has moved across the country into Colorado and we could see more as the fires continue to burn.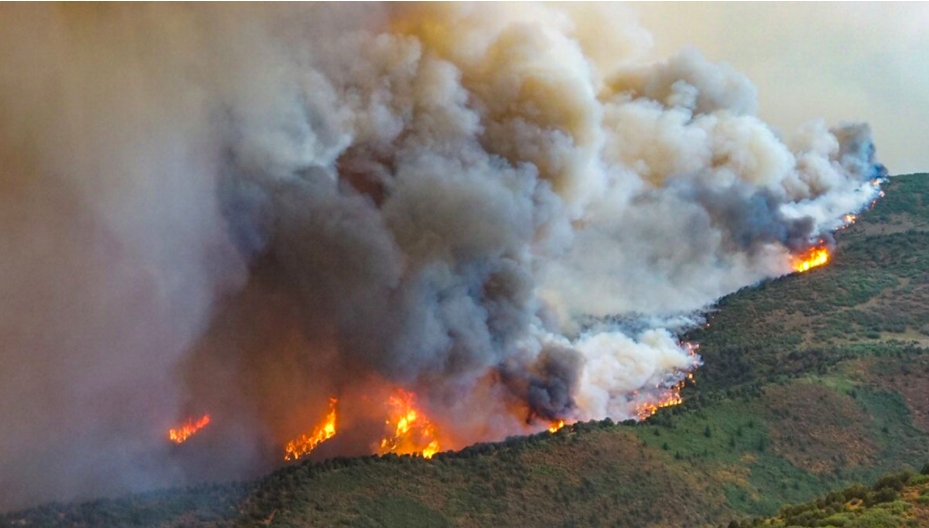 COVID-19 Data
The total number of positive COVID-19 cases on campus as of Sept. 20 is eighteen.
During the week of Sept. 12, nine students tested positive for the coronavirus. This is an average of 1.8 students per day in the 5-day period. To date, El Paso County has had 6,417 positive cases with 311 current, active cases, according to the COVID-19-Ready dashboard on the UCCS website.