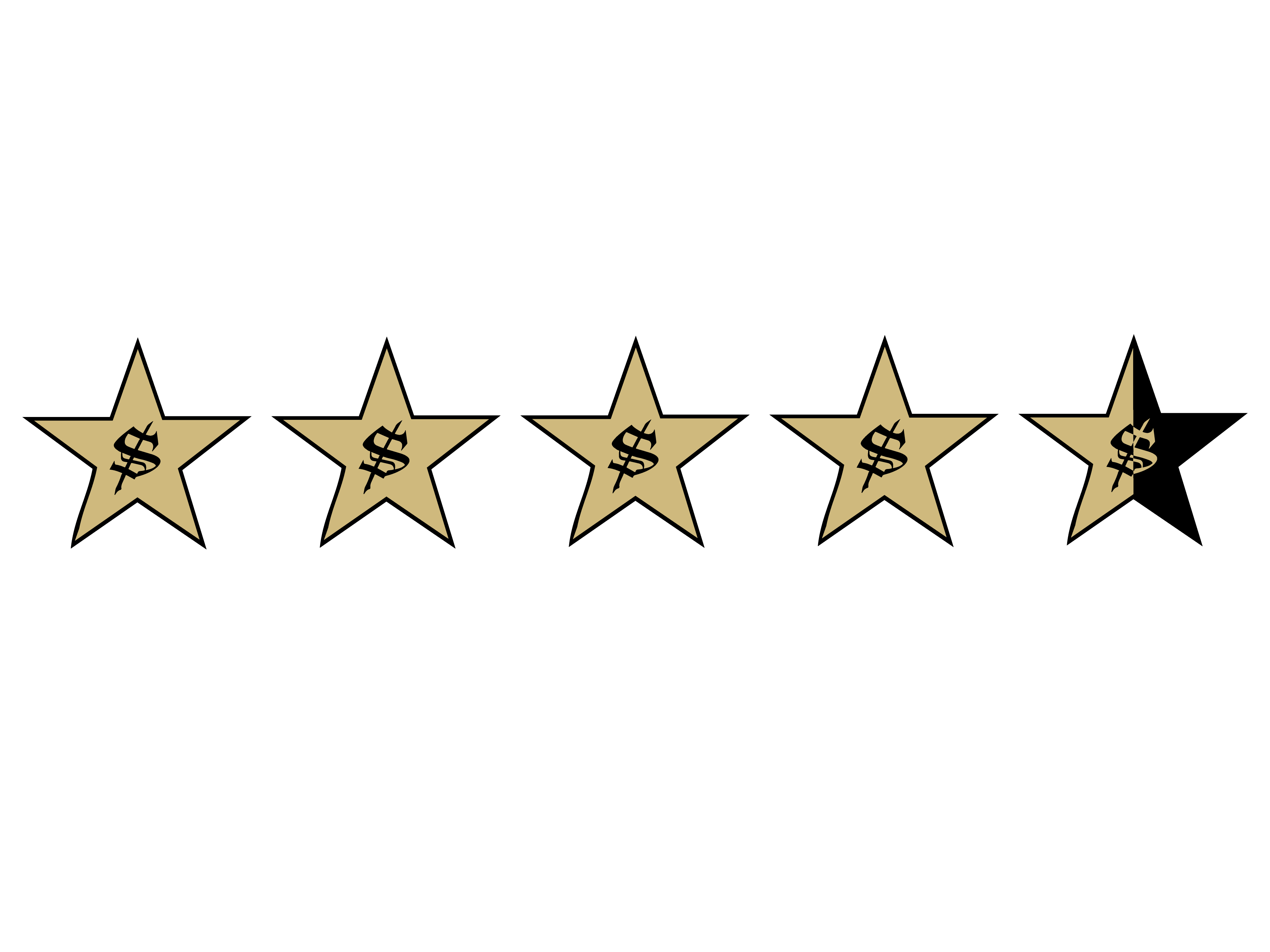 The newest brutal installment to the "Halloween" franchise is a heart-pounding slasher that lives up to the legacy of its predecessors but leaves the audience with a sense of frustration familiar to fans of the franchise and the horror genre.
"Halloween Kills" opens where "Halloween" (2018) ended. Horror icon Jamie Lee Curtis reprises her role as Laurie Strode, who rushes to the nearest hospital while her daughter Karen, played by Judy Greer, and granddaughter Allyson (Andi Matichak) help put pressure on the stomach wound Laurie received in her previous clash with Haddonfield's Boogeyman, the infamous Michael Myers.
Simultaneously, firefighters and other first responders arrive at Laurie Strode's home, now engulfed in flames, where Laurie and her family faced Myers once more, believing they had locked him away and left him to burn.
The first responders soon realize that Myers is not dead after all, and bodies begin to drop once more. Here Myers continues his blood-soaked journey back to his childhood home.
As an avid horror fan, I believe that "Halloween Kills" has a lot of good qualities. For one, the plot is much more cohesive and truer to the lore of "Halloween" (1978) and "Halloween II" (1981) than other films in the franchise.
Additionally, this film ties in many of the original victims and their families, which is a nice touch that helps the audience feel more empathy for the film's characters. We aren't just rooting for Laurie, but the whole of Haddonfield.
If you crave gore in horror movies, you'll be pleased to know that many of the kills in this film are more brutal and intense than others in the franchise. I'm talking pickaxes to the face, eye-gouges and a graphic suicide just for starters.
When compared to its predecessors, this reboot is less focused on the tropes introduced by the original films or the numerous sequels since. Instead, the writers chose to focus more on Myers himself and what truly motivates him. "Halloween Kills" tackles the question, "Is Michael Myers really after Laurie Strode? Or is he pursuing something else?"
I only have two major issues with this film. One, I really wish Laurie would've had a more active role in the movie. While our horror heroine does appear several times, her wound leaves her inactive for a good portion of the film.
Two, this movie would've been an excellent way to end the "Halloween" franchise; however, it will not be the final installment. According to an article from MSN, "Curtis will next film 'Halloween Ends' (expected next year) though who knows if it'll be Laurie's end."
MSN reports that Curtis said, "If I've learned one thing in 43 years, it's you just never say goodbye. … I'll say goodbye when I'm dead."
In fact, Curtis has taken on a more active role in the production of the latest "Halloween" series. She has not only reprised her role as final girl Laurie Strode but has stepped into the role of executive producer of the films including "Halloween" (2018), "Halloween Kills" and "Halloween Ends" (post-production 2022).
I would highly recommend this to any adults who enjoy horror movies, slasher films, the "Halloween" franchise itself or anyone looking to kill time on Halloween night. Just make sure to lock your doors and watch out for the Boogeyman.