Sept. 10, 2020
Let the record show that I have never made a TikTok or Instagram Reels video. In the case of content, I am purely a consumer, never a creator. Though I do not claim to be any kind of expert on either platform, an argument can be made for one over the other: Instagram Reels might be better for small businesses in the long run.
In the age of social media marketing, small businesses should — no, need to have a strong internet presence. They must be strategic, down to the very time that they post content, so that their brand engages with as many people as possible. Thus, when a new social media app rises in popularity, it becomes that much more important for a business to be on that app.
First launched in 2016, TikTok has risen to the very top list of social media platform downloads. Either you have a TikTok account or you at least know someone who does. With more than 800 million users worldwide, it makes sense why businesses would feel pushed onto the networking service.
In 2020, you have small businesses managing and operating any combination of mainstream social media apps: TikTok, Instagram, Facebook, Yelp, Twitter, LinkedIn, Snapchat, etc. Anything that promises them a chance to make meaningful business connections with their respective social media communities.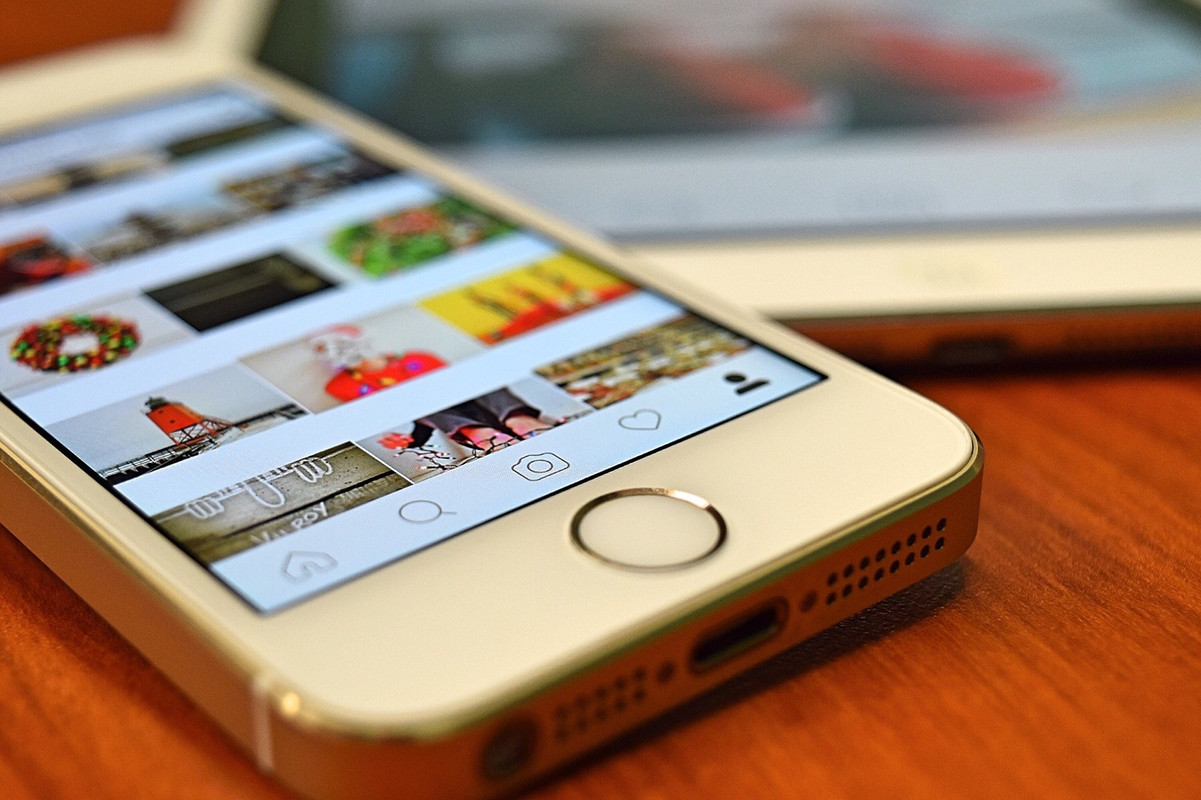 But TikTok is not the business platform it could or should be. TikTok is mostly for entertainment, and it does exceedingly well at being just that – great for entertainers, but not for entrepreneurs.
Just take a look at the most popular trends and pages on the app. Odds are, they are not the videos belonging to the local handmade jewelry who would have a much easier time increasing website traffic on an app like Instagram.
A few months ago, TikTok introduced the new brand and platform called TikTok for Business in an attempt to squash this issue. According to an article by Tech Crunch, TikTok for Business hopes to move TikTok from being "a place where marketers can experiment, to one that demands a seat at the table alongside other social platforms, like Facebook, Instagram, Twitter and Snapchat."
Hey, at least the app creators are self-aware and finally acknowledging the role businesses could have on the app, right? But there is another problem, one that has taken up substantial space in the news lately: TikTok is owned by the Chinese internet company ByteDance that may or may not be taking its users' information (i.e. the ultimate national security threat).
This could prompt concerned businesses to seek out an alternative. Here is where Instagram Reels steps in.
Facebook and Instagram are two of the more successful apps for businesses. According to Facebook for Business, 60 percent of Instagram users say they discover new products on the platform.
I am a big fan of Instagram, and it ranks number one in the list of favorite social media platforms for me, so when Instagram Reels was introduced to the site, I was not even the slightest bit offended. It is the app I unashamedly spend the most time on and I personally love how the app has grown throughout the years.
Think of when Instagram introduced Stories – a decision that had many of the app's even most devoted users shaking with agitation. Instagram Stories would be a pathetic imitation of Snapchat, where stories are the only content, and Instagram would never be able to succeed in that arena.
That was not the case. Nearly everyone that I follow on Instagram uses Stories. Stories goes beyond the photo grid of a user's profile and allows them to capture the in-between moments in life. It was a hit. The world did not implode, and businesses found their niche.
That is what Instagram Reels can do for small businesses now. Since every feature is in relation to the business's profile, posts, Stories and now Reels video, business owners can use multiple means of connection all from the same app. Users can click their profile picture for Stories, scroll for their postings and swipe left for short videos.
Instagram Reels is the definition of innovation: the transformation of ideas into impact.
I will continue to use Instagram Reels, with no hard feelings toward TikTok. After all, we owe it to TikTok for popularizing the format we have all come to love. But now it is the small businesses' turn to be the stars, something I believe that is now achievable through Instagram Reels.