April 10, 2018
Bryanna Winner
     Club members in paintball club have a simple mission: engage students through paintball, whether they're experts or novices.
    "The purpose of Paintball Club is to give students the opportunity to play paintball," said Paintball Club president Kahle Moore, a senior electrical engineering major.
    "I think our biggest goal is to give students who have never played paintball a chance to be introduced to it and see if they like it in a cost-effective, friendly environment."
    "Paintball can be played indoors or outdoors.  Students do not need to have their own gear or know how to play paintball," said Moore.
    "Students do not need their own gear but if they do, they are more than welcome to bring it. The fields that we play at, there is rental gear provided for them to play," said Moore.
    Members of the club can play for free with a few exceptions, including a $40 fee that covers tee shirts and any funding that isn't covered by the Student Government Association.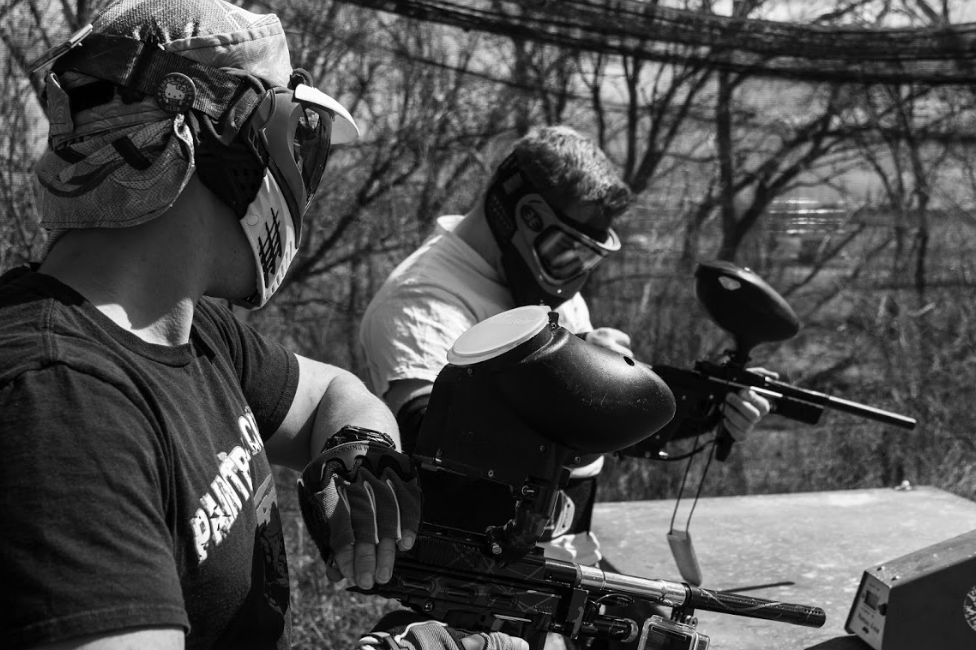 "Part of the fee of Paintball Club that we charge every semester goes towards paying for the rental equipment every time they play," said Fiala. "They just pay once and then every other time it is paid for them."
    Paintball Club currently has 13-14 active members, according to junior biology major Matthew Fiala, club vice president. Some members, like Fiala and Moore, have played paintball since they were kids.
    "We are a simple club. Some clubs are like 'yeah, we've got all kinds of stuff we do everything everywhere all the time. We are just here to play paintball," said Fiala.
     "I've been playing paintball since I was 12. We've been playing for a long time, so getting the chance to play paintball for almost free, we're not complaining."
    The club was originally founded in 2014 and according to Moore, the club is a great way for students to meet others outside of their majors and have fun outside of their majors and to have fun against others who are at the same skill level that they are.
    "They'll get to play against other students, and get to meet some other people (on) campus. Playing with other new players is probably the most important thing, so they are not just jumping into a field with people who have been playing a while," said Moore.
   Fiala and Moore like to say that they are a club — not a team.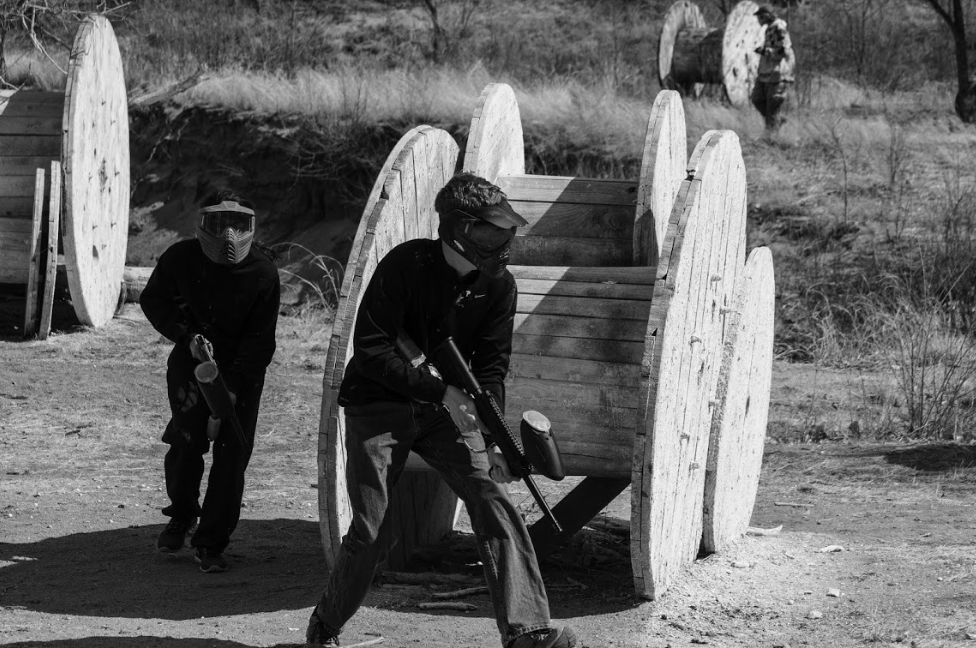 "(Paintball) is an expensive sport. It can get pricey, especially for college students living on a budget. Some people will hear $40 and think, oh that's pricey, but if you know how expensive paintball is, you know that $40 one time to play two or three times a semester is an insane deal," said Fiala.
   The club will host one more paintball event before the semester ends; however, the date has not yet been determined. The event will be announced on the Paintball Club page on Mountain Lion Connect or on the remind-me system the club uses. There will be a club meeting the day before the event.
    For more information about the paintball club, email Kahle Moore at [email protected] or Matthew Fiala at [email protected].