"Paris is Burning" is a 1990 documentary about drag ballroom culture in New York City and has been the inspiration behind "RuPaul's Drag Race" and the FX series "Pose." This was the film that introduced mainstream America to "throwing shade" and "vogueing."
Filmed during the late 1980s by director Jennie Livingston, the documentary follows several performers at NYC drag balls. These were similar to beauty pageants, where performers could compete in different categories and win trophies.
Contestants were members of individual teams called "houses" and the houses were ruled by leaders called "mothers." These houses often became adoptive families for homeless LGBTQ+ youth.
The documentary displays drag balls in full '80s glory. Considered the "golden age" of drag balls, contestants can be seen wearing sequined gowns, power suits and expensive fur coats. Some of the costumes were handmade; others were stolen from department stores. Neon-colored makeup and big hair completed the looks.
Beyond the visual beauty of the film, what makes "Paris is Burning" memorable 30 years later is its unfiltered perspectives on race, class and gender during a period when these heavy topics were rarely discussed in the media. Interviewees within the documentary, who are mostly people of color, do not shy away from sharing their thoughts on topics that remain controversial today.
Early in the film, an unnamed narrator says, "This is white America. Any other nationality that is not of the white set, knows this and accepts this till the day they die … and when it comes to the minorities, especially black — we as a people, for the past 400 years — is the greatest example of behavior modification in the history of civilization."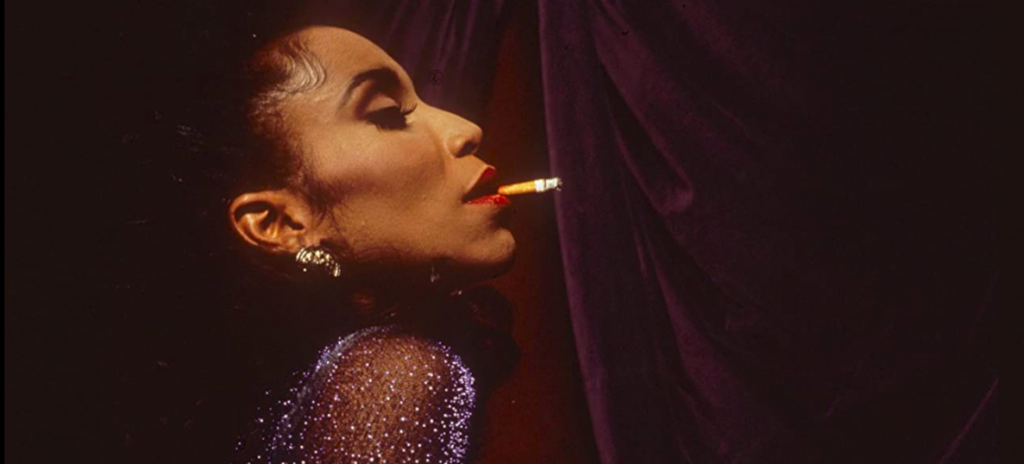 This astute observation sets the tone for the remainder of the film. It becomes apparent that drag balls are about more than dressing up in pretty costumes; they are commentaries on identity by LGBTQ+ people of color navigating a straight, white America.
Although the film broke many barriers, it is not without controversy. Some cast members felt that they were exploited. As house mother Pepper LeBeija said in a 1993 New York Times interview, "The film came out and — nothing. They all got rich, and we got nothing."
Cast members were eventually each given a sum of $5,000 dollars. However, some cast members felt that they should have received more for starring in a film that grossed $4 million dollars at the time of its release.
Despite its shortcomings, the film was ahead of its time. Unfortunately, much of the cast did not live long enough to see its impact on society. Some died of AIDS-related complications. Venus Xtravaganza, a 23-year-old trans woman, was murdered shortly after appearing in the film, while filming was ongoing.
There is more representation of LGBTQ+ people and people of color in media in 2020 than there was in 1990. However, it is important to acknowledge that many of the problems that the subjects of "Paris is Burning" faced 30 years ago still exist today.
According to True Colors United, 40 percent of homeless youth identify as LGBTQ. The Human Rights Campaign reports that in 2019, at least 27 transgender or gender non-conforming people were murdered in the United States, acknowledging as well that this death toll is severely underreported and misreported.
"Paris is Burning" was added to the Library of Congress' National Film Registry in 2016 for its historical and cultural significance. The documentary is currently available for streaming on Apple TV, and some clips can be found on YouTube.