This semester, UCCS decided to split up spring break into two separate breaks due to the ongoing COVID-19 pandemic. The first break took place between Feb. 17-19. The second spring break will happen March 22-23.
The Scribe's photographers captured how they spent this first spring break.
This spring break was actually incredible for me. While I did not go on any vacation or do anything wild or exciting, I got to hang out with my best friends and found myself to be very grateful for their company. I am really lucky to get to love such great people (and dog!).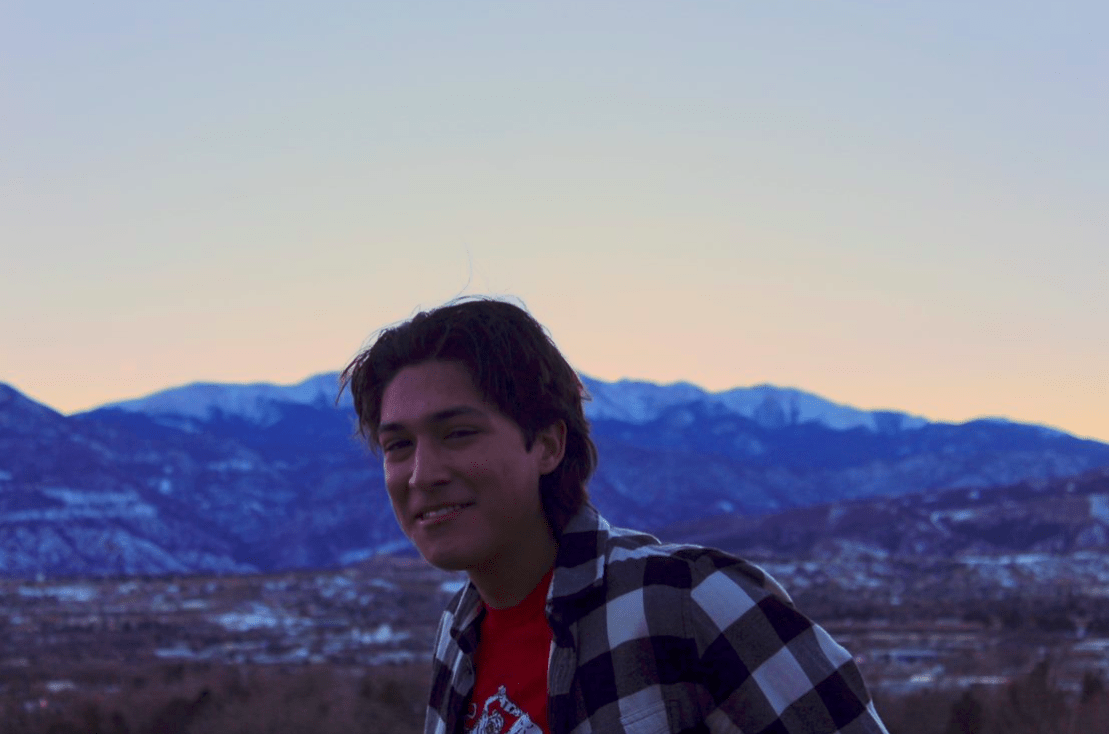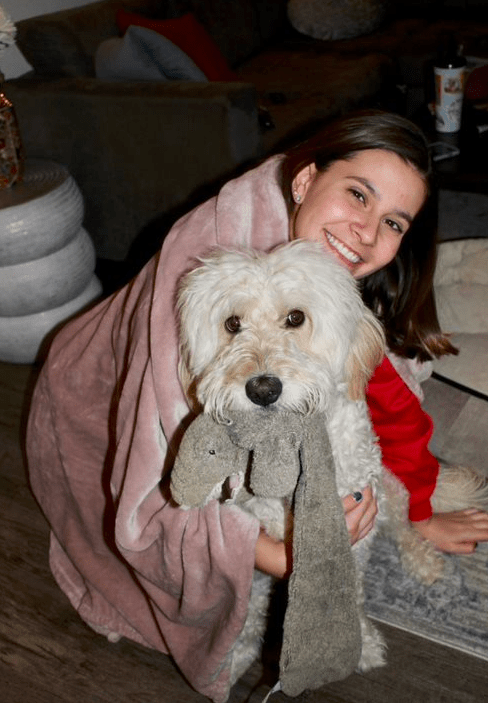 Over Spring Break, I travelled to Colorado Springs and Denver to visit friends and family. I was able to help dog sit for my sister, go to the mall, and hang out with some friends over breakfast. I always look forward to spending time with my dogs as well! I was also able to start a new book I got by Nicholas Sparks. I enjoyed having time to relax and not worry about classes. I can't wait for our next Spring Break to come.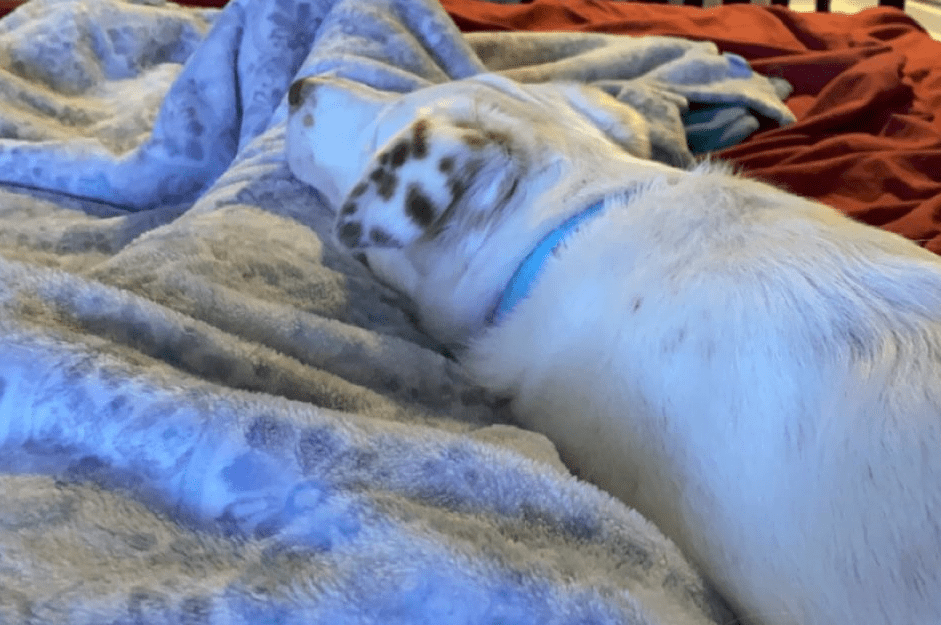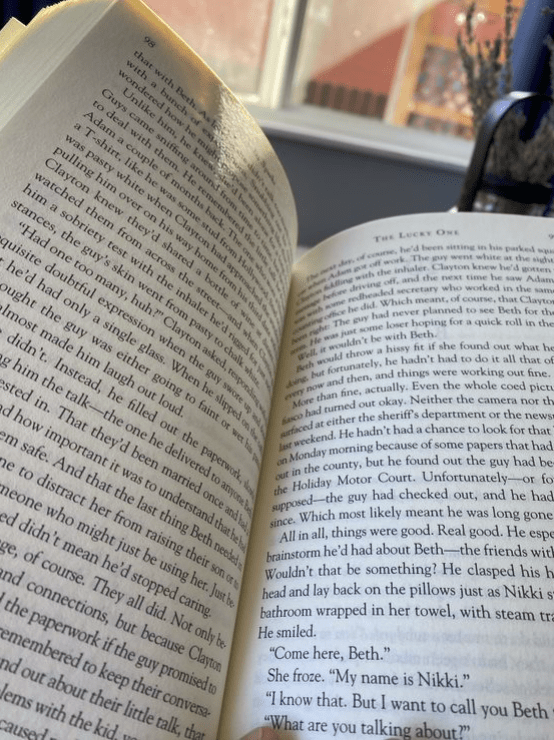 Although it was only half a spring break, I still made the most out of the short vacation. I visited the Denver Aquarium with my friend for the first time, and I really enjoyed it. Aside from the aquarium and work, I found time to just chill out and enjoy some time off from school as well as the snowy weather.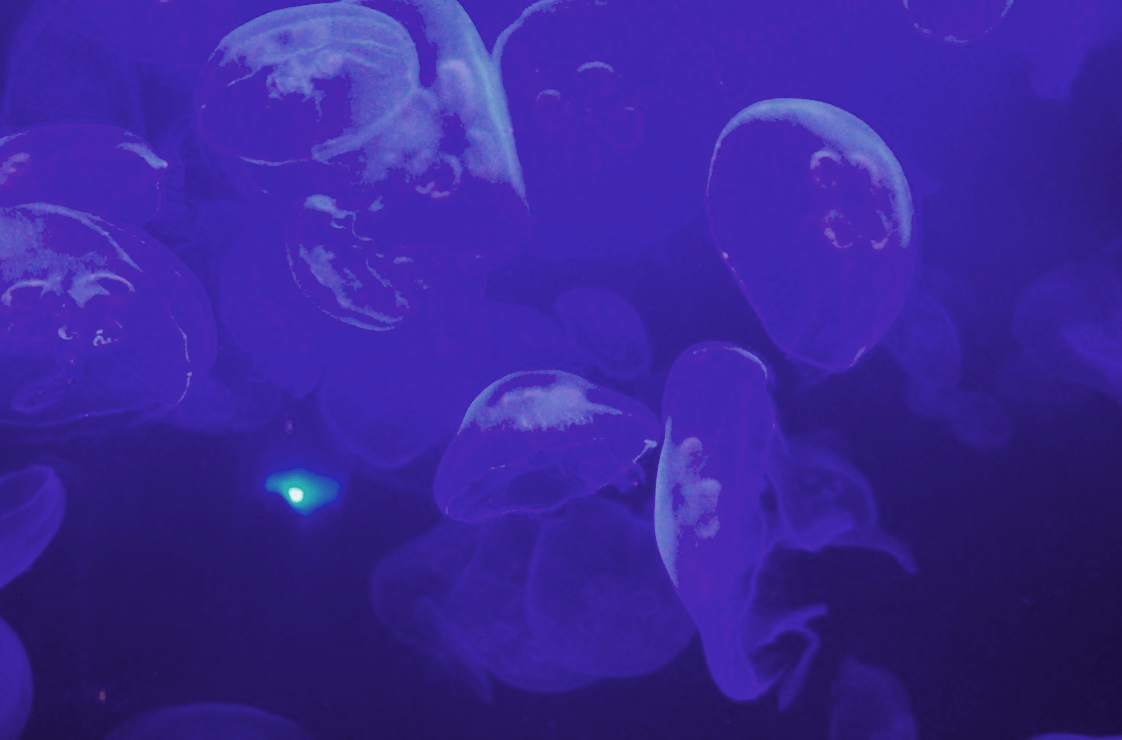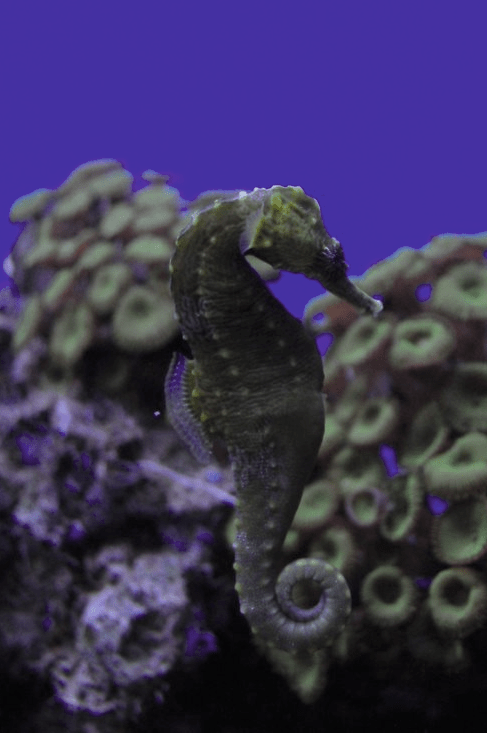 My spring break, or at least the first half of it, was fairly mediocre. I think the anecdote that perfectly summarizes the pointlessness of this break was the fact that we all got a UCCS alerts text on Thursday morning saying campus operations were suspended because of weather despite (1) being on a break, and (2) operating in a remote environment. 
Despite this, I still had homework and multiple jobs to show up for but a pseudo-spring break is still a break and I thought I might take advantage of it by catching up on reading, buying more vinyl records, and taking photos. 
I'd consider this more of a second winter break rather than a first spring break considering this has been arguably the longest stretch of freezing weather we've seen for some time and there are multiple inches of snow on the ground.
So, in the spirit of this pseudo-spring break taking place in winter, I thought I might try to capture some of the last wintery and cooler images we see for a while (hopefully).