Yes, the stereotype is true. It rains a ton in Washington state. More specifically on the west side of the state but that is where I grew up so I got to experience the cold, wet, and miserable winters of Olympia for years.
That being said, when the sun comes out in the winter, you have to take advantage of it because you don't know when you are going to get a day like that again until late spring.
On one of these clear days, you can see the Olympic Mountain Range from the Port of Olympia and it is an exceptional view. You can take the three hours to drive from Olympia to Hurricane Ridge to experience it up close, or just drive downtown on one of these rare clear days and view it from the pier.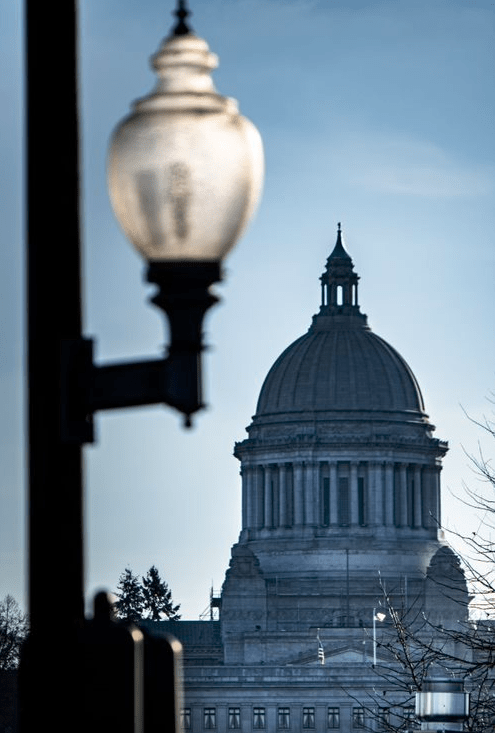 No, Seattle is not the capital of Washington. The Capitol Building in Olympia sits upon a hill overlooking Capitol Lake and can be seen from just about anywhere in downtown Olympia.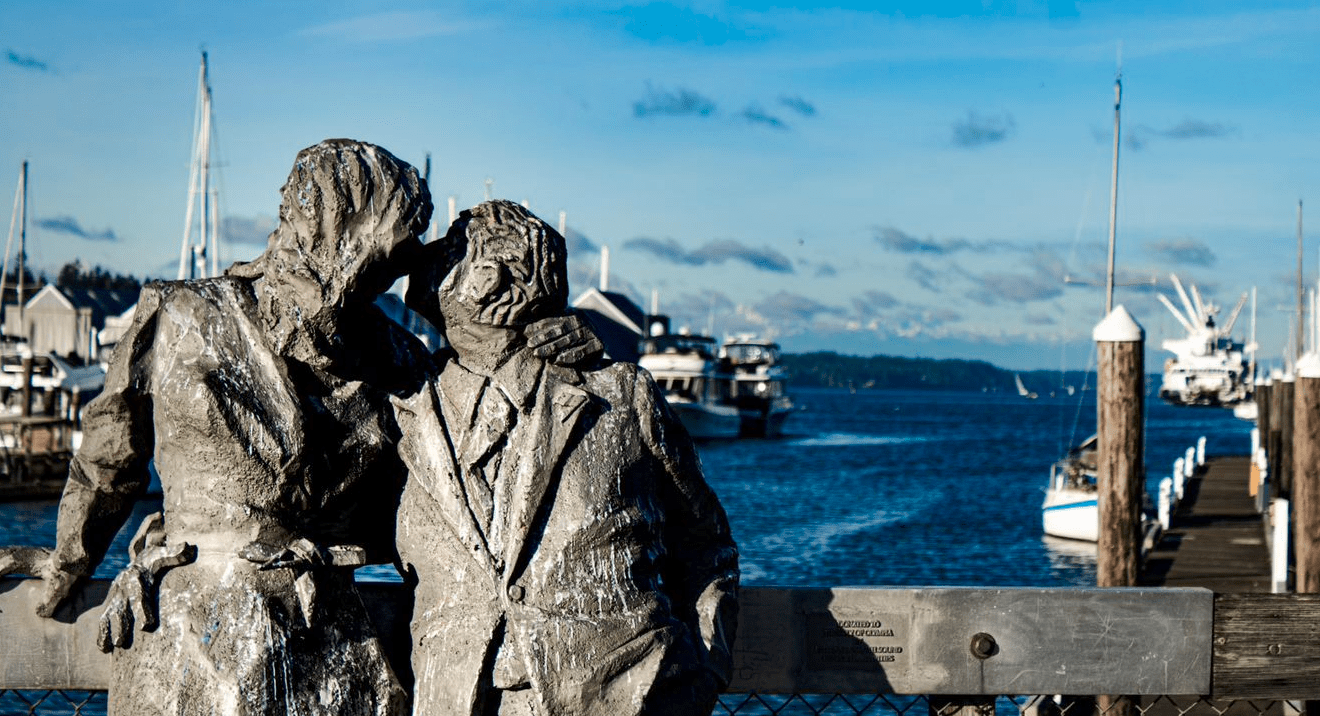 On another note about Seattle, I feel like a lot of people tend to believe that Seattle is the focal point and there is not much more to the evergreen state than that.
There are more memorable things in Seattle because they are on a grander scale in a bigger city but Olympia itself has a lot of iconic elements to it.
Situated at one of the southernmost points of the famous Puget Sound, this statue of a kissing couple is one of those iconic things.
It has been there as long as I can remember and just adds to the beauty of looking out over the water and to the mountains from Percival Landing.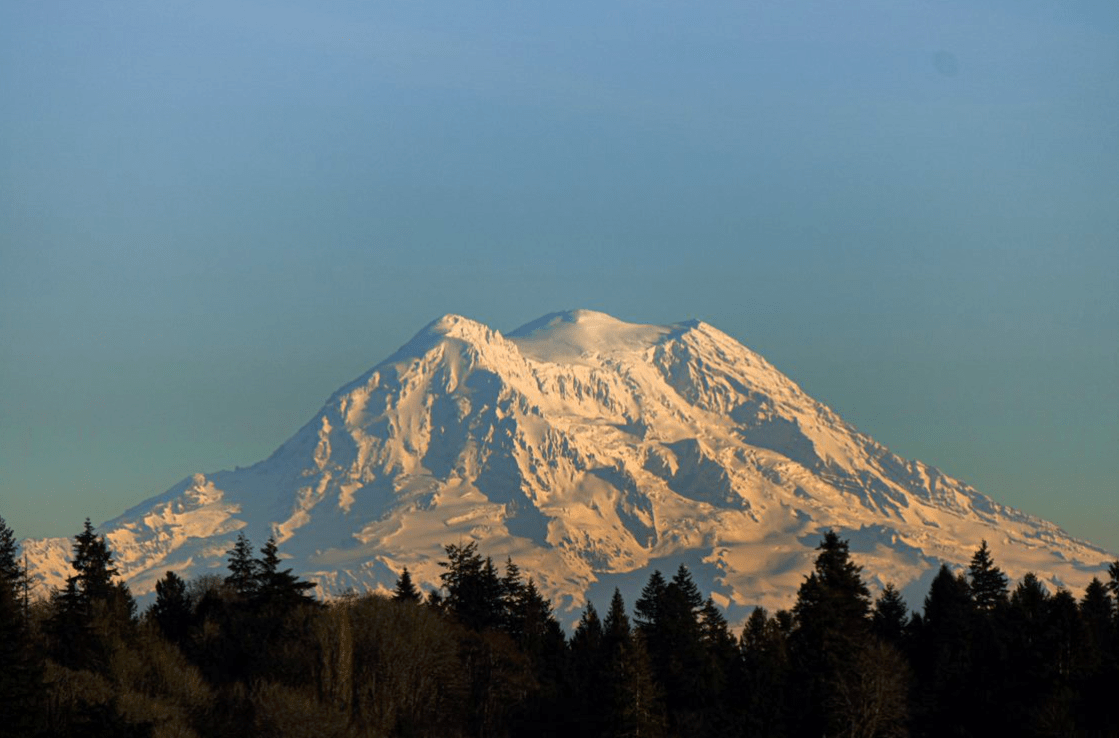 It wouldn't be a Washington photospread without Mt. Rainier. One of the most dangerous volcanoes in the Cascade Mountain Range, it perfectly encapsulates Washington's beauty.
It can be seen on a clear day from Olympia if you are in the right spot, and it is always a pleasant surprise when it makes an appearance in the Washington landscape.