Editor's note: This article is satire.
As Nevada continues to count voting ballots two weeks after the election, they only have a week left until Thanksgiving, which will require another round of counting; this time, it will be turkeys instead of ballots.
To everyone's surprise, and now worry, Nevada is responsible for supplying turkeys to millions of Americans across the country. And with the election ballot counting still not finished, the people of Nevada are worried about how they are going to count and distribute turkeys across America.
"We normally begin counting turkeys in June," said Jamie Turkey Slice, a Nevada election and Thanksgiving official. "We only trained our people to count one turkey every five minutes."
In response to the problem, college math departments around the country are traveling to assist Nevadans in their Thanksgiving turkey counting sessions.
On Monday, the UCCS math department announced that they are joining the task force of mathematicians. The team is confident they can help Nevada and save Thanksgiving for millions of Americans.
"We will be there for the counting process," said math professor John Calculus. "Nevada is ready for the distribution process, but first, they will need to know how to count properly so every state can receive the right number of turkeys. We believe they can learn how to estimate properly once they have the right tools under their belts."
But Nevada Gov. Steve Sisolak is not as confident in his people as Calculus is. In a statement Monday, he called himself a failed governor. He did not see the need for his people to know basic arithmetic when he became governor, and he admits that his lack of insight is hurting his state on the national stage.
He also suggested writing an executive order this week to move Thanksgiving from Nov. 26 to Dec. 21.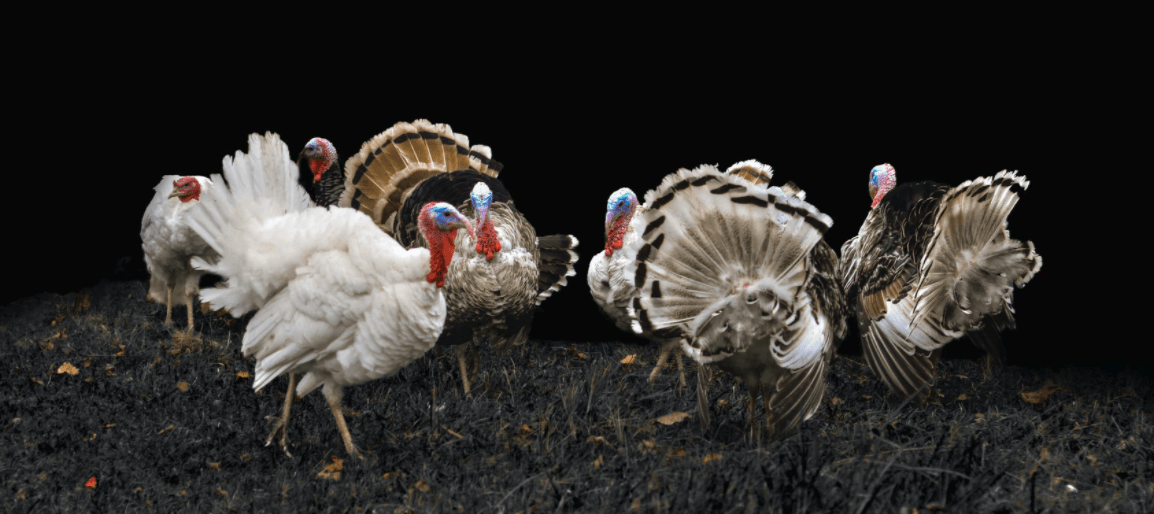 "I have failed the people of Nevada, and I must admit that there is little that I can do to make this right," Sisolak said. "I am considering an executive order to move the date of Thanksgiving this year. And I promise that in the future, we will work together to solve the basic math problems plaguing our wonderful state."
Calculus and several UCCS math department heads called this move counterintuitive, because Nevada is also responsible for counting and distributing Christmas trees to all Americans. And four days will not be enough or this state to count every tree.
"It makes more sense, Governor, to teach your people now so you can be ready for Christmas," Calculus said in a written response to the Governor's suggestion.
Despite the governor's threat, the UCCS math department and Calculus are still on their way to help teach the state of Nevada how to count the remaining ballots, turkeys and eventually Christmas trees.