Several students have been working across the political divide to ensure every UCCS student has a safe Sandwich Day today. Sandwiches, the students argue, are the driving force behind everything great in America.
This is the first time politically involved students from both sides have worked together over anything.
"Of course, it would take sandwiches. Why? Well, it's because sandwiches bring everyone together," said senior sandwich education major Jamie Cheesesteak. "I love to see conservatives, liberals, independents and idiots working together to bring awareness for this special holiday."
UCCS students could expect to see a lot of events throughout Tuesday, including a sandwich dunking competition and several history lessons on the global diversity of sandwiches.
The first event began at 9:00 a.m. and occurred on West Lawn, where students raced while eating their favorite breakfast sandwiches.
The Sandwich Club is behind these events in their new effort to provide awareness for this special holiday. According to the club's leader, junior sandwich economics major Jonathan Slider, the club has worked hard since last year to ensure that students understand the importance of sandwiches for this year's special day.
"The club has been around for over thirty years, and no one has cared about us and our plight to remind people of what a good sandwich is all about," Slider said. "We changed our marketing strategy. We reminded both conservatives and liberals that there's more than just politics in this world: there are sandwiches as well."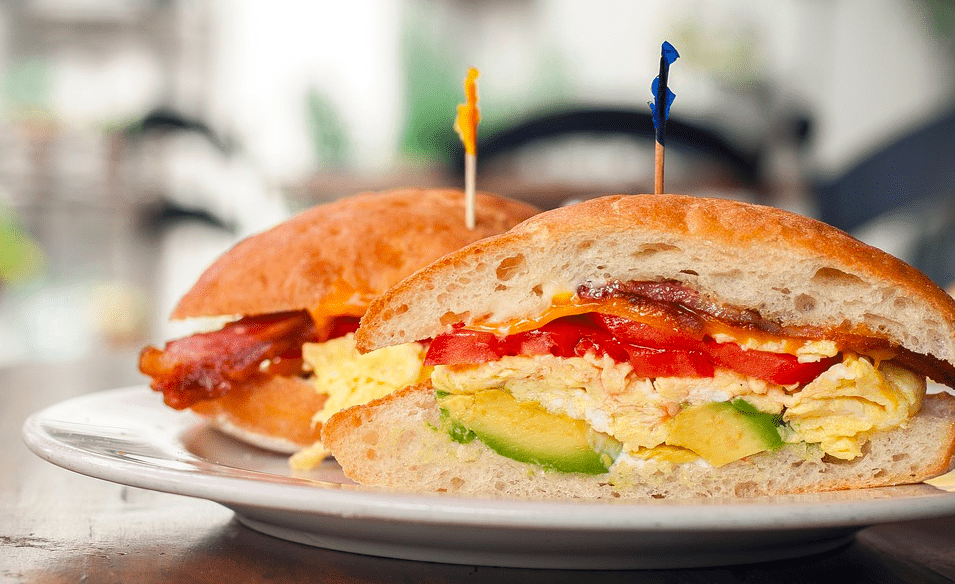 Despite his efforts, there are still some disagreements between the conservative and liberal students over why sandwiches are great. Liberal students argue that despite the diversity of sandwiches currently, Americans are still not fully accepting of all sandwiches. Other cultures, they argue, need their voices heard in the sandwich market. Meanwhile conservative students argue that American exceptionalism is the reason why no country makes a sandwich like America does.
But the students have decided to put their differences away, so everyone can celebrate Sandwich Day harmoniously.
"I am surprised and excited about how well these ideologically different student groups have worked together. I think something's changing; 2020 has been a horrible year for sandwich production across America, and this problem affects all students," Slider said. "I hope this momentum continues into 2021."
Slider hopes all sandwiches will be loved throughout the event. He argues that everything from peanut butter and jelly to turkey and ham, and even steak-vegetarian sandwiches, deserves love.
The Sandwich Club is also excited to announce that the famous sandwich connoisseur Jack Croque Monsieur will provide a keynote speech during the event. He is a proud advocate of sandwich day and said in a short message that he is excited that UCCS is the only school in the country celebrating the infamous holiday.
"In my home country France, no one has the love for the sandwich like I do," said Croque Monsieur. "The UCCS student body's love for sandwiches has brought tears to my eyes. Tears that I have never felt before."
More information about Sandwich Day is available on the Sandwich Club Mountain Connect page on the UCCS website.
Sandwich Day also happens to be on Election Day, Nov. 3, so please do not forget to vote, and remember to research the candidate's positions on sandwiches.
(This is satire…there is no celebration of Sandwich Day, sadly.)