One of the newest additions to campus, the William J. Hybl Sports Medicine and Performance Center, opened its doors on Aug. 24. In partnership with Centura Health, the center houses several components that focus on the significance of health and human performance.
Sports medicine, wellness clinics and professionals conducting critical research will aid in further developing the academic growth of UCCS students. While students focus on academics, the Hybl Center will be able to treat patients in three areas of distinction: performance in extreme environments, tactical and occupational performance and aiding disabled individuals with active lifestyles, according to the Hybl Center's virtual grand opening ceremony.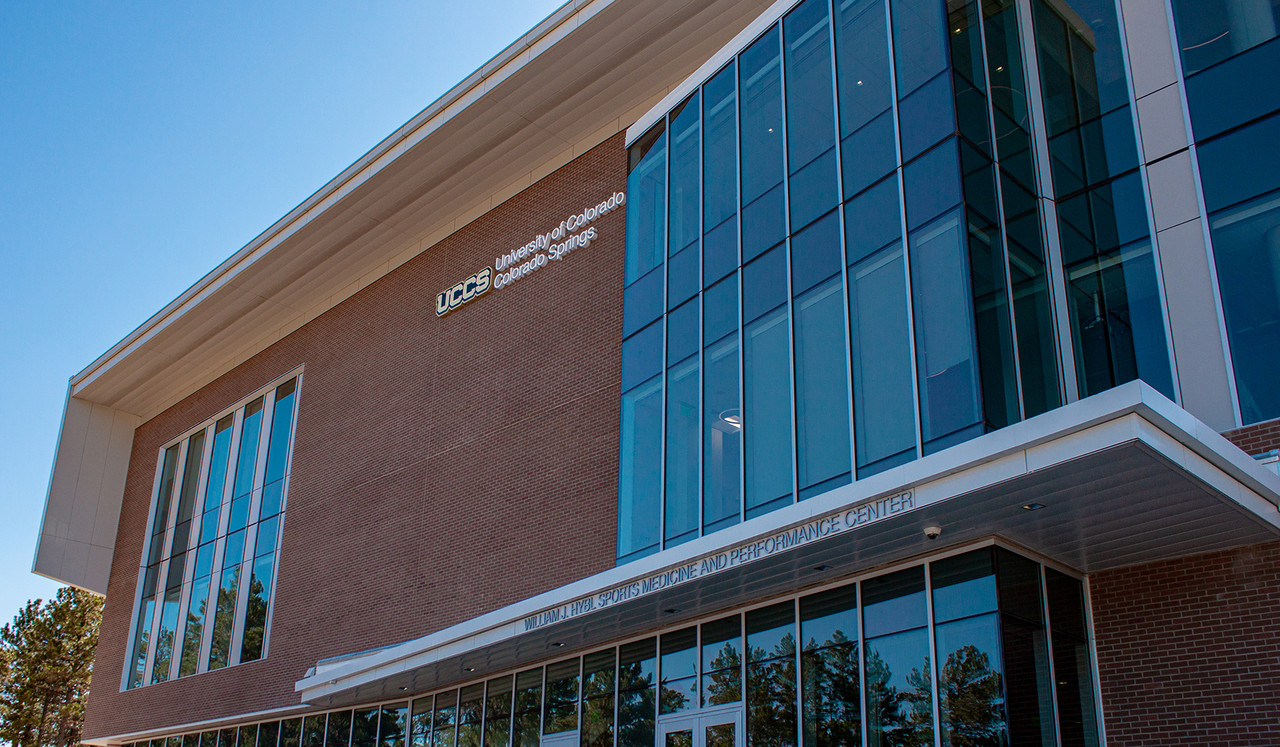 Andrew Subudhi, department chair and professor in Human Physiology and Nutrition, trusts that the interdisciplinary focus of the Hybl Center will give UCCS students unique opportunities in advancing toward a career in sports medicine. 
"UCCS students interested in medical professions would start their education as an undergraduate and immediately be in a setting where active professionals in sports medicine fields would be interacting with them," he said. 
As indicated in the virtual ceremony, the Hybl Center encompasses 72,000 square feet of space for classroom, lecture and clinical use. It boasts the ability to treat 40,000 patients annually, with 30 percent (12,000) of these patients being out-of-state or non-residents. The nature of the Hybl Center will give these patients the ability to stay longer than standard visitors. 
Opening during a pandemic and with required social distancing practices in place, Subudhi extended gratitude toward the Hybl Center and the added space it gives UCCS. 
"We have classrooms, we have teaching labs…what we're trying to do is follow the guidelines as best we can. One of the advantages of opening this building is that we have additional classrooms," Subudhi said.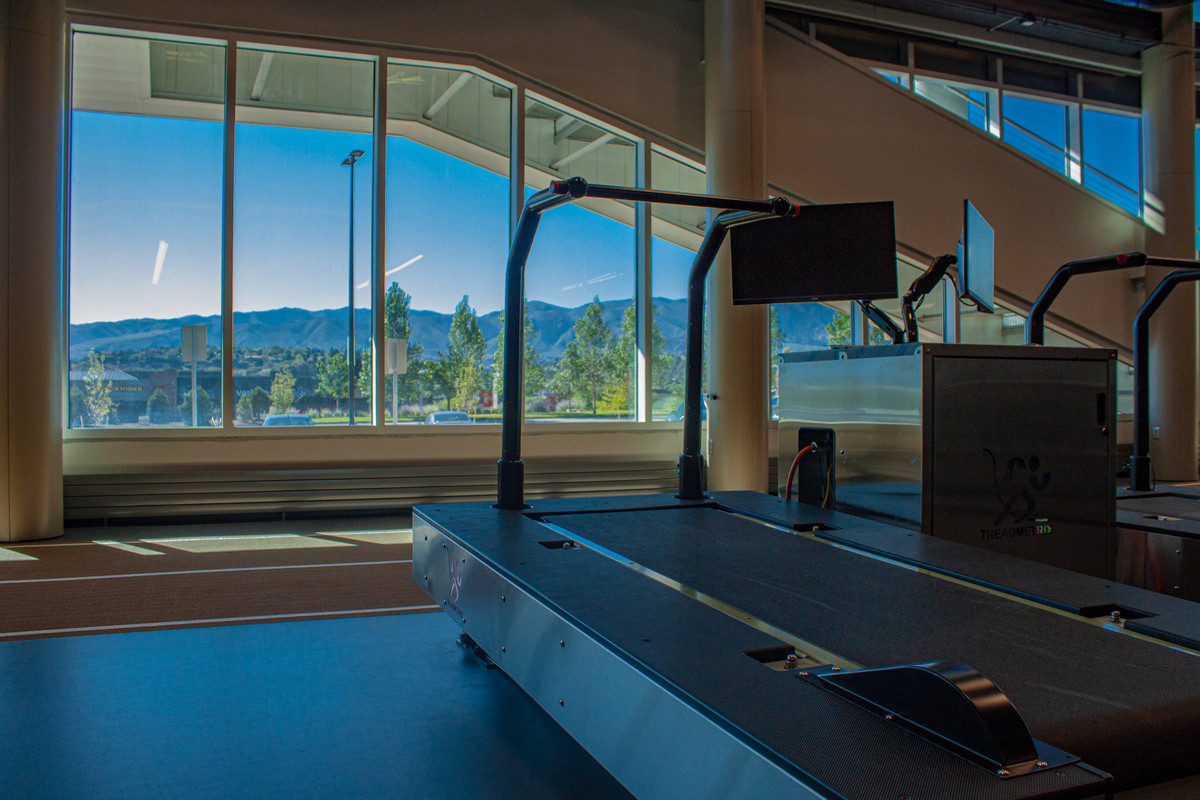 The department of Human Physiology and Nutrition is putting the safety and wellness of its students and faculty first. It is a relatively new department, which "represents the merger of a portion of biology, as well as health sciences," according to Subudhi. The department has been in existence at UCCS for over a year.
Having a part of UCCS students studying in-person using the lab spaces at the Hybl Center, while also having physiology-focused classes occurring on a remote platform, allows the building to operate on the academic side along with state-mandated guidelines. 
Free virtual webinars are offered through the Hybl Center for anyone to take part in, according to the Hybl Center website. Despite being located off UCCS' main campus, the Hybl Center is a resource open to everyone. Community members located within Colorado Springs, the state of Colorado and non-residents will be able to make use of its many resources.
Subudhi wants UCCS students and faculty members to know how special the new establishment is, adding, "This really is different from other models across the country."
The addition of this program will facilitate conversations surrounding sports medicine innovation. 
     The Hybl Center Grand Opening's virtual recording can be found on their website at https://hyblcenter.org/grand-opening.