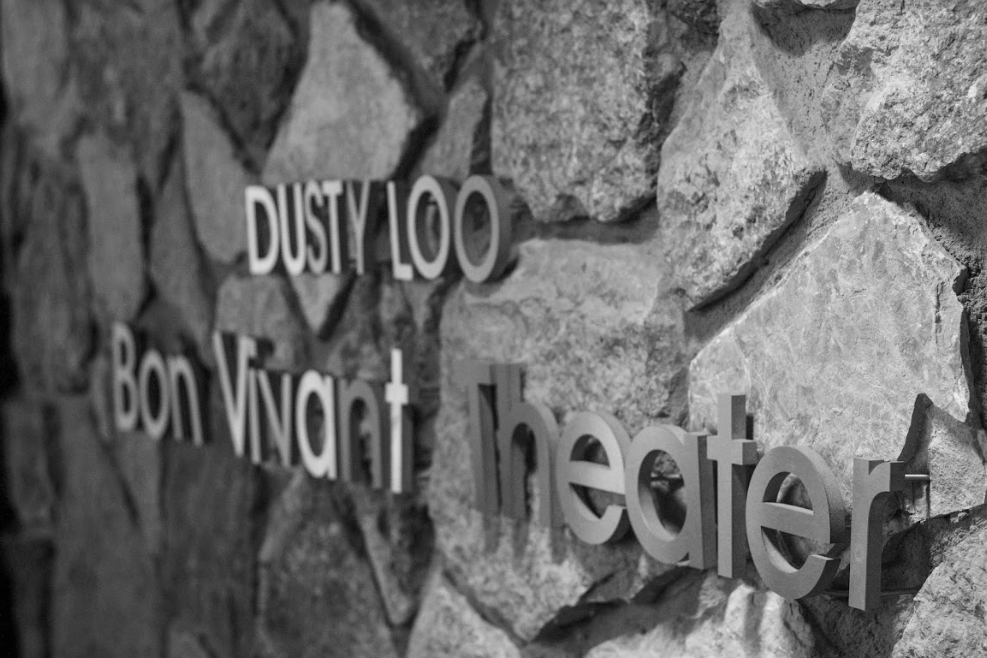 August 29, 2017
Sarah Bubke
    Murray Ross, the late artistic director of TheatreWorks, is still being honored for his extensive work at UCCS even after his death.
    One of Ross' final productions, "The Game of Love and Chance," won the award of Outstanding Production on July 17 at the Colorado Theatre Guild's Henry Awards.
    The 2016 Theatreworks production, featuring a cast and crew of professionals and UCCS students, explored the ways that social class affects love.
     TheatreWorks was nominated for 12 total Henry Awards, including Outstanding Season for a Theater Company, on June 30. "The Game of Love and Chance" was nominated for six awards and the September 2016 production "Constellations" was nominated for five.
     Drew Martorella, executive director of UCCS Presents, said that TheatreWorks represents Ross' legacy. Ross died at the age of 74 on Jan. 2.
    "Murray made something. This theater is, in some ways, his greatest legacy," Martorella said.
    "It was Murray that really made the theater go and worked day in and day out to make this theater something to make the campus proud and for which was recognized for excellence in the region."
    The cast and crew who worked on "The Game of Love and Chance" remember the experience as one filled with both hard work and fun.
    Sophomore undecided major Galen Westmoreland, who played a valet in "The Game of Love and Chance," said that timing for the production was vital for the play.
    "A lot of outside sources were brought in. Murray brought in one of his friends from another state who helped us choreograph one of the final scenes to end the play. That was a lot of work, just getting the timing down," he said.
     Tim Muldrew, producing director at TheatreWorks, said that Ross had a good time working on the production alongside the students.
    "He had so much fun working on the show," said Muldrew. "The cast had the best time. Even when talking to cast members now, they're just talking about what a great ensemble piece this was for everybody to perform."
    Ross would have been honored to know that he won this award, said Martorella.
    "He would probably have been mostly mortified, but then slightly pleased. Secretly pleased, and without question, most gracious to have won the award."
    Over the years, Ross donated many books and resources to TheatreWorks and the UCCS Theater and Dance Program, and the Murray Ross Artists fund was created to help TheatreWorks create better productions.
    "The Murray Ross Artists fund is an endowment to support the salaries and fees that are associated with bringing quality actors, directors and designers to Colorado Springs to work with Theatreworks," Martorella said.
    "The endowment started before he passed away, and, in his passing, we are working very hard to get that endowment to $1 million."
    Through the online fundraiser, $43,730 has been raised for this fund as of Feb. 2.
    The next TheatreWorks production is "Heisenberg," playing from Sept. 7-24. Tickets to TheatreWorks productions are free for UCCS students and can be booked online at theatreworkscs.org.