The 2020 Tokyo Olympics were not only important for the city of Colorado Springs but for UCCS as well. In addition to several alumni and current students competing in the games, two UCCS sports staff members were actively involved in the training of Olympic athletes.
UCCS cross country coach Mark Misch was in Tokyo, but he was not there for the American athletes; he was there for Estonia. UCCS sports trainer Margaret Hunt was also in Tokyo, helping with the U.S. women's national basketball team.
Misch has been involved with cross country for over 20 years. He has experienced two Olympics, two world championships and one European championship. The 2020 Olympics presented a new challenge, as COVID-19 made the games dramatically different from previous years.
There were no fans allowed at the 2020 Olympics unless they were from Tokyo, or they were involved with the sporting competitions. While gymnastics, basketball and water polo events were held indoors, cross country was outside, allowing fans to line up along the roadways. Not having crowds around for competitions was something that these Olympic athletes were unused to.
     Misch stated that the athletes most likely had an easier time competing without the fans, because they train alone or with teammates.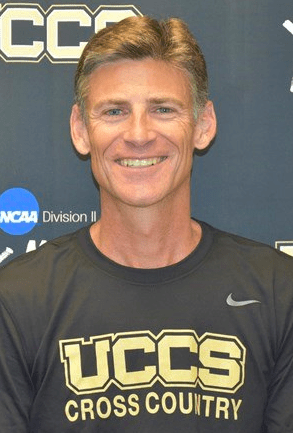 When asked what he would show to anyone who has never experienced the Olympics, Misch said, "The dining hall would be the first place I would take them. The athletes when they dine together do not see borders and there is no competition. They are simply living and walking among each other and their combined greatness."
Hunt went to Tokyo with the women's national basketball team as well as the three-by-three team.
That team stayed at a hotel off campus rather than in the Olympic Village. This was not due to COVID-19, but because it allowed the athletes to stay focused and near the rest of their teammates.
     Hunt has been on the Olympic Committee for more than 20 years and has since joined UCCS. She has worked as the personal basketball trainer for the U.S. women's team.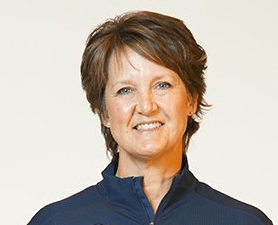 Hunt said she would take a spectator would be "behind the curtain" to see what the athletes receive from their trainers, the workouts that the athletes perform and the intense physical and mental preparation that each and every individual goes through.
"Being able to see firsthand what the athletes and staff experience is a once in a lifetime event," Hunt said.
Hunt and Misch each individually expressed that they had positive experiences and are looking forward to future years they get to be involved with a world class sports competition.