What if I told you that you could learn in-seat about atoms splitting and emotional wellness on a U.S. Army post?
For the first time, UCCS students can take classes on Fort Carson. UCCS has had classroom space at Fort Carson for several years, but class enrollment was not met for classes to be held on base.
In the past, UCCS has tried to offer criminal justice and human services classes at Fort Carson but struggled to meet the minimum number of students required.
     According to Director of the Veteran and Military Affairs Lisa Buckman, taking classes on Fort Carson is possible through partnerships with the College of LAS, the College of Education and with the help of the Fort Carson Education Center staff.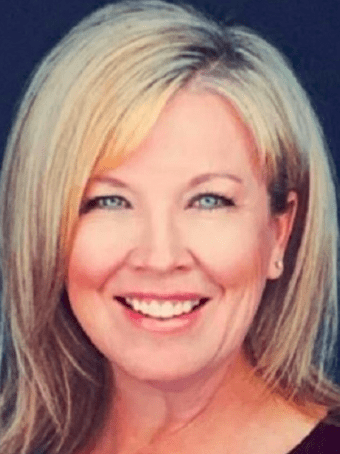 "We have a Chemistry I with lab that is being taught. The other class is counseling 4500. Those two classes are being taught at Fort Carson on Tuesday nights," Buckman said.
The counseling 4500 class was open to all UCCS students. The chemistry class was specifically open for active-duty military.
"Dean [Lynn] Vidler from LAS and Dean [Valerie] Conley from the College of Education are very interested in what they can do for our active-duty population. They have committed to doing classes on Fort Carson that are affordable to our active duty and [offering] classes that our active-duty population need," Buckman said.
"The professors here are amazing. There are so many that have stepped up and volunteered and said, 'I'll teach down there.' They understand the importance of the relationship between UCCS and the military community at large," she said.
The College of Education is trying to recruit more students out of the Pueblo and the Southern Colorado area.
"It's a great alternate location to have classes that are easier for our commuter students to get to," Buckman said. "It's nice to have a space at the Fort Carson Education office that is dedicated for UCCS."
Professors of English, science, technical writing and language, among others, have expressed interest in teaching courses at Fort Carson in the spring.
The model of classes being held on Fort Carson is similar to that of UCCS Downtown.
"We are looking at Fort Carson at the same time we are looking at what we are going to do here on the campus in the spring, which we have never been able to do in a reasonable time frame," Buckman said. "There's an excitement to do more there and in a different location."
PPCC, CSU-Pueblo, University of Maryland Global Campus and Embry-Riddle Aeronautical University also have classroom space on Fort Carson.
     For more information about classes on Fort Carson, please reach out to the VMA staff located at the Fort Carson Education Center at [email protected].