February 27, 2018
Olivia Langley
     The UCCS Mock Trial club took their passions to a competition that expand across the country.   
    The UCCS Mock Trial club competed in the first regional tournament of the year Feb. 23-25 at the El Paso County Courthouse. If they win, the team will qualify to compete in opening rounds for nationals.  
   The logistics of competing at a regional mock trial tournament are much like a real-life case, according to UCCS Mock Trial team president Gregory Mill, a senior double major in psychology and philosophy. Mill has prior experience in attending a regional mock trial tournaments and is familiar with the trial proceedings.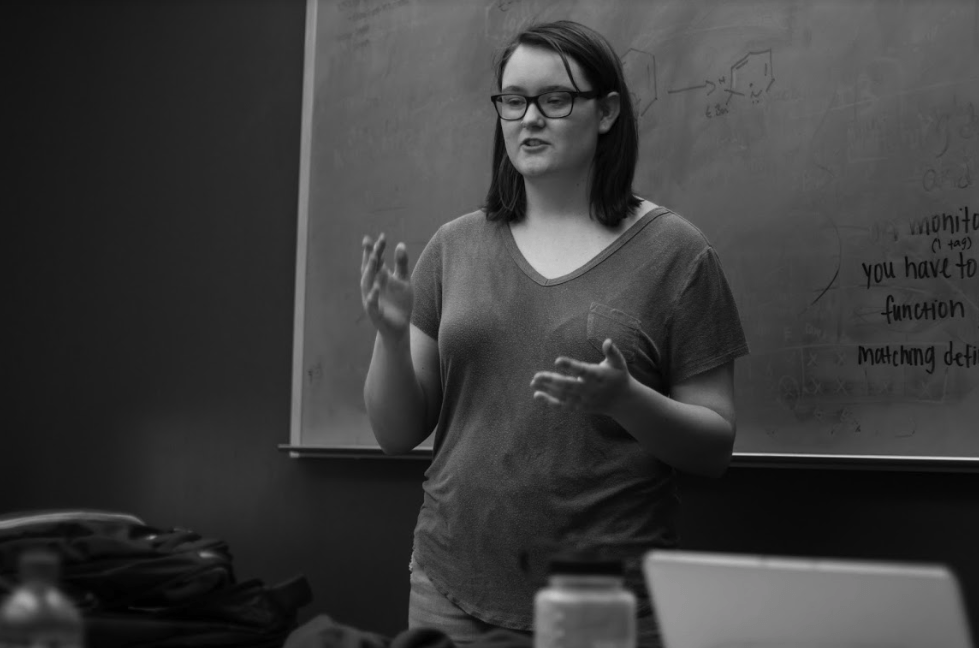 "A single round is a couple of hours. We start with the preliminary matters. Then we transition to opening statements from both sides of the argument," said Mill.
    "The prosecution then presents their case, and chief, and defense presents their case and chief afterwards. And lastly, both sides present their closing arguments."
    Regional Mock Trial Tournaments for college-level students are court-house competitions carried out by students role-playing real cases as attorneys and witnesses. These cases can either be criminal or civil depending on the annual case file, according to the American Mock Trial Association website.
    This case file is distributed to every mock trial club affiliated with a university or institution and then tried by different teams at regionals. According to the AMTA, 27 regional tournaments will be hosted this year across the country in February. The first of these regional competitions took place on
    Briana Raposa, a freshman psychology major, is a member of the UCCS Mock Trial team. This was her first year competing with her team in regionals. Due to the size of the team, each member will doubled their roles and play a character on both sides of the case, said Raposa.
     "Our entire team is double-sided due to only having the minimum amount for a team. Everyone is either double-lawyer or double-witness on both sides," said Raposa.
    The team tried a fake criminal case. According to Raposa, their defendant was on trial for attempted murder in the first degree.
   "It was a love triangle that went wrong," said Raposa.  
    According to Mill, the key to success in winning any competition, is preparation. The UCCS Mock Trial team began their preparation for regionals since January of the year.
   "We've been meeting about three to four times a week to go over our crosses and directs," said Mill. "We've been making sure everyone is prepared and know what roles they're doing."
   The UCCS Mock Trial team attended regionals last year without a major win. However, the team seems most interested in gaining a knowledgeable experience from participating rather than a trophy.
   "(We're) not necessarily expecting to do exceptionally this year. Most of our team is new this year so it's mostly a learning experience," said Mill.