Considering the success of my leaf rating article, I was asked to take a similar approach to some sources of an extremely important substance and its accessibility on campus. I am always happy to oblige, especially when it comes to giving my opinion on things, and what is more deserving of an opinion than the very thing all humans need to survive?
I'm talking about coffee, of course. However, nobody asked me to talk about coffee, they asked me to talk about water. So, in the interest of not getting fired, here is a rating of several water fountains on campus based on merit, aestheticism and my personal preference. If you disagree with my review, please feel free to send me hate mail and I'll use it in my wedding vows.
"The Standard." Very basic design, but comprehensive. Easy button, good for filling bottles. Could be taller but not the worst.
Rating: 4/5 stars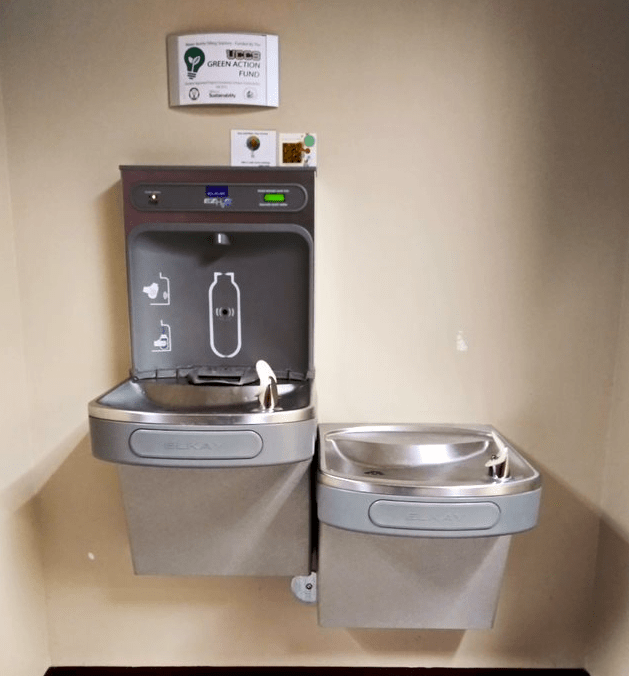 "The Standard, but for STEM people." The same as the standard, but found at the Osborne Center, so half a point off for STEM. I'm an arts person.
Rating: 3.5/5 stars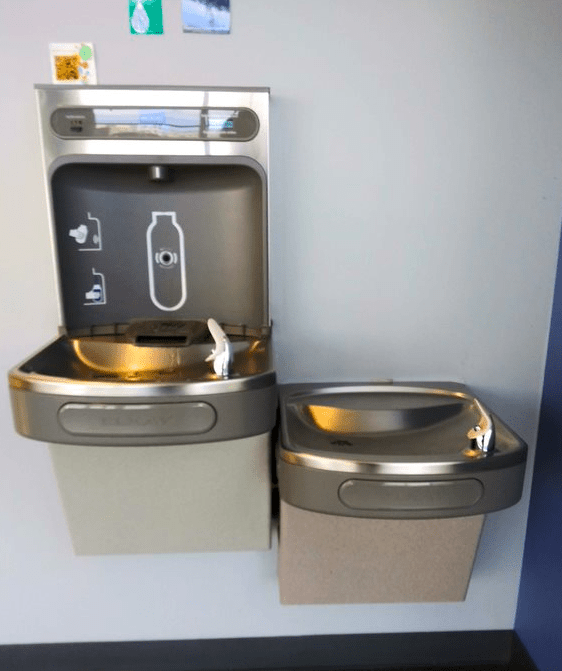 "The Rest Stop." Just for water bottles. Only one function, so point off, but part of me respects the honesty of not including a spout that nobody uses.
Rating: 2.5/5 stars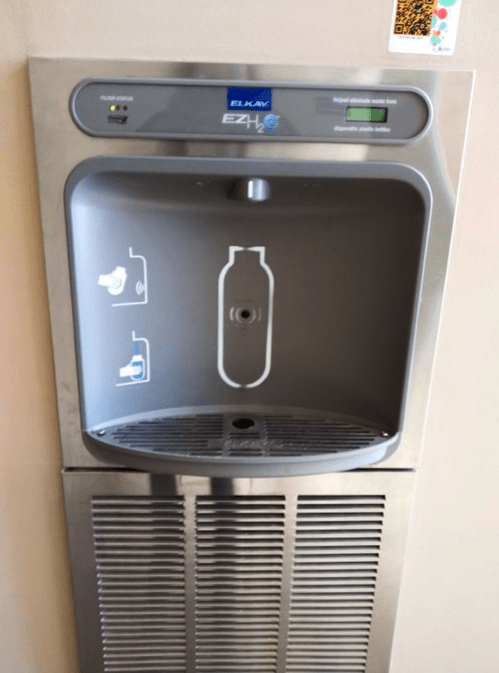 "The Downgrade." You'd think engineers would have something cooler in their building. Once again engineers disappoint me. I'm talking to you, dad. Also, it's a bad water fountain.
Rating: 1/5 stars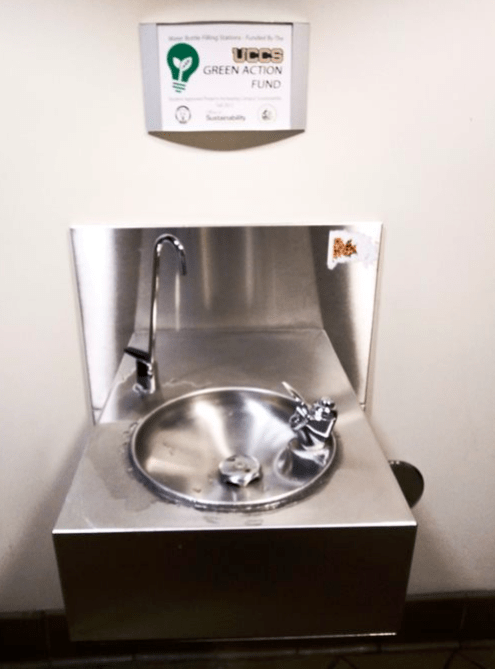 "The Waste of Metal." Your correspondent is approximately 5'5" and she had to hunch herself over to drink from this one. Barely any water came out.
Rating: 0/5 stars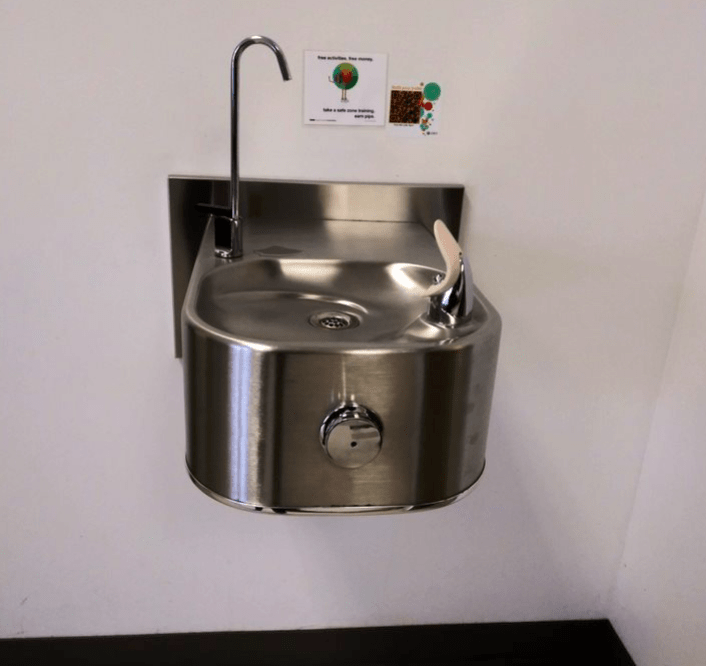 "The Three Little Pigs." These are so cute, and I love that there's three of them so more buddies can get water at the same time. They are also the perfect height for an average second grader, which would be great if this were an elementary school, not a university.
Rating: 3/5 stars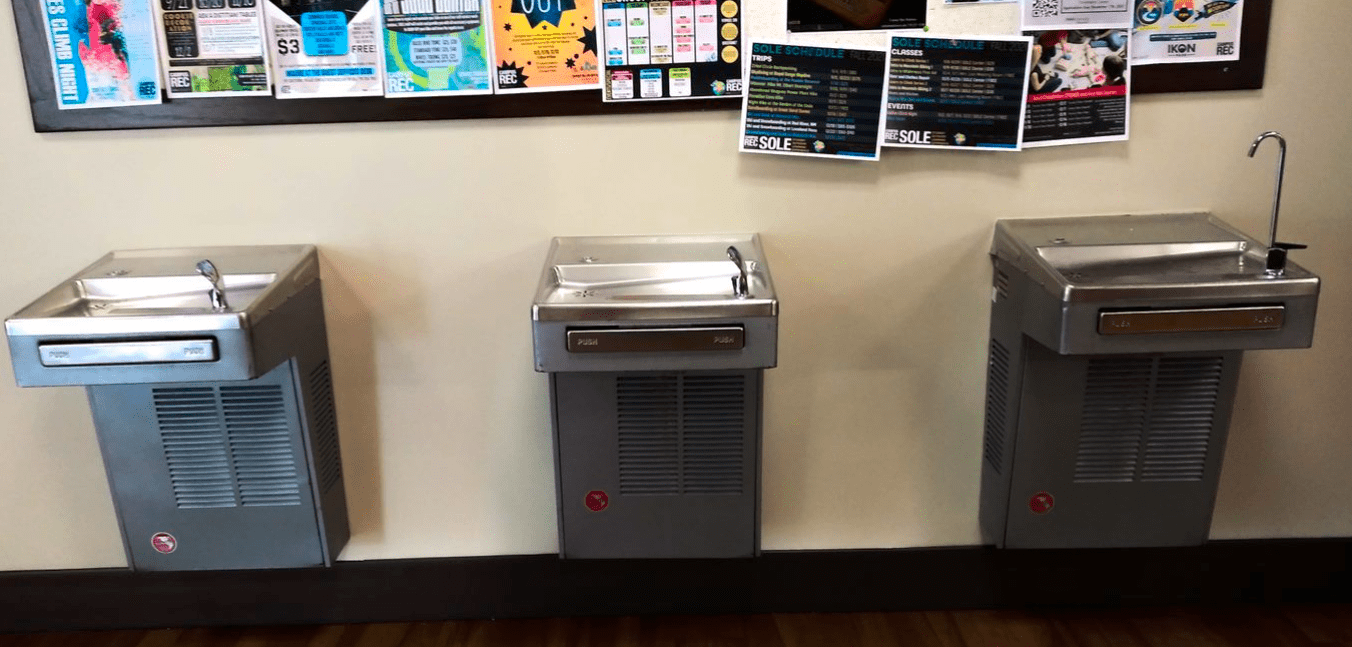 "The Standard, but for Arts people." Found at the Ent Center.
Rating: 5/5 stars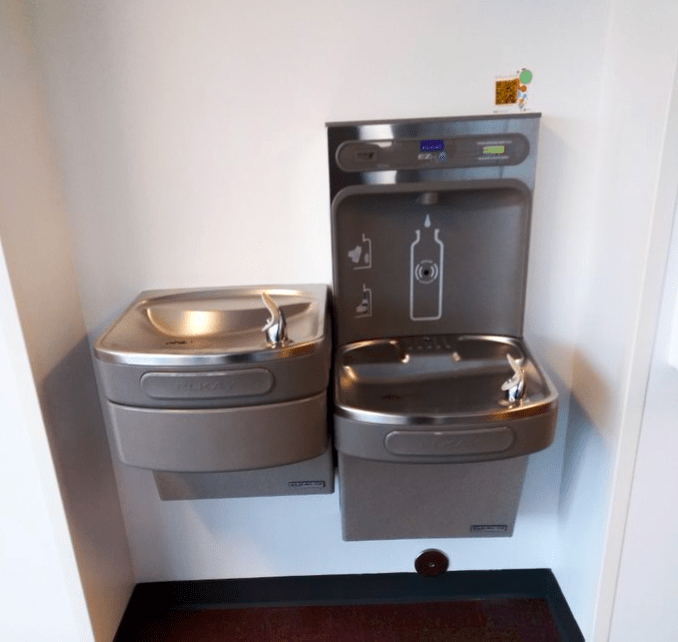 "The Contribution." Taken by my friend in the Academic Office Building. In her words: "Looks nice but practically is a little bad. Water bottle dispenser is a button so it's not automatic. Plus, the button is hard to push."
Rating: 2/5 stars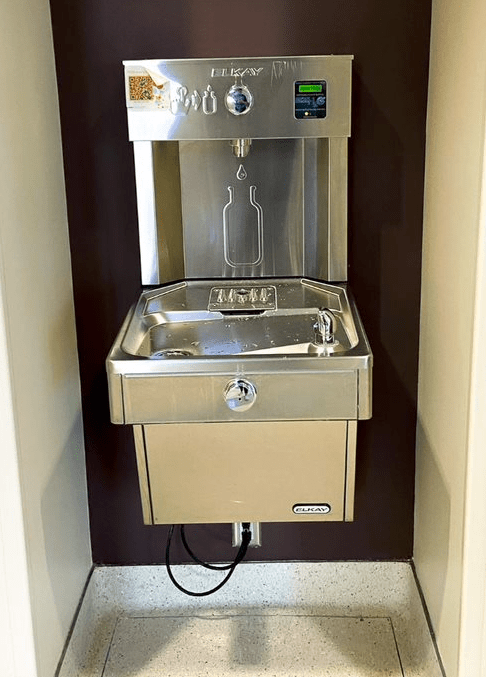 "The Taste of Home." Taken in Keystone House by another friend. Perfectly fine, but water bottle filling is more useful. Could do a collab with "The Rest Stop" if they ever end up in the same building.
Rating: 2/5 stars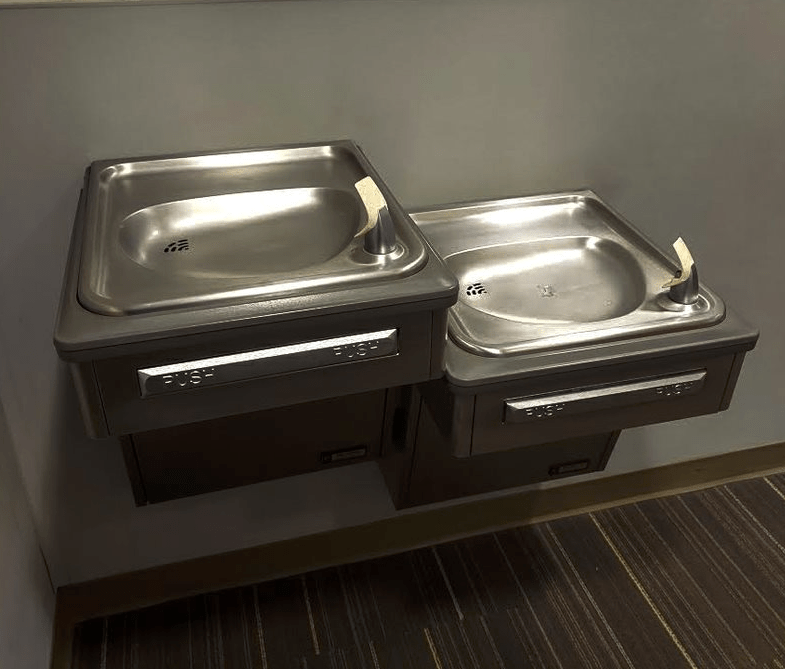 "The Collector's Edition." You can really see how water fountains have advanced over the years. All of them could be taller.
Rating: 4/5 stars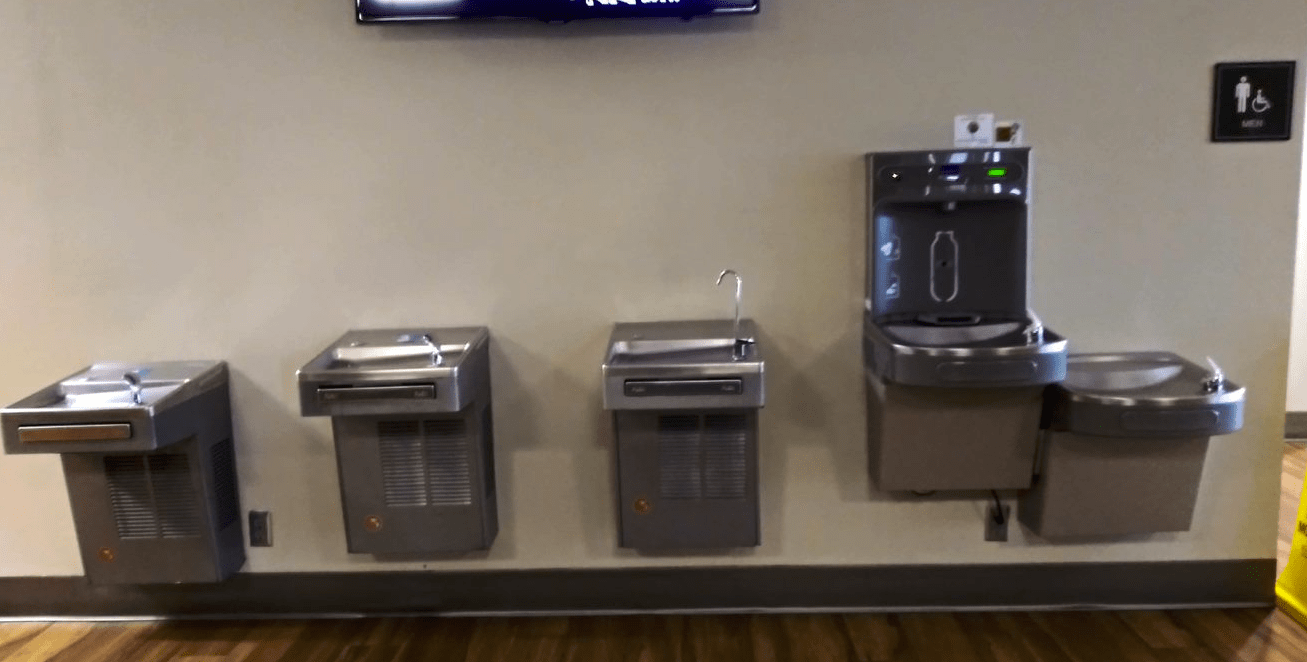 "A Sink at the Ent Center." Good for water bottle filling, not awesome for drinking out of the spout. Still the Ent Center though.
Rating: 4/5 stars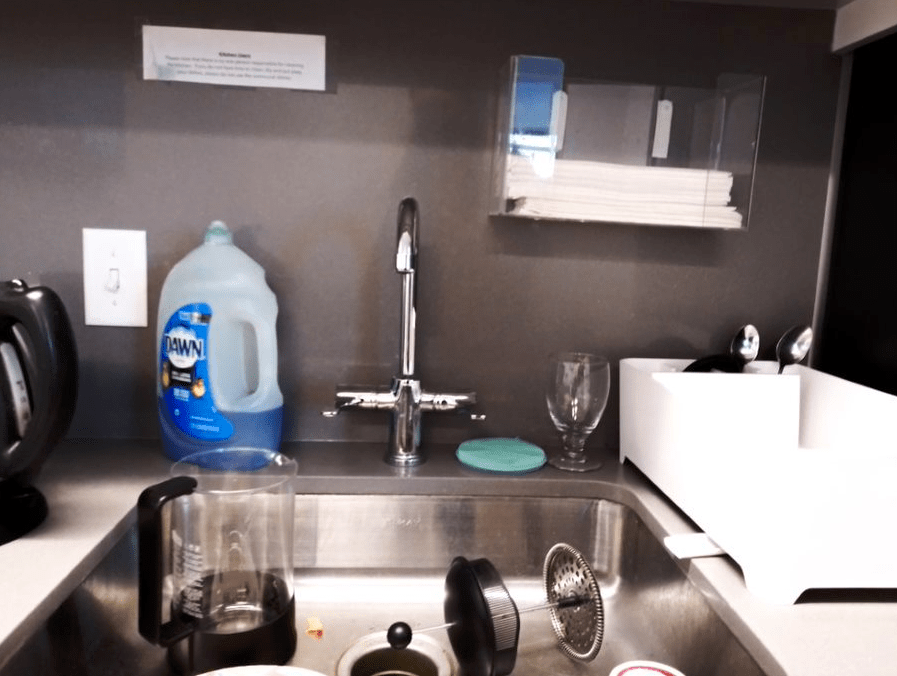 "The Scam." Costs money, so it's a no from me. Also, the water from the green can tasted really weird and after I drank it, I couldn't sleep. Someone should take a look at that.
Rating: 2/5 stars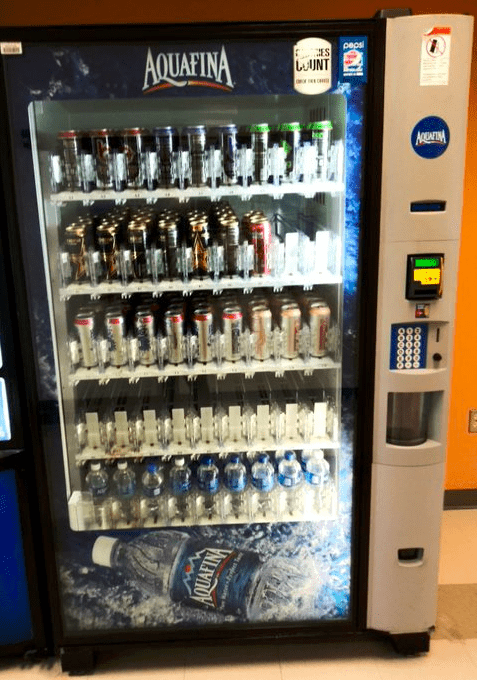 "The Pool." Tasted like COVID. Also apparently openly drinking out of a pool is not edgy and cool, it's just going to get you in trouble.  
Rating: 1/5 stars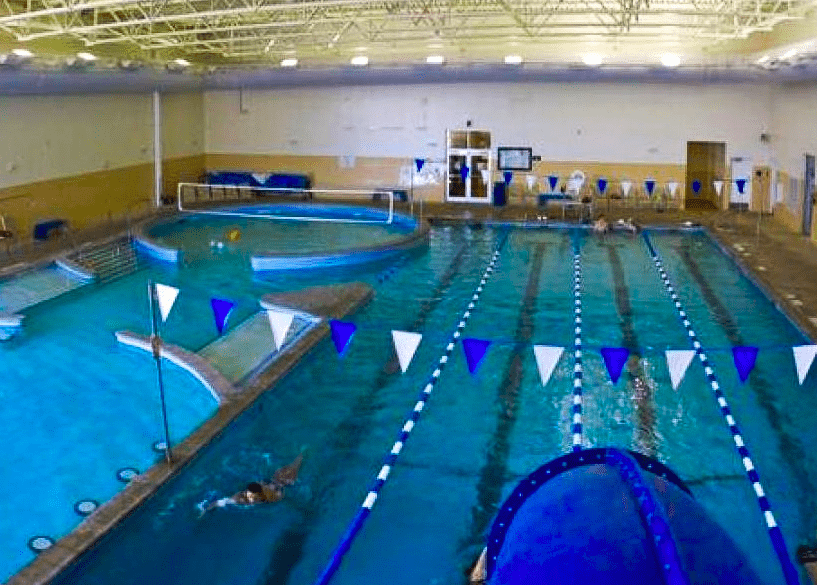 "The Forbidden Water." Interesting flavors. I got in trouble for this one too, though.
Rating: 2/5 stars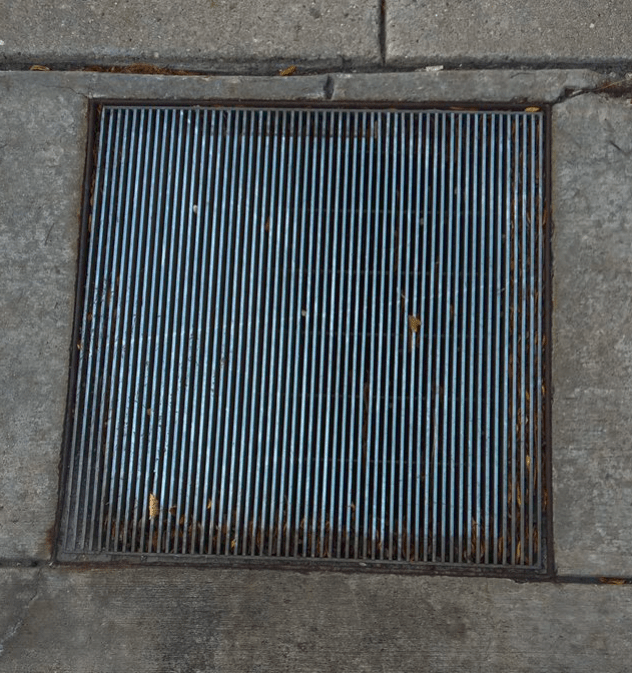 "The Sky Itself." Really letting us down in terms of water at the moment. Expected more, was disappointed.
Rating: 1/5 stars