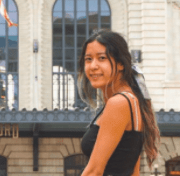 My sister used to love ordering out through nearly every delivery app you could think of, especially during the COVID-19 lockdown. One of her go-to services, before we realized it was not worth our time or money, was a little company you've probably never heard of: DoorDash.
If you watched 2021 Super Bowl then you may have seen a commercial for DoorDash featuring characters of Sesame Street in a wholesome sing-along type video that encouraged people to "get more from their neighborhood."
What you may not know is that DoorDash raised $1 million dollars for charity via their promise that for every order, $1 would go to Sesame Workshop. Sounds good, right?
Maybe not.
As it turns out, DoorDash spent $5.5 million simply for that advertisement, according to a Bloomberg article. Jason Kanefsky, chief investment officer for the advertising agency Havas Media, said that this is hard to justify, even when considering the magnitude of the Super Bowl.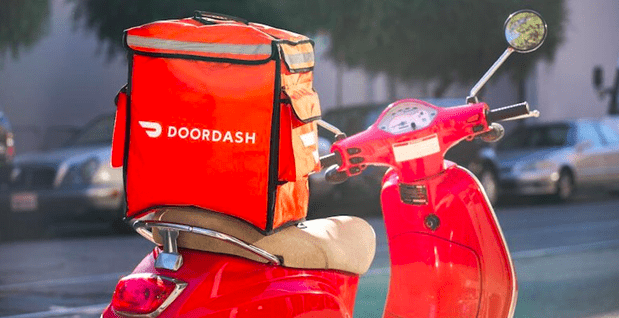 This is made even more interesting when we learn that businesses such as Coke, Pepsi and Budweiser did not advertise at all during the game this year in order to put money toward COVID-19 vaccination efforts.
Not only does DoorDash charge for delivery services and change menu prices from the original in-restaurant prices, but the city of Denver actually had to put a cap on their fees because they were so high.
I know plenty of restaurants who post signs on their doors asking for people to use their delivery service rather than use DoorDash or similar companies such as Uber Eats. In an article for the Seattle Times, John Schall wrote that "delivery companies are now taking 18-20% of restaurant revenues" and when the "profit margins are 8-10%, this makes restaurants no longer viable."
Even if a person was alright with those aspects — after all, business is business — would they be fine with knowing that even after paying top dollar for their meal, it might be delivered to the wrong place or take several hours to get to them?
In my experience, DoorDash is simply not worth it, and I would much rather go to a restaurant myself, while still abiding by COVID-19 regulations, of course.
About a month ago, my friend ordered dinner to our place and the food did not arrive until 4 o'clock in the morning. At that point, we had gone to bed and did not find the meal until around 6 a.m. which meant it was cold and, to make matters worse, had been placed in front of the wrong apartment.
Even after these bad experiences and stories, many of us order-in for convenience and may disregard how much money we are spending for the comfort of staying home in our pajamas. But, if you're paying $7 plus tip for a $1 McDonald's Sprite, it may be time to rethink that plan.
Still, many of my friends who work or have worked for DoorDash are just university students such as myself, hoping to make money to keep themselves afloat. (Keep in mind that DoorDash pays less than minimum wage.)
With that in mind, I have no qualms with the people who are employed by DoorDash, but I certainly will not be using their services myself. I encourage you to, at the very least, be conscious of your decisions on whether or not you will give your hard-earned money to this company.