As the spring semester reaches its midpoint, the UCCS Women's Club Volleyball team is hoping to once again participate in tournaments while respecting health regulations and guidelines.
There was speculation whether or not the team would be able to compete against other teams following the second spring break.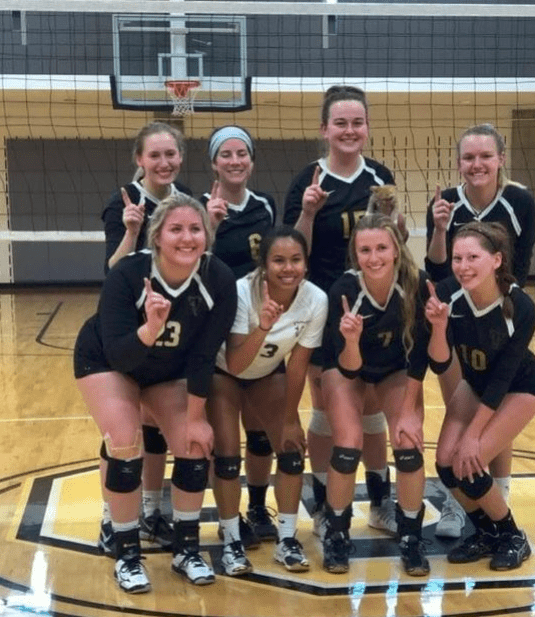 Juliet Jacoby, a senior majoring in communications in digital film and media art and co-captain and president of the women's volleyball club, answered several questions via email regarding the remainder of their season.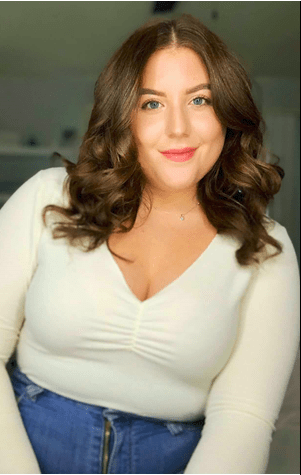 What days would tournaments, if they happen this semester, take place?
Tournaments in the past have usually taken place on Sundays and at different universities. Unfortunately, we don't have any set dates for anything right now because of COVID-19 but we are hoping to have some matches with other schools that have club teams as well.
What times would the tournaments happen between, usually?
Tournaments typically start around 8 in the morning and end between three or six in the afternoon/evening. That depends on how many teams participate in the tournament and the length of matches.
What schools/clubs/teams are usually being competed against?
All of the universities in Colorado play in the league, plus the University of Wyoming! So, we get to play CU Boulder, CSU Fort Collins, CMU, CU Denver, Regis University, CSU Pueblo, DU, UW, the Air Force and, of course, teams at UCCS.
How are teams maintaining social distancing regulations and ensuring cleanliness?
Each school is going to be a little different in how they make sure they are enforcing social distancing regulations and keeping everything clean. I know that we wipe down all our equipment after practice. For example, wiping down the nets, the balls, the poles and the mats before we put them away.
We also make sure that the girls wear their masks at all times and keep their distance from other girls. We also have hand sanitizer available during and after practice. Additionally, there is an attendance sheet to make sure everyone has filled out their waiver to get onto campus and if anyone did get sick it wouldn't be from the school but rather from an outside source.
COVID-19 has pushed us to become creative in getting to and making practices happen safely. There are fewer girls attending than in the past. We used to have two teams when practicing but now the number of girls showing up is lower but since the vaccine and our county moving into safer levels, meaning we can have more people present, the numbers of girls showing up is getting bigger. This means we are allowed to do more things for volleyball!
I'm excited for all of this to be over because I think we all will have a better understanding of getting out there, joining clubs and being a part of the school community.
Are tournaments confirmed or are they still rather up in the air?
For upcoming tournaments there is talk about having some teams meet up and playing some games but it's still very much uncertain. It depends on each county level wise, on the COVID-19 Dial Dashboard, and if schools have enough girls to form their teams.
Are people allowed to come watch and is there a capacity limit?
People are more than welcome to come watch. We usually see a lot of parents, partners of the players, and friends that come to watch the girls play. Whichever school is hosting often will set up bleachers but people are also more than welcome to bring their own chairs, blankets or etcetera to sit on. We would need people to wear their masks, maintain six feet distanced regulation and follow the gym's rules for how many people may be in the room at one time.
Anyone interested in joining the team must fill out a health waiver before coming to campus. To be eligible to play, all players must complete pre-participation requirement forms and have a file with the Wellness Center.
Practices take place on Tuesdays and Thursdays at 6-8 p.m. on Court B in the Campus Recreational Center.
Those interested can email Juliet Jacoby at [email protected] with further questions.