Sept. 1, 2020
According to a press release from Chancellor Venkat Reddy, three students tested positive for COVID-19 over the weekend. The three cases have been linked to one another and were reportedly contracted off-campus.
The students who tested positive all live off-campus and are now self-isolating. Their symptoms are reportedly mild. An additional fourteen students were exposed and have been notified.
According to Reddy, all three students attended an in-person class meeting last week. Two of them wore appropriate face coverings and maintained social distancing guidelines. The third did not.
"Through contact tracing, we learned that during an off-campus class meeting last week, one of the students who later tested positive for COVID-19 was in a small group where the instructor allowed students to remove their masks while they were still in close proximity," Reddy wrote via email.
"We are investigating these circumstances but know that all the people in this small group have been quarantined and the entire class has moved to remote learning for the next two weeks as a precaution."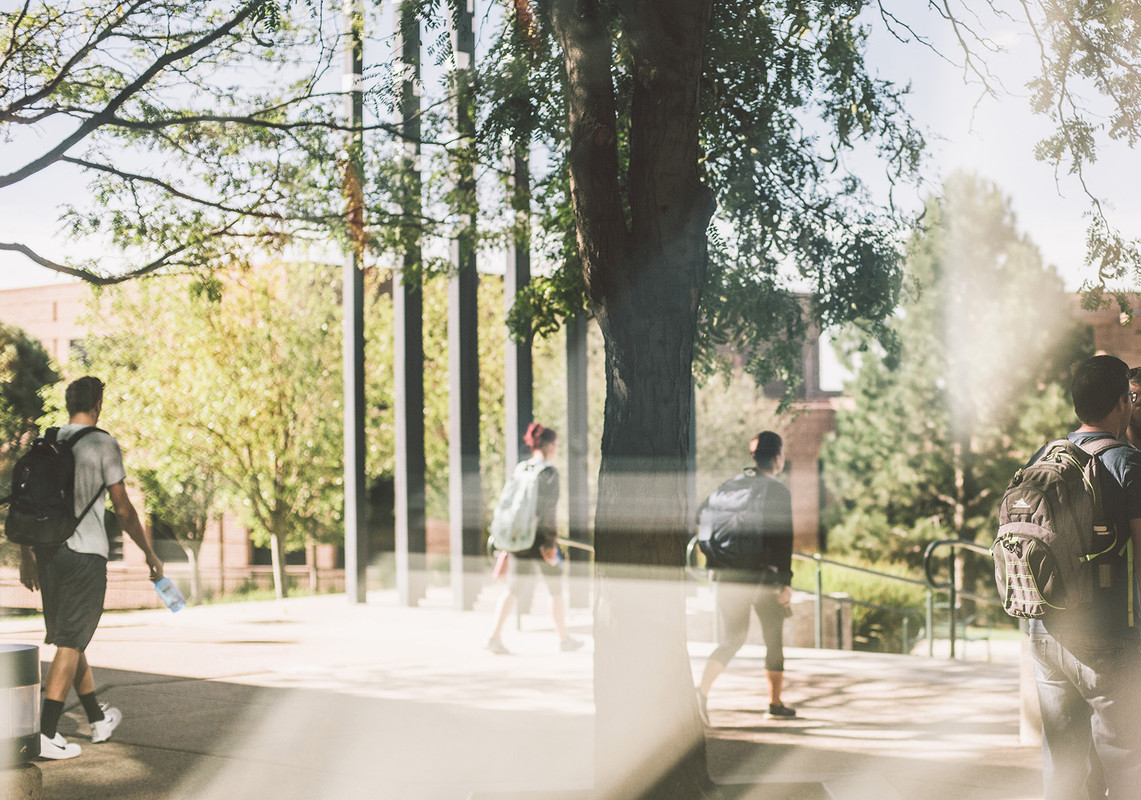 Despite exposure in a class setting, Reddy has reassured the community that the virus has been contained to a small group. "We are confident that these cases have not resulted in a campus-wide spread," he wrote.
According to Reddy, exposed classrooms and common areas have been cleaned appropriately.
"I want to take this opportunity to send a strong reminder that faculty and staff need to remain vigilant and follow all campus and public health guidelines, and must also continue to remind our students to do the same," Reddy wrote.
"We are truly all in this together – and we each have a role to play in continuing to keep each other healthy and safe."