Fashion. It is something often thought of as exclusive, high-end and expensive. In reality, however, it is something everyone can participate in. Fashion is an easily accessible way of self-expression through an individual's aesthetics.
With fashion being an ever-changing and relevant topic, UCCS students around campus describe what their fashion aesthetic is, how they express themselves through their style and what inspirations they have for their look.
Efrain Velazquez Lebron, a freshman majoring in mechanical engineering, said his fashion aesthetic was how he expressed himself through dressing boldly and professionally.
     "I like to wear stuff…that looks good, that gives off a good impression. Like, confident," he said.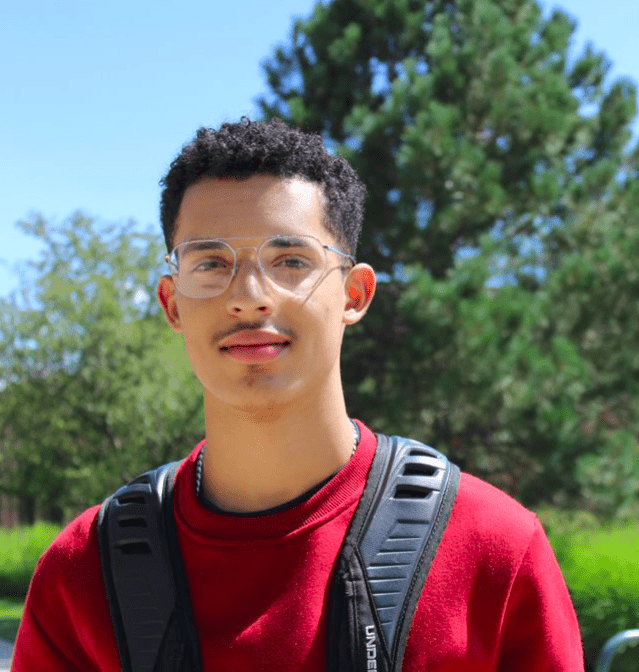 Velazquez Lebron also mentioned that the hip hop genre is an important influence. To him, it was the essence of hip hop that encouraged him to wear his choice of fashion.
Kayla Baumann, a sophomore majoring in social work as well as criminal justice, credited how she felt each day as the main influence of her fashion aesthetic. "Usually [my aesthetic is] just based on my mood."
     Baumann further described her fashion aesthetic in reference to the day's schedule. She considered recreational activities happening around campus for her choice in clothing for that day.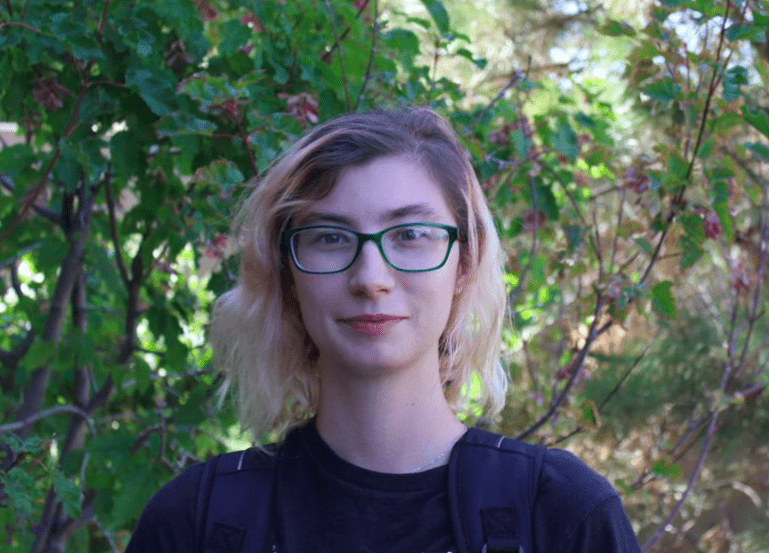 Referencing not just campus activities but also the impression she gives off to staff, Baumann considered the viewpoint of the professors. "Usually I'll like to dress up, and it's like wanting to make a good impression to the professors," she said. "I usually like to dress more professionally."
Some outfit aesthetics are inspired by different articles of clothing, as was the case with Ethan Harvey, a freshman majoring in computer science.
"I'm big into street wear, and I really like shoes, so I buy the shoes and I base the rest of the outfit around it," he said.
     Harvey also mentioned his interest in sports played a key role in his fashion aesthetic.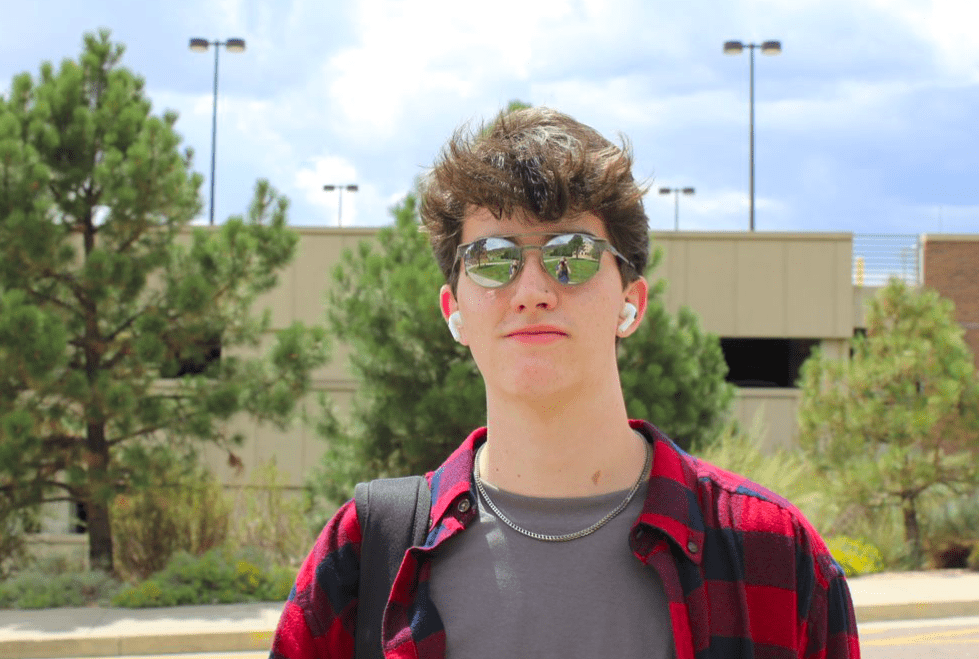 "I like basketball, so I wear Jordans and Nikes, and streetwear is usually associated with like rap and that sort of thing."
Michaela Martin, a freshman visual and performing arts major, described her personal aesthetic: "Cute but cozy, most of the time it's just cozy…what an artist would wear when they're drawing."
     Additionally, she cited Pinterest, as well as the weather, as her main inspiration for different fashion aesthetics.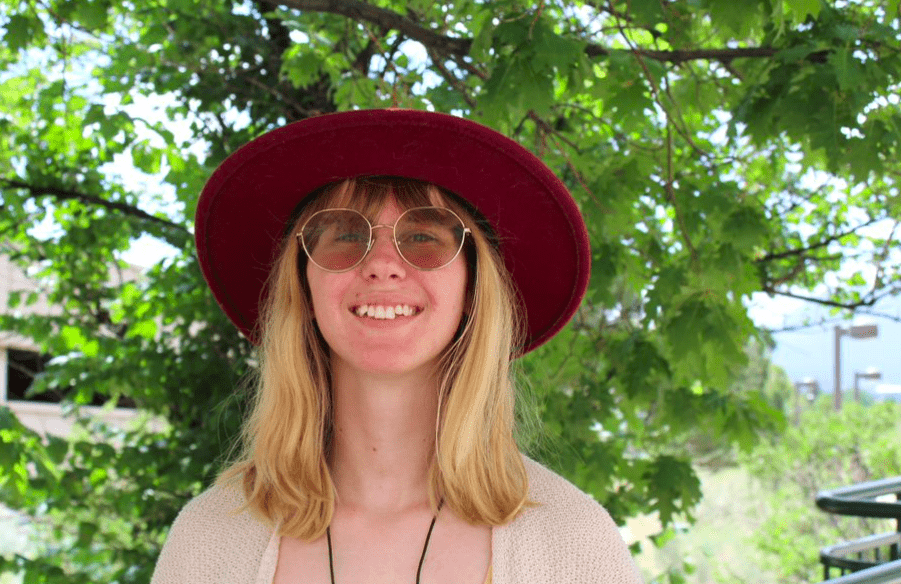 "Normally, I wear skirts most of the time, and when it's colder I'll start wearing sweats. And that's like getting comfy," she said.
Yabi Alemu, a freshman majoring in computer science, mainly draws inspiration from influential sports stars such as LeBron James, as well as a variety of fashion shows for his personal aesthetic.
"When I wear shorts and a shirt I'm ready to go… and when I'm wearing jeans and a jacket or sweater I'm ready to chill… and to find a place to hang out," he said.
     Fashion is defined differently for different people. From basing an outfit on a mood to being inspired by music or streetwear, there is no right or wrong for fashion- because it is an expression of you.