The year 2020 will be remembered for the COVID-19 pandemic, political protests and social unrest. The Scribe's student photojournalists captured this tumultuous year. These are their photos:
On Feb. 20, 2020, President Trump visited Colorado Springs. Anti-Trump protestors as well as Trump supporters gathered in front of the Broadmoor World Arena.
Photos by former Scribe photographer Alex Morgan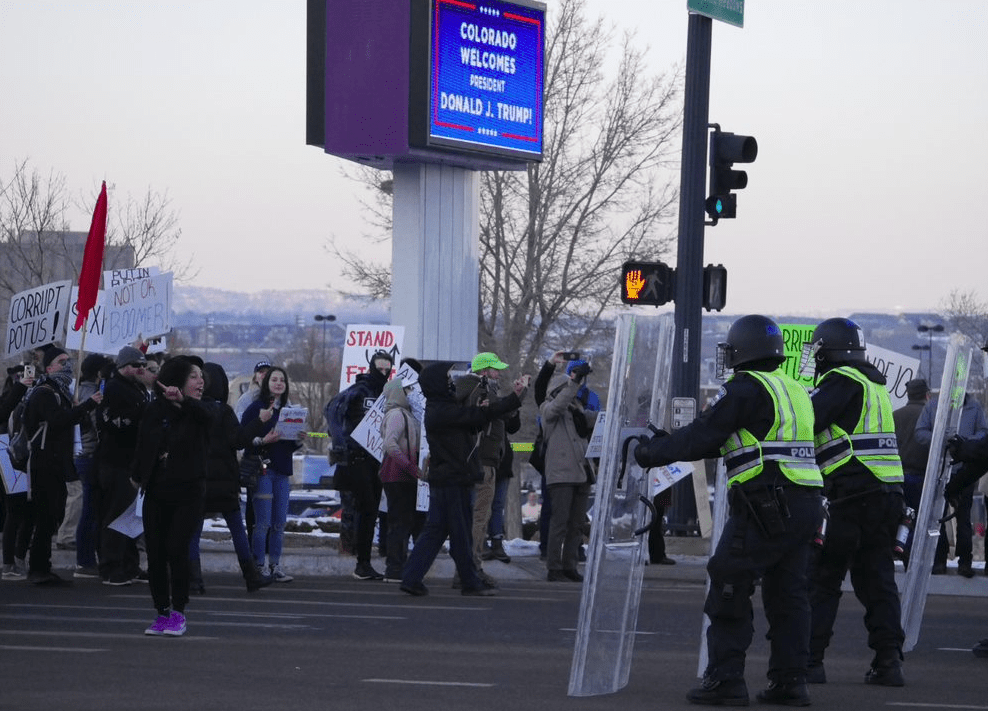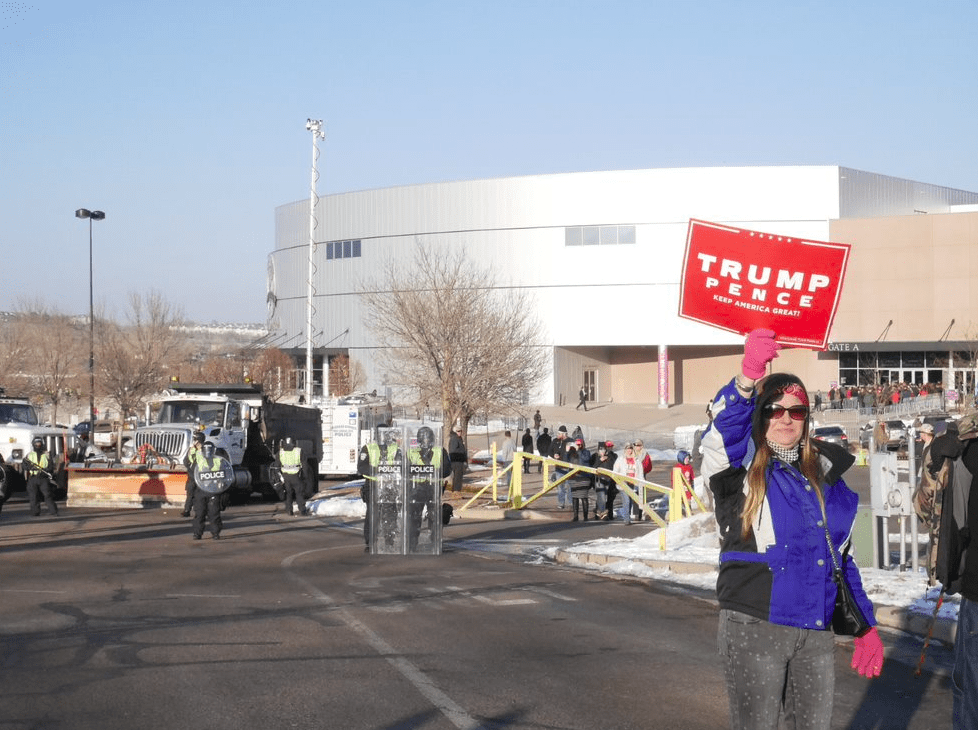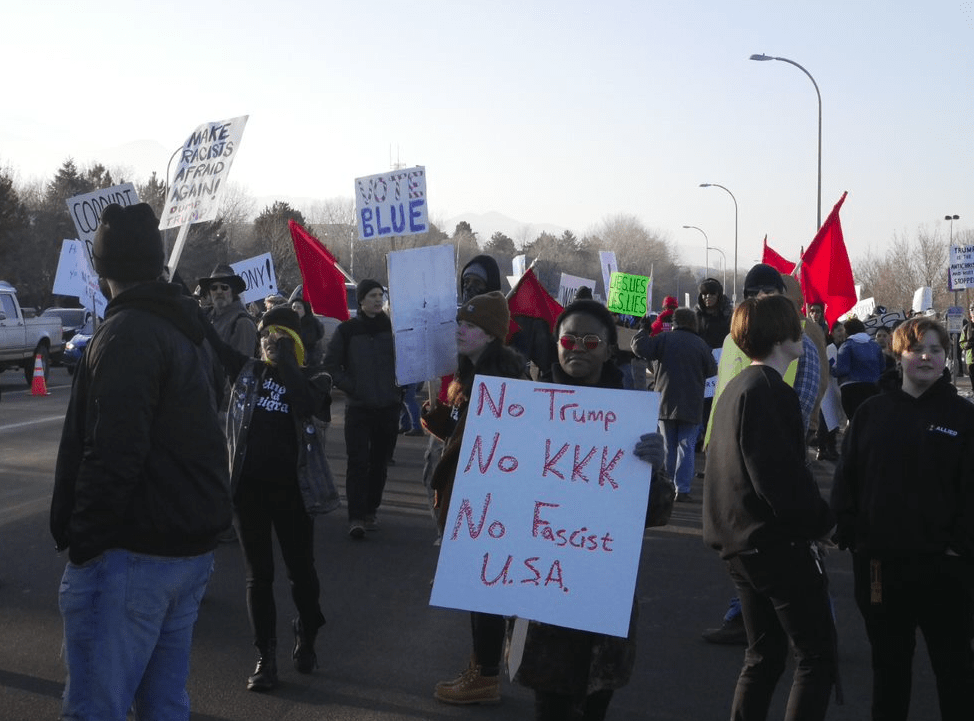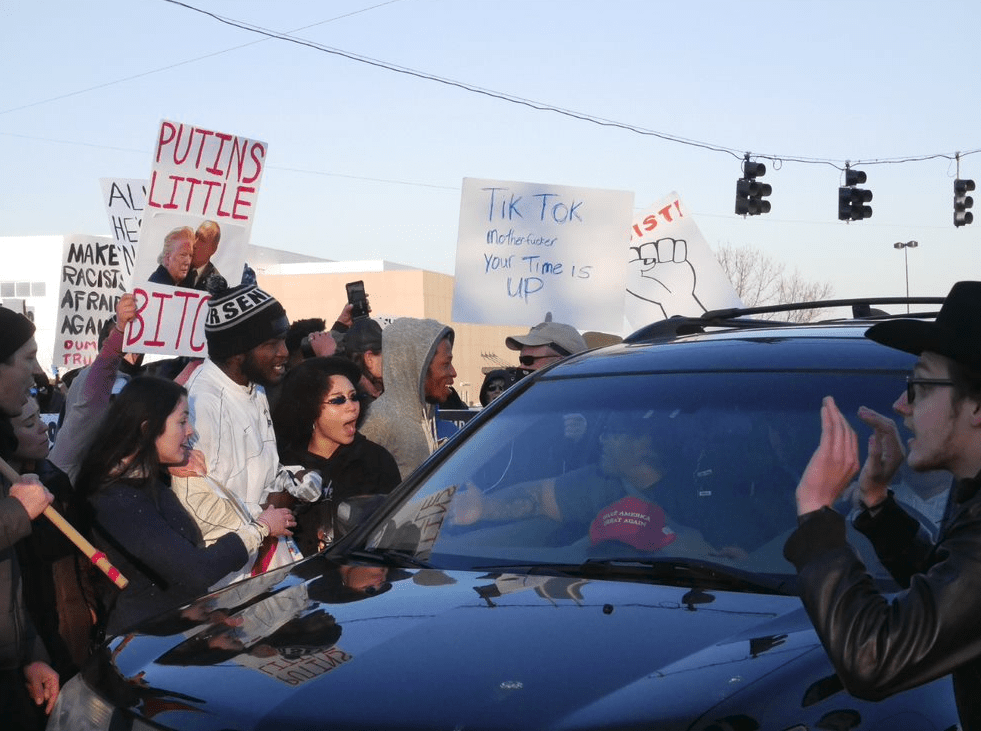 On April 19, 2020, an anti-mask and anti-lockdown protest took place in front of the Colorado State Capitol building in Denver.
Photos by Cambrea Schrank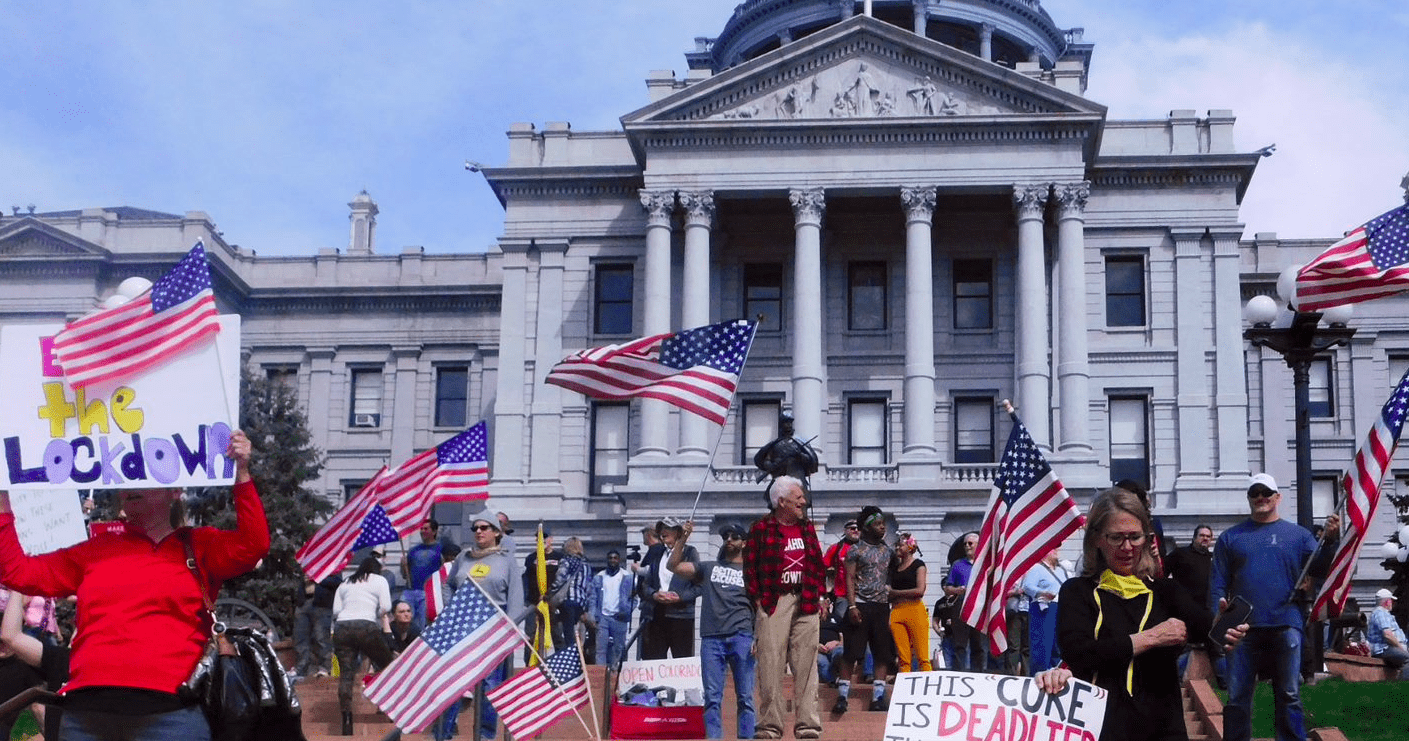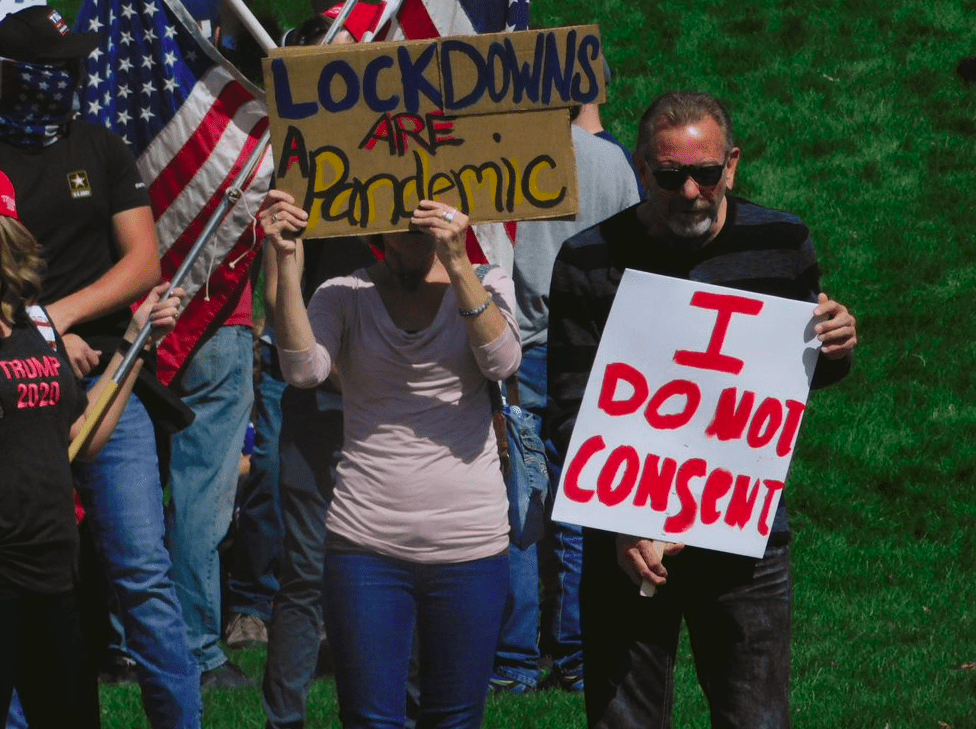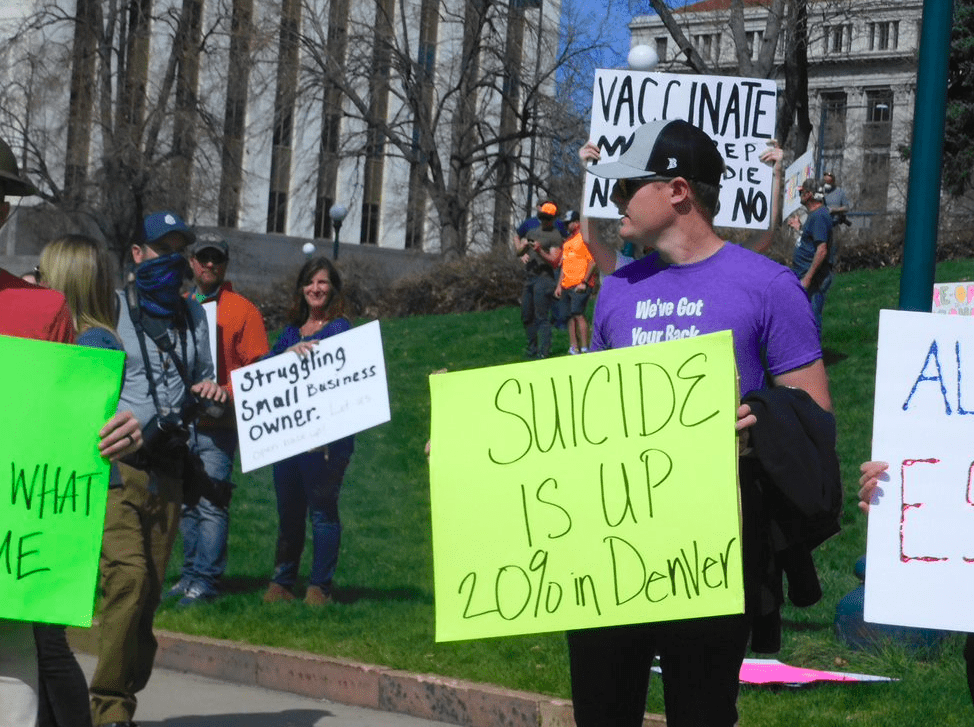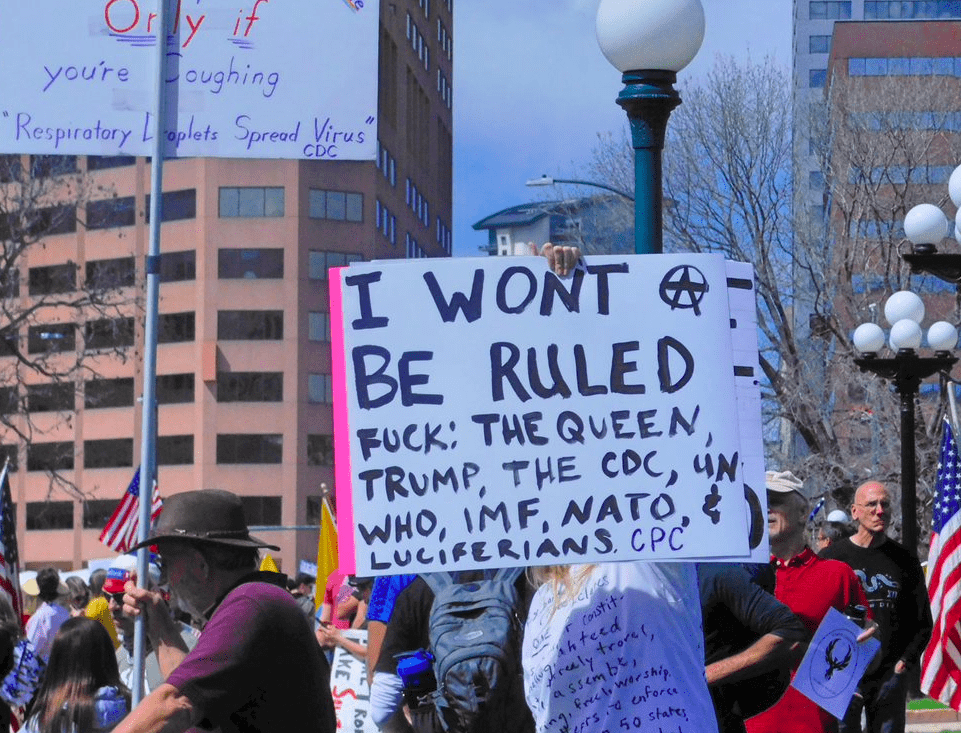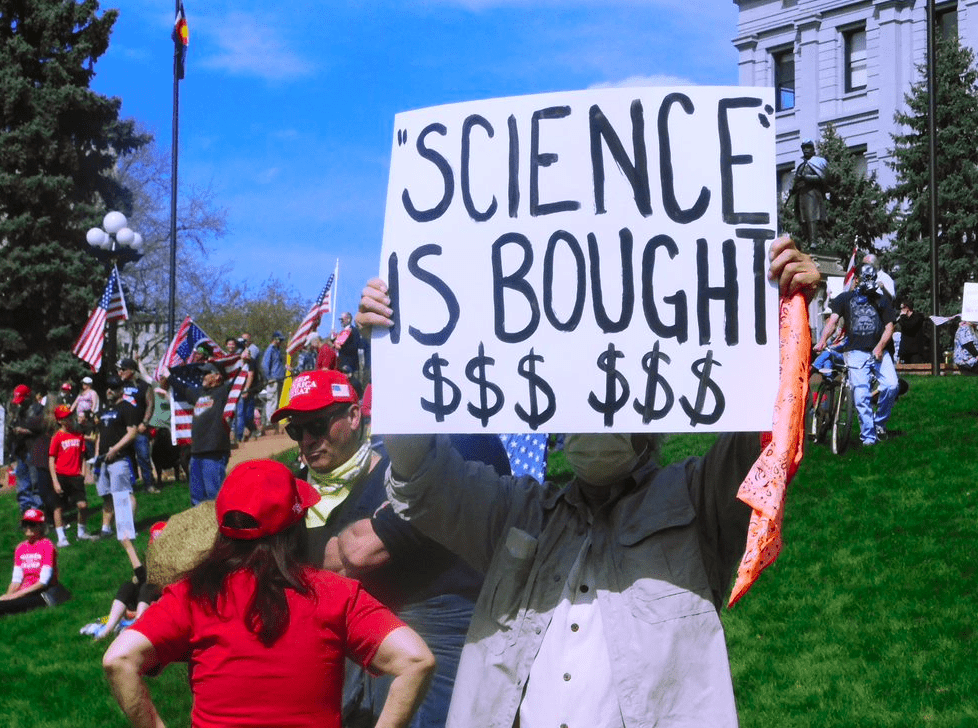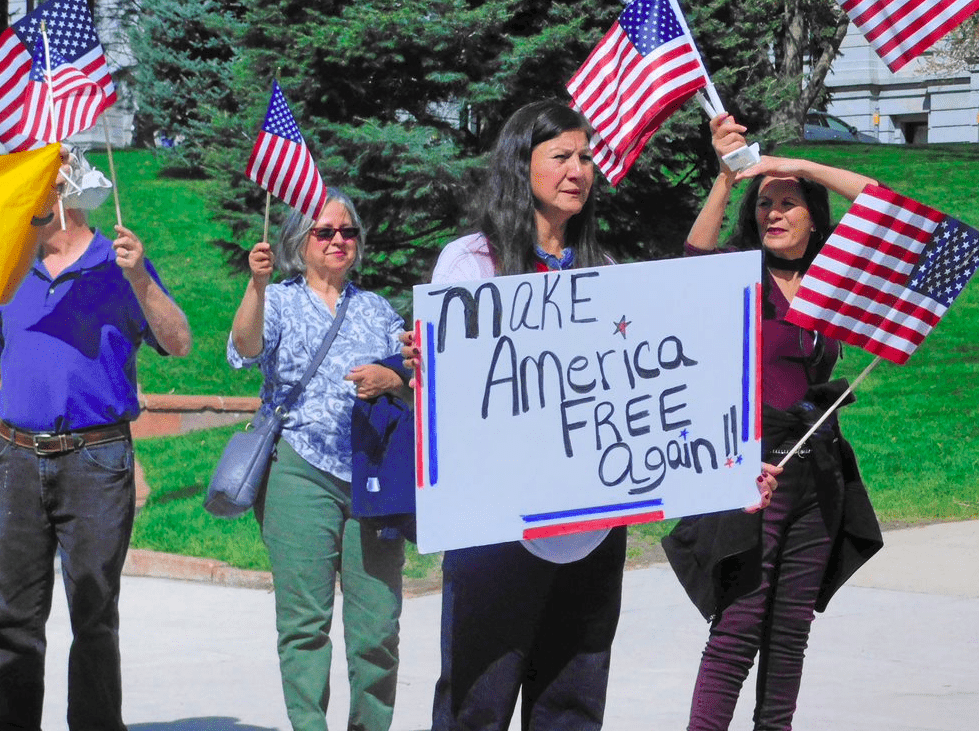 On Aug. 24, 2020, the UCCS campus opened for the fall semester. UCCS implemented new requirements, such as wearing masks and social distancing.
Photos by Zach Robbins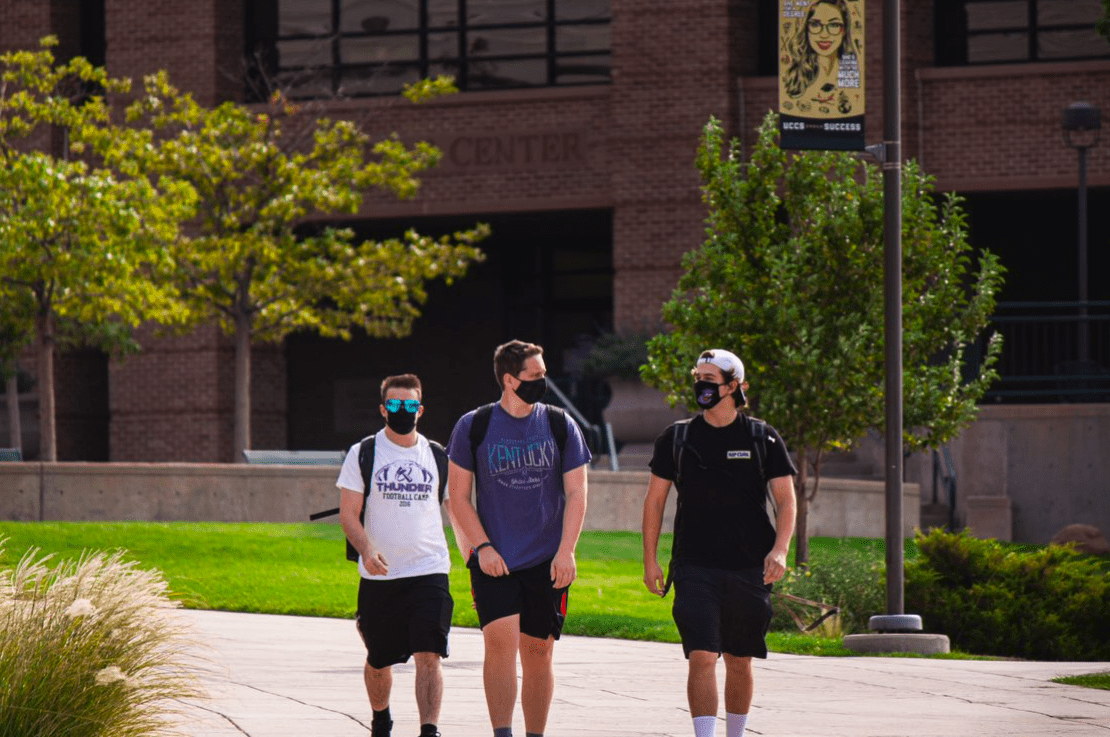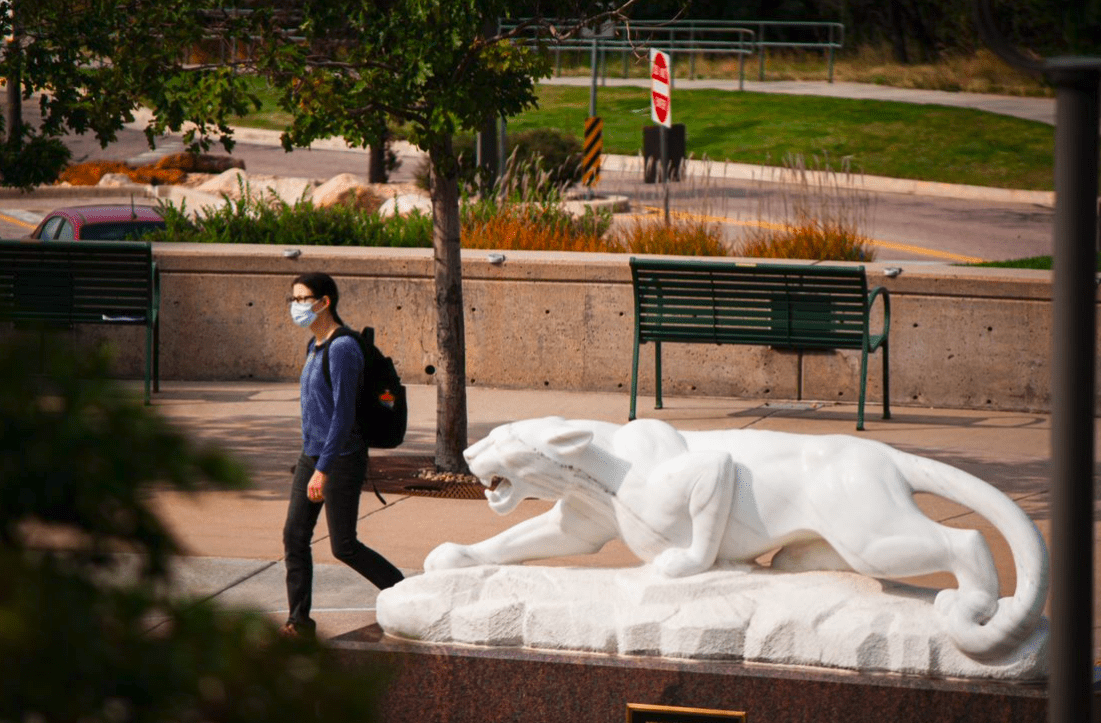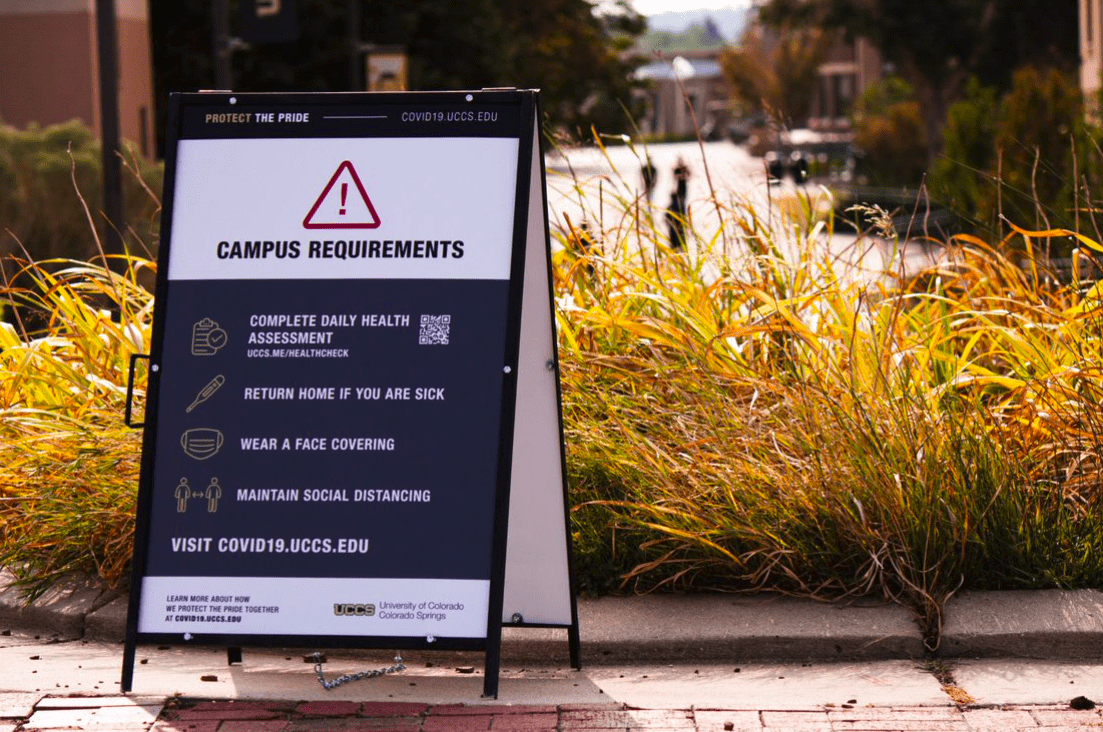 Photos by Lauren Rock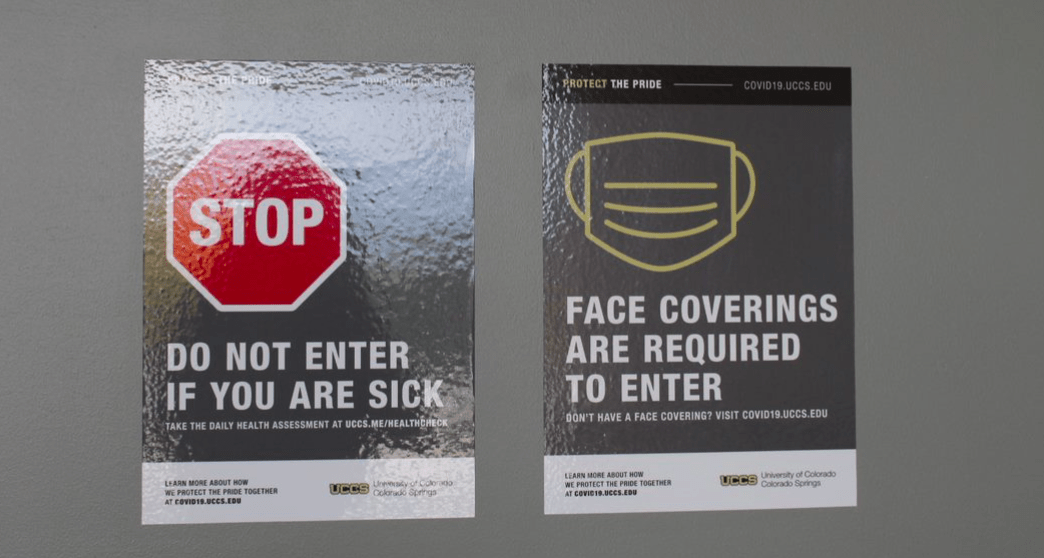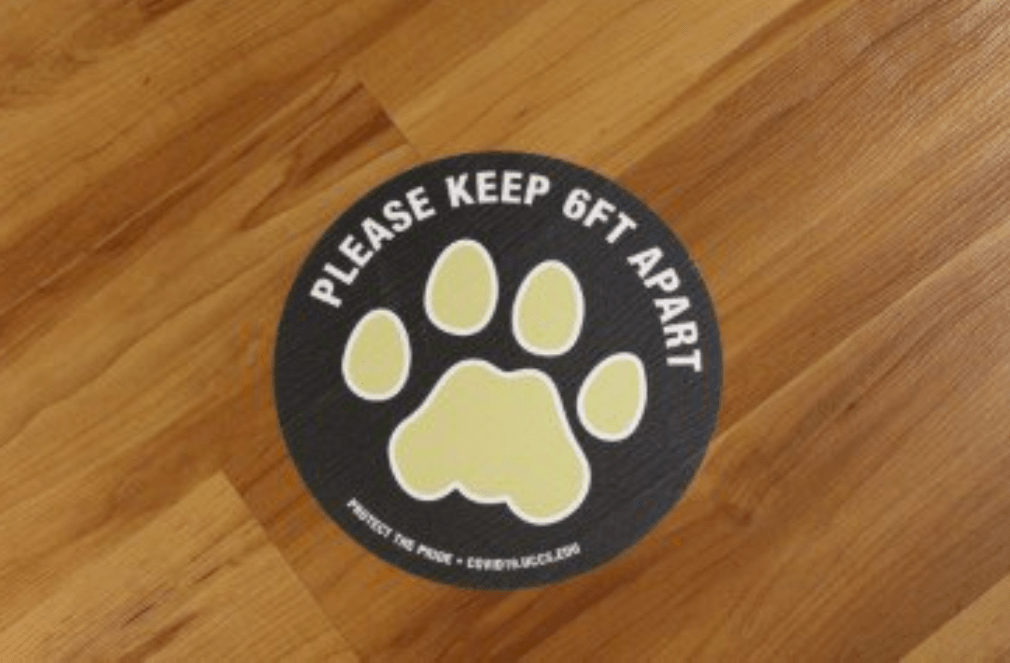 On Nov. 3, 2020, the Ent Center for the Arts was used as an in-person voting location during the 2020 election.
Photo by Zach Robbins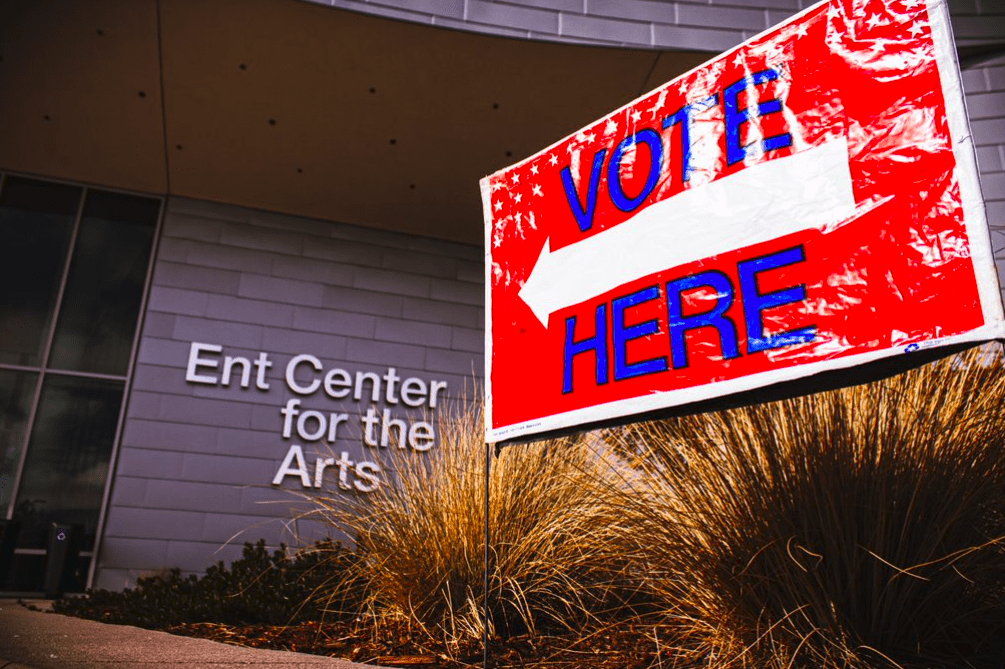 On Nov. 7, 2020, protestors stood on the median in front of City Hall in downtown Colorado Springs in support of President Donald Trump after the Associated Press announced that Joe Biden was now the President-elect.
Photos by Joy Webb